Hello
I am Shibata Ko-may, a jazz pianist.
I graduated from Berklee College of Music 30 years ago and came back to my country.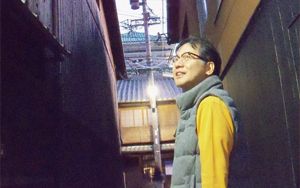 I make a recording, upload a movie, live distribution than live. I also manage a jazz school.
I tried Steemit, but I still do not know very well.
---
はじめまして!
僕はジャズピアニストの柴田コウメイです。
30年前にバークリー音楽大学を卒業して日本に帰ってきました。
家から出るのがきらいなので、ライブよりも、録音をしたり、動画をアップしたり、ライブ配信をしています。ジャズスクールも経営しています。
Steemitを始めてみましたが、まだあまりよくわかりません。