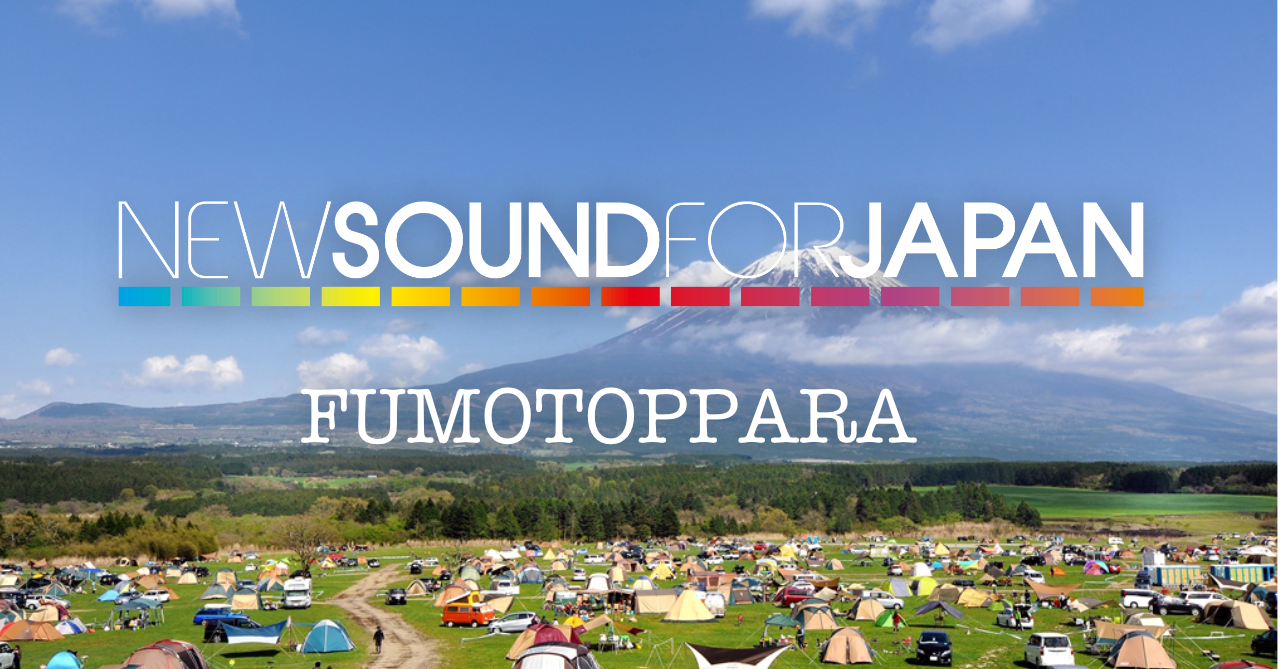 Hello all,
on May 5 we're planning to set up a small DJ booth and party at Mount Fuji in Japan. And you can attend for free! And if you want to, you can even DJ a little bit.
There is not much activity around the event, but I'm sure that a few people will join in on the fun once we get started. In case you're in Japan and want to join, you can find the Facebook event here: https://www.facebook.com/events/200776784065720
We don't really give a sh*t about the outcome, so we're going through with this and repeat it multiple times throughout the year no matter what, even if we gonna be completely alone and dance by ourselves. Because it's awesome.
wub wub forever,
buhrmi