Hi, my name is Magnus Thors.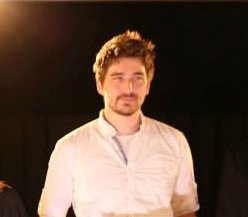 While I'm not comfortable with sharing my entire life story online, being an introvert, I will share a little.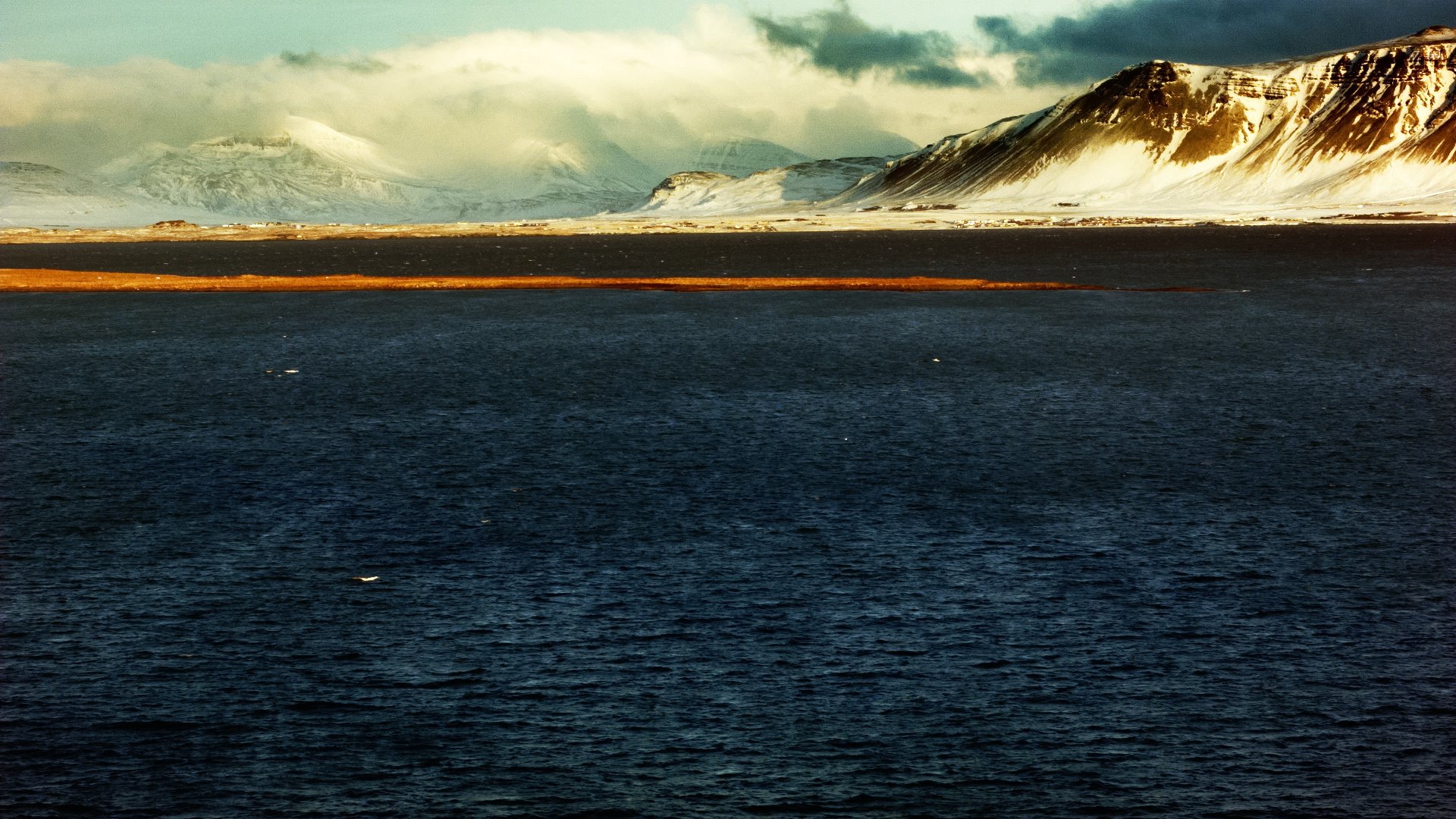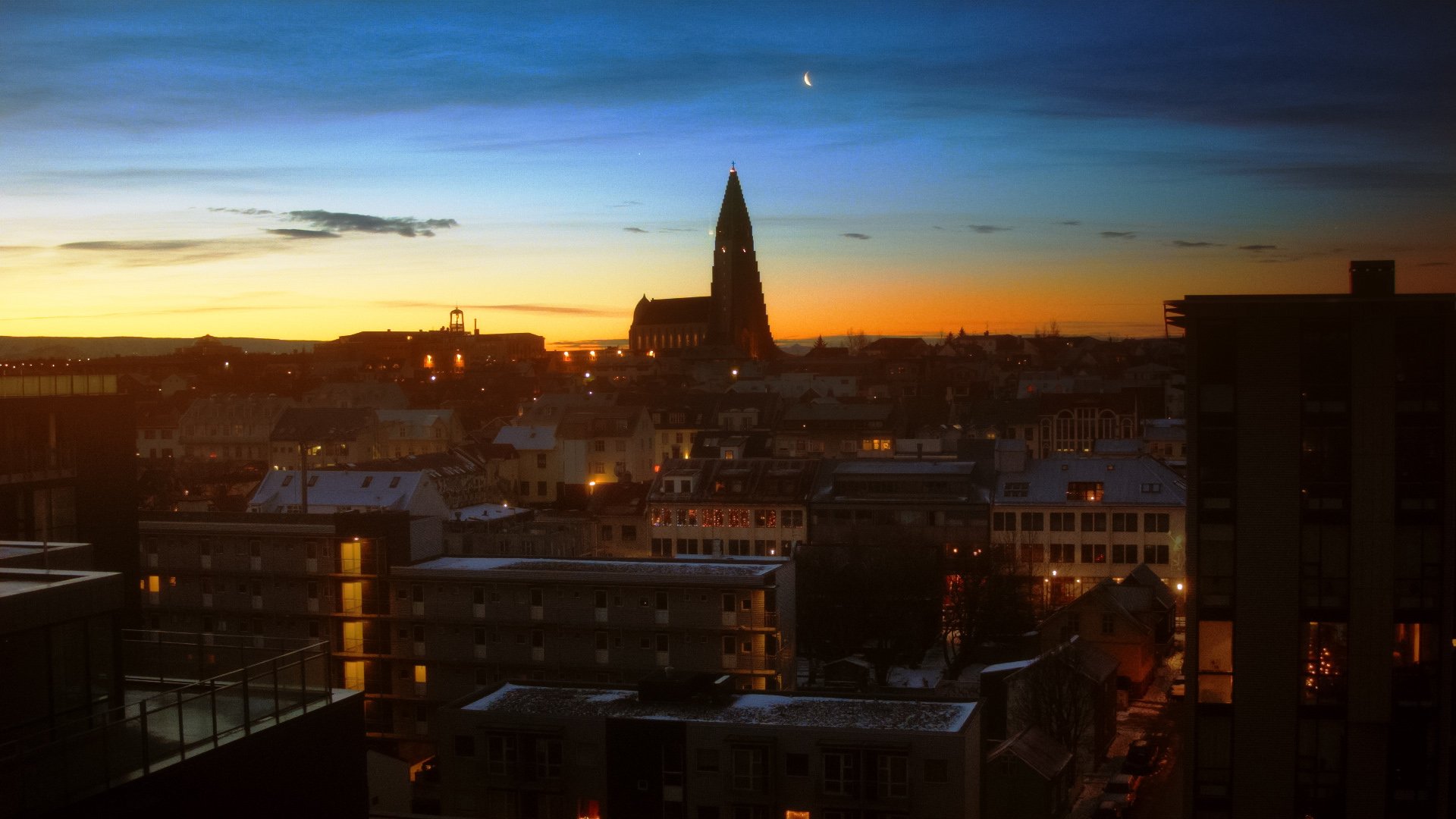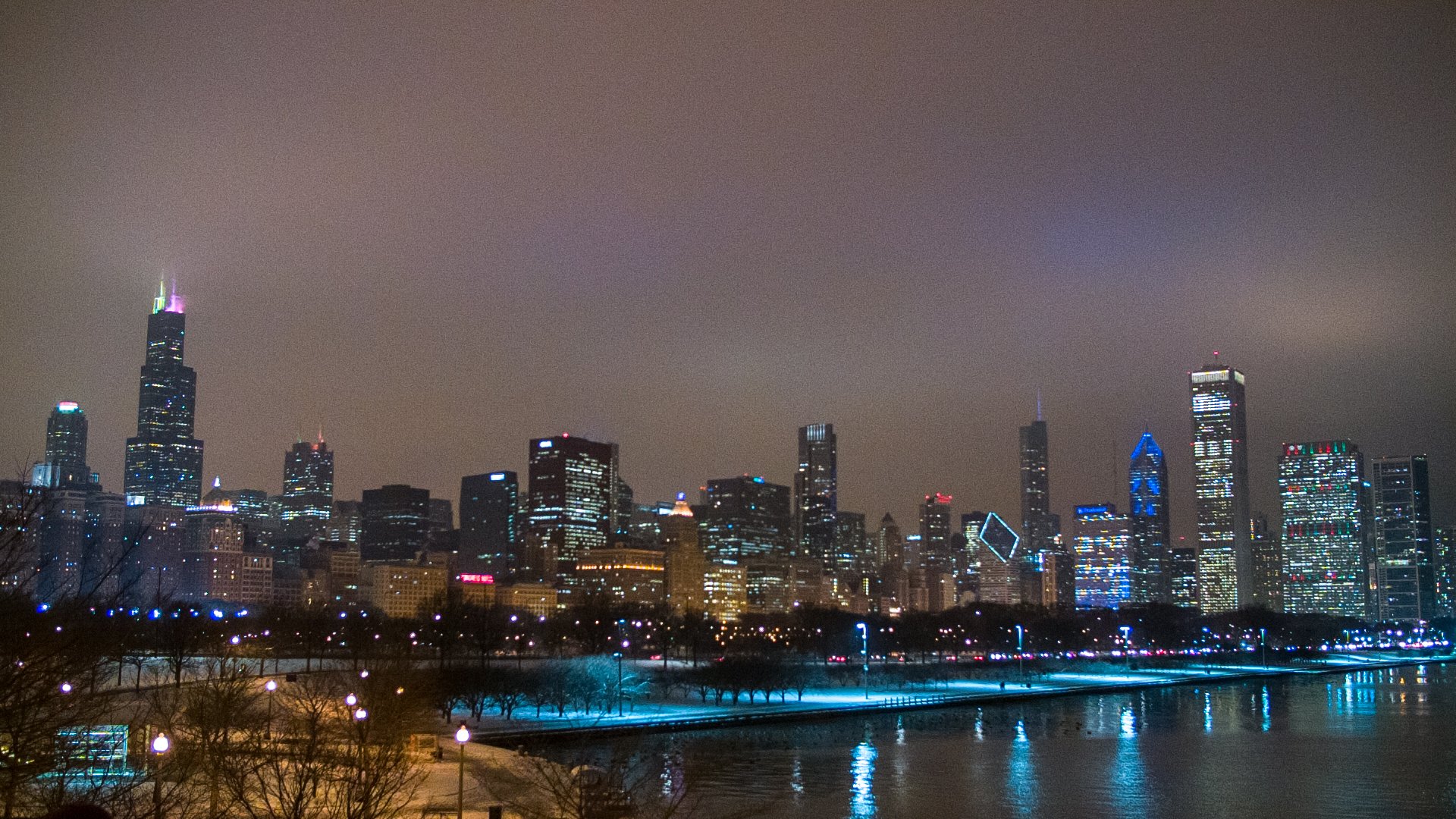 I have dual citizenship because I was born in Iceland and raised in America. I have dropped out of college, multiple times, something I'm not proud of, but now I can compose/record/mix music, read/type/speak fluent Japanese, make award winning films, and will be completing my bachelors in business(most practical). Economics is my favorite subject, it explains everything!
I will create my own business at a to be determined point in the future. I am likely to participate in some startup or entrepreneurial endeavor in Tokyo. I will continue posting videos, shot in Japan, on youtube.com/mtmjolnir and more frequently 2018+.
my current site: http://mtmjolnir.wix.com/magnusthors
My general interest in Scifi and future technologies, bitcoin and ethereum, brought Steemit to my attention. I think technology built on the blockchain, the sort of decentralized trusted network and smart contracts, will unlock a lot of efficiency in the global economy. As a creator of media, I try to understand what the future economic landscape will look like, and while I don't know if Steemit will be a big part of that future, I think it's worth some investment of my time.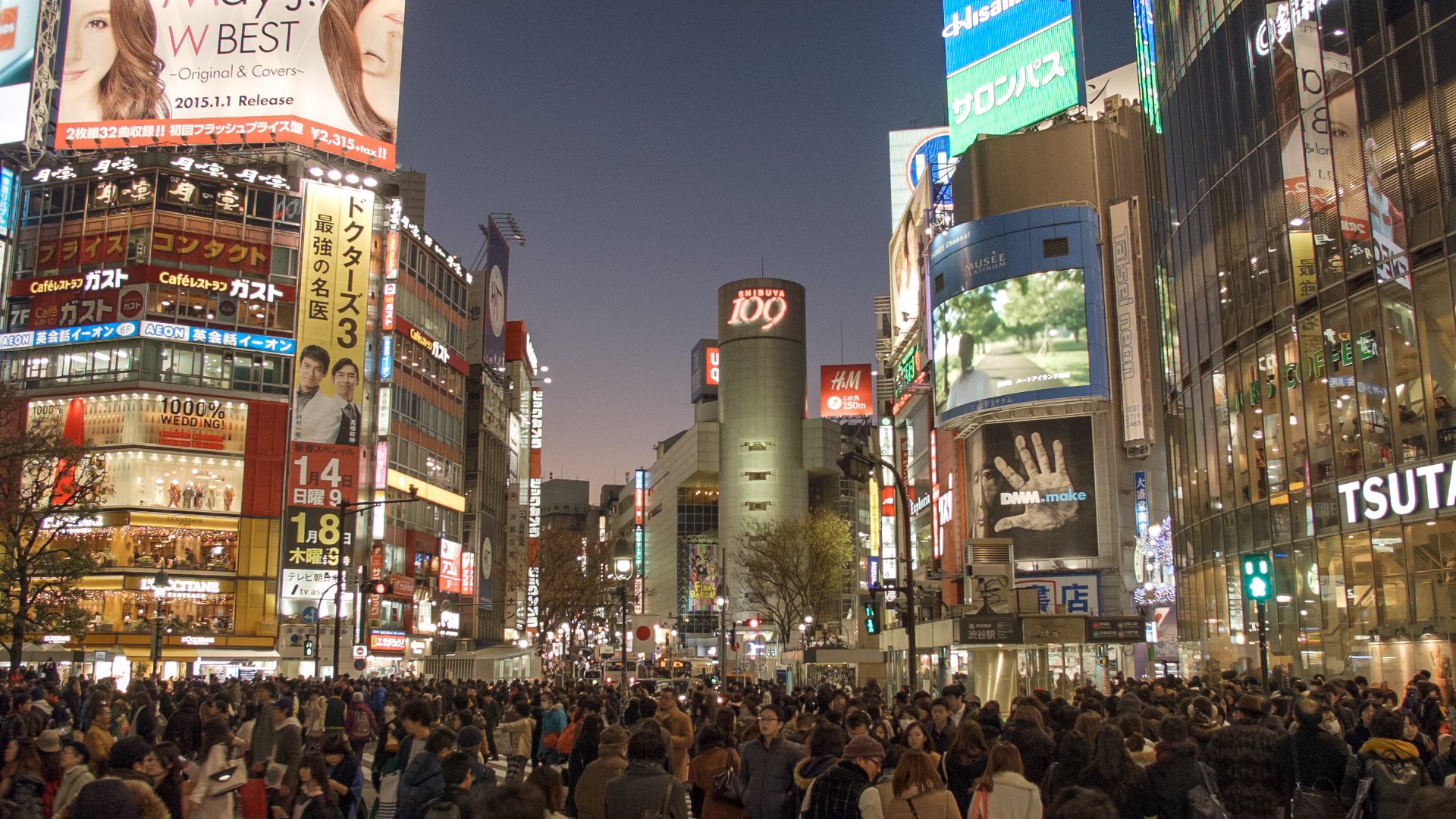 Also, If you have any interest in Japan. I've lived there for a few years, and soon to live there again, so I'd be happy to share with you what I think. (I don't claim to be an expert, however I do believe my opinion to hold some weight)
Thanks for the Upvote! :)