@janicehung is giving away $100 SBD through a''WUSHU CHALLENGE'' it is her way of appreciation to all her followers and to those who supported the steemit journey.
My 10 years old daughter accepted the challenge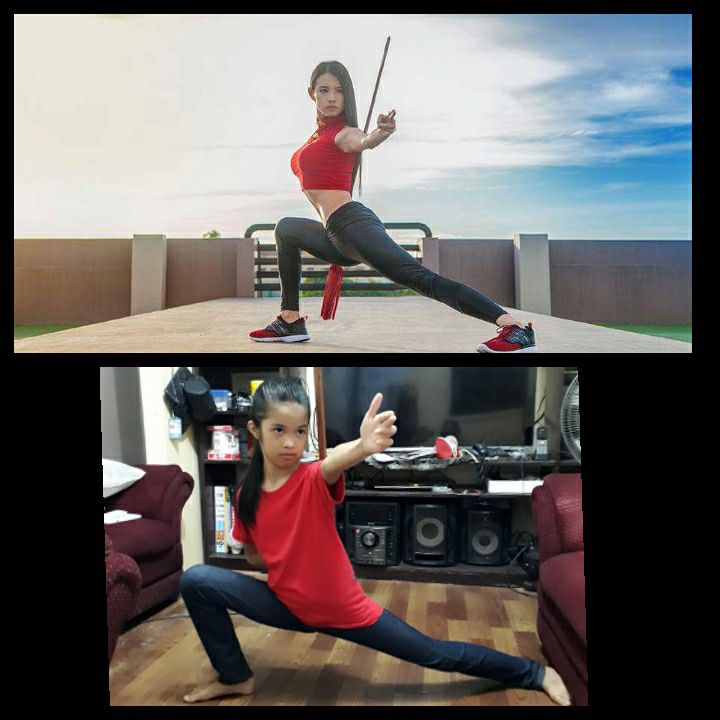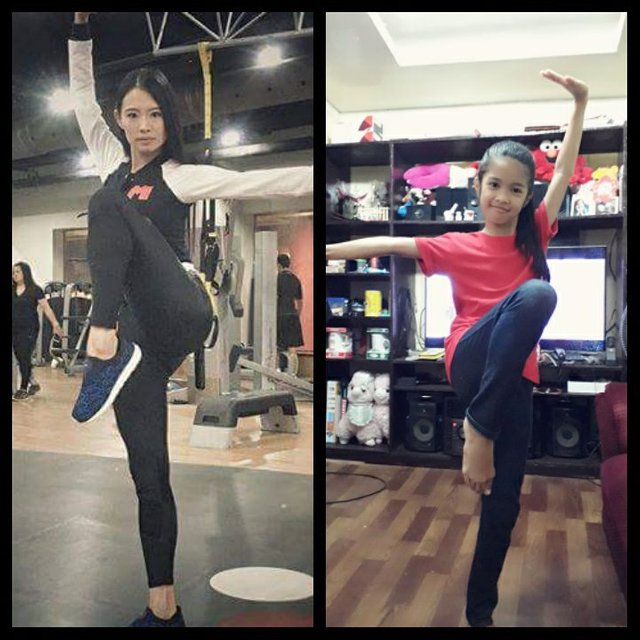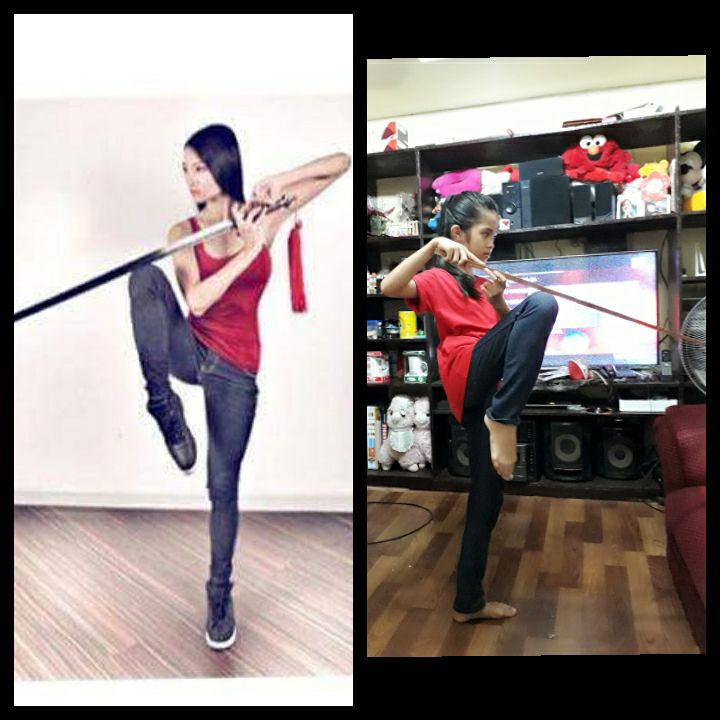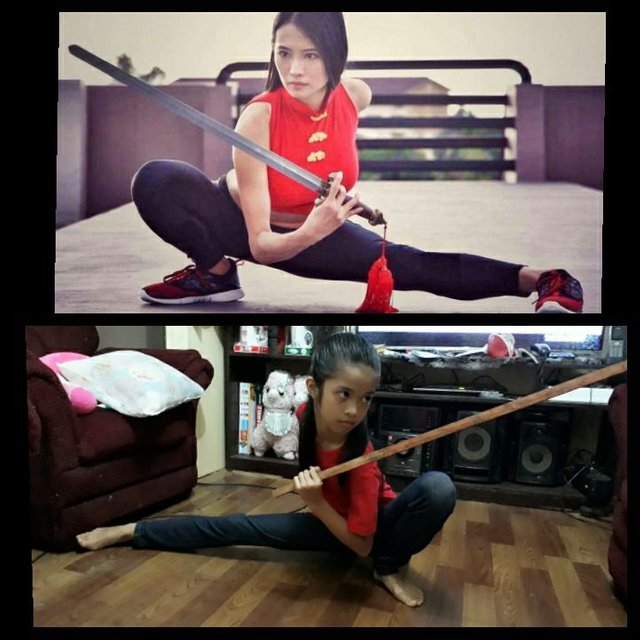 She's an avid fan of martial arts.., when I told her about this challenge she's kinda excited to do the stunt. Earlier today after telling her about the wushu challenge, She took some pics of herself doing some stunt, without my knowing haha and I will share it too you.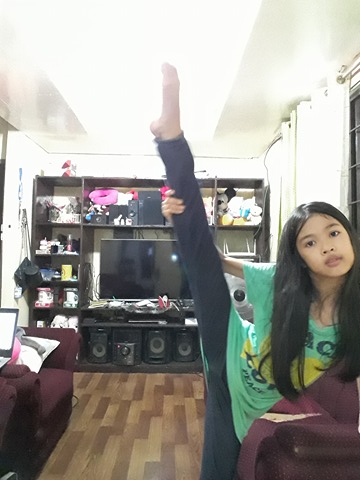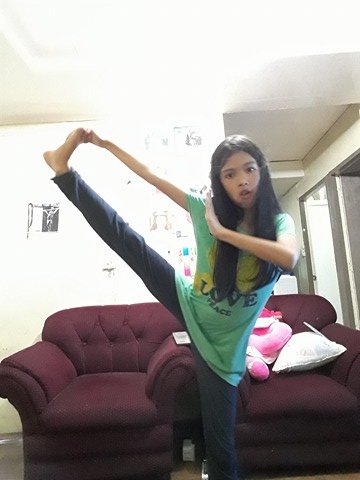 A months ago she enrolled herself in taekwondo, I was a bit worried because she's too young to do that stuff. But seeing her happy while doing those things, I am also happy for her.

Hope you like it