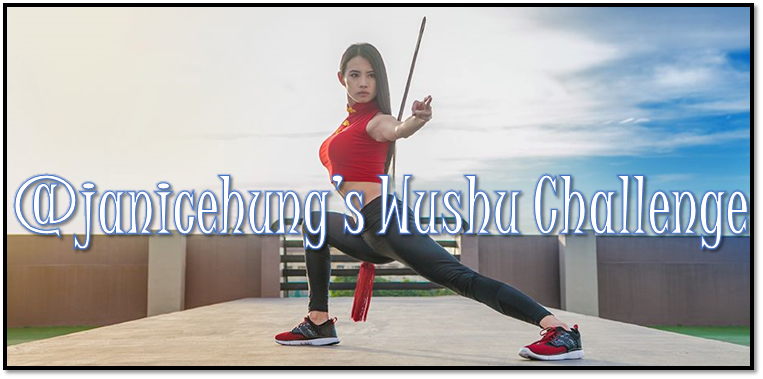 Image Source
@janicehung
is celebrating her 1000 followers milestone by giving back to the community. She has 100SBD in store for those who's up to her challenge. Here it goes...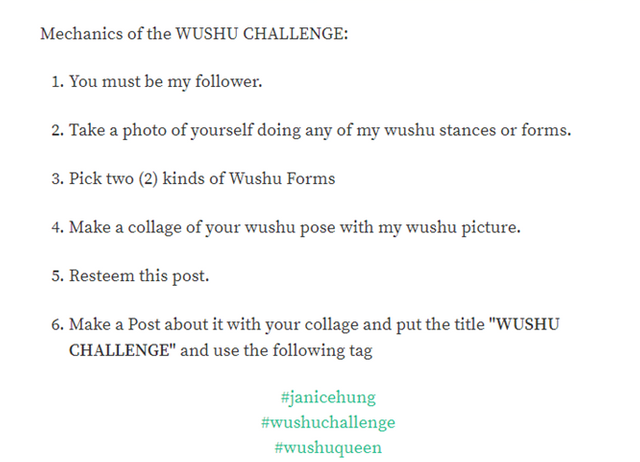 Image Source
Our entry goes something like this...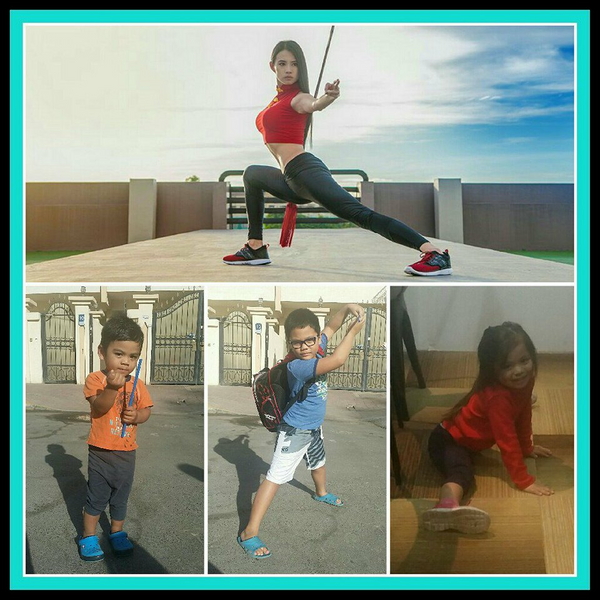 We are a bunch of active kiddos and our mommy @arrliinn encouraged us to do the Wushu stances like that in Janice Hung's post. Why not? It sounds fun!
For quite some time now, even before Janice's challenge, we have been stretching daily to increase our flexibility.
About the picture (from mommy @arrliinn)
Little Miss, Gabbie, 3 years old, has been doing leg split exercises and she is already so good at it. She is the one at the right-most picture on the collage. Nowadays, apart from almost perfecting the split, she can also bend and reach each of her knees with her head.
At the center is Kuya. He is homeschooled. We are actually thinking of enrolling him either in a music class or martial arts class. Hmmm, or maybe both? SBD's... rise! :D Kuya is challenged because he has lost a lot of flexibility, unlike his two younger siblings. He now does more stretching too. Look at his pose on the picture? Nice form, eh?!
Janjan, our Little Monster is two years old. We showed him the pictures of the stances and he gamely posed. lol. He even says, "Hiiiii---yaaahhhh!!!!" He is the one at the left-most picture on the collage.

Behind the Scenes LOL
Ok, their stances are not perfect to compare with Janice. But if we put together all three, will that pass already? Haha!
Disclaimer!
No children were harmed while doing these poses. We totally enjoyed it and will keep on practicing.
What are you waiting for? Join @janicehung's challenge. You have up to March 5 to put in your entries.
100SBD total in prizes:
The Grand Prize Winner will get $50 SBD
and there will be 5 consolation prizes of $10 SBD each.
Thanks for reading!
Love,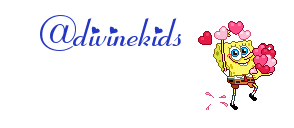 ---
Written and composed by @arrliinn for the @divinekids. We shall manage their account until such time that they are old enough to be allowed to use the internet. Kuya and Little Miss are well aware of steemit and each posts made on their behalf are their own ideas.