"NO PAIN NO GAIN"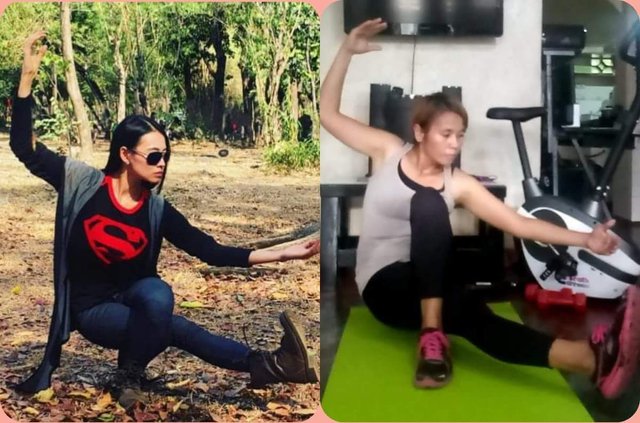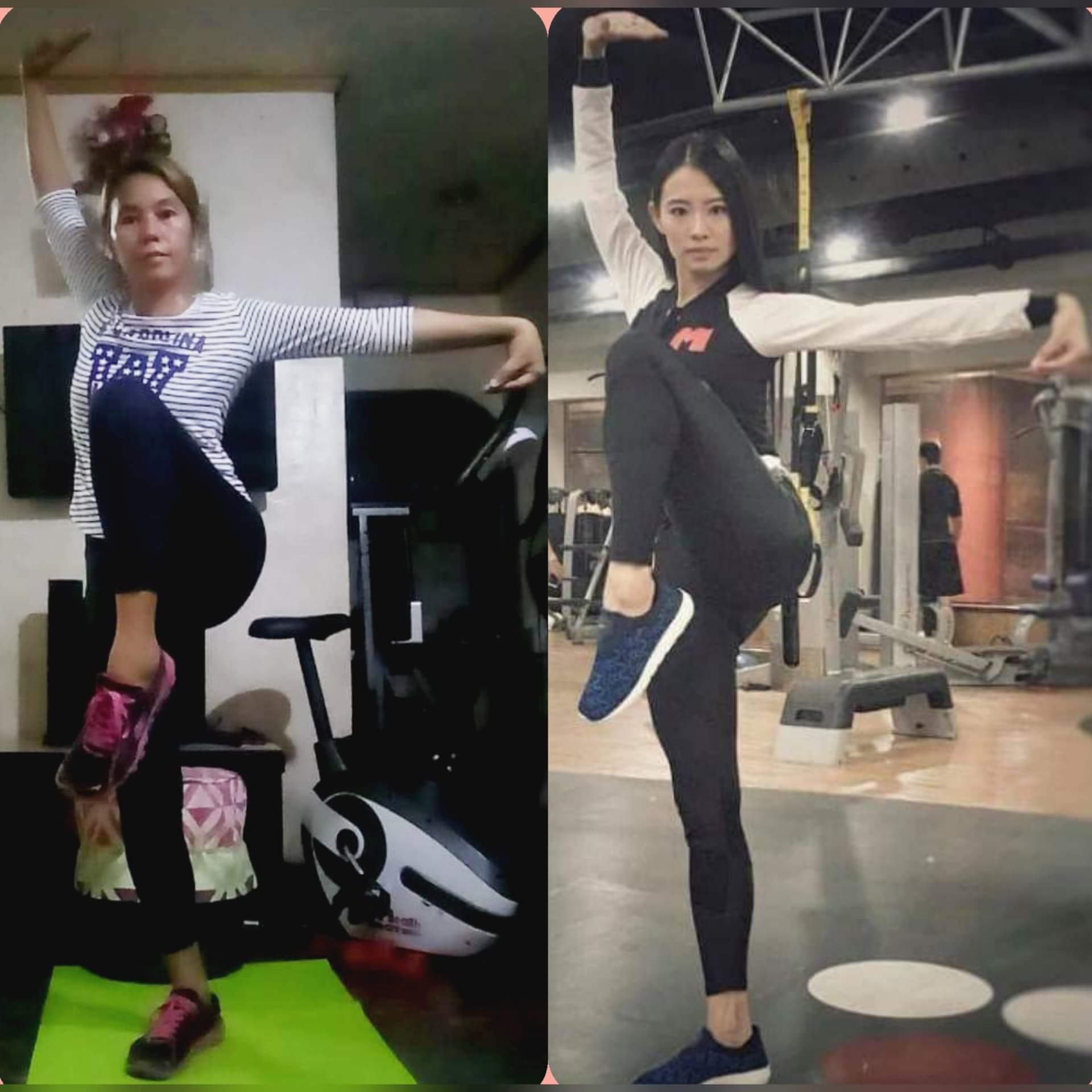 That was so hard! It took me the whole day just to achieve my balance in executing that first Wushu Stance and still didn't make it perfectly. Oh my! 😂
It will take more years to do it I think🤔 hehehe..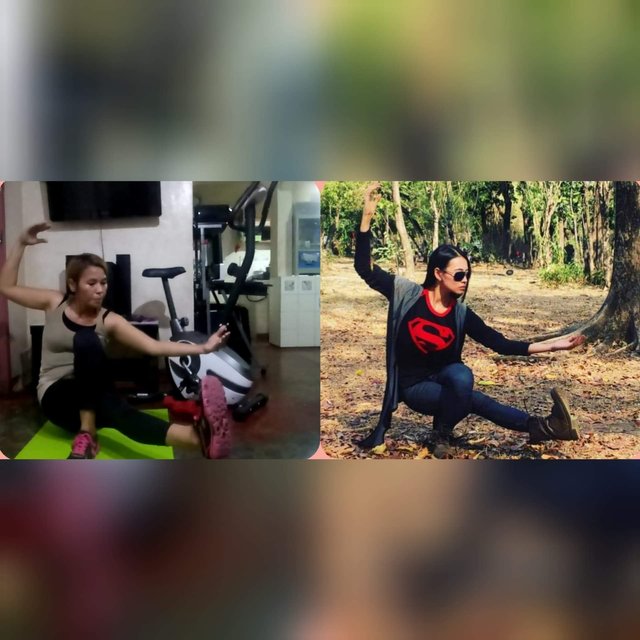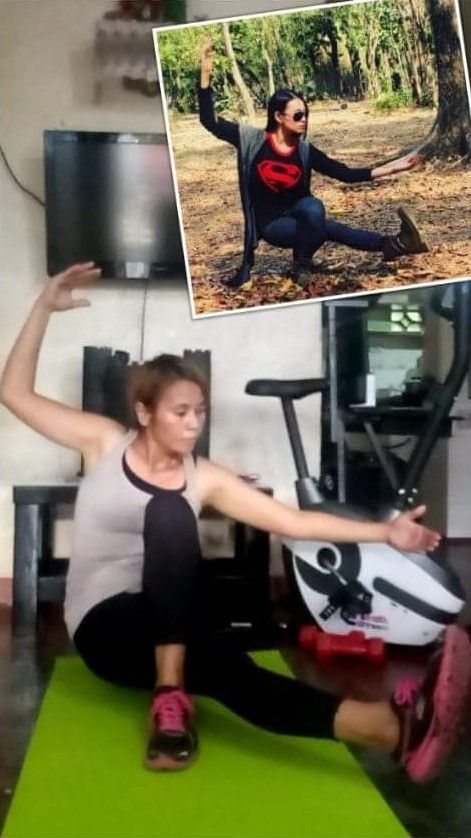 Even though I do workout at home still have this muscle pain.. Hahaha!
Second stance is a bit easy for me.
I tried Judo and Taekwondo before.
Thanks God I can still lift up my legs hahahaha..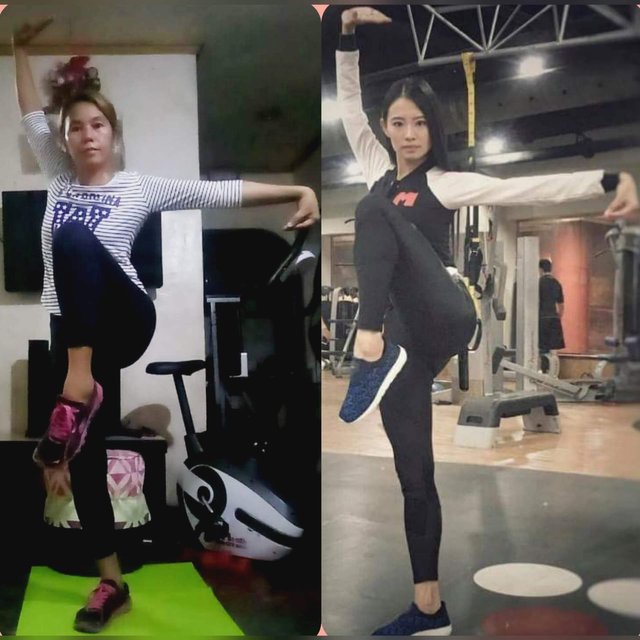 Thank you @janicehung for this awesome contest of yours. Through this you can encourage steemians to get fit and living in a healthier lifestyle.. THANK YOU AND MORE POWER!
Please support our very loving and very supportive groups the @steemitfamilyph2 and @steemitachievers.
This is @cinderz always saying:
"Keep the fire 🔥 burning"