Full disclosure - I have been a Janelle Monae fan for almost 10 years. Two things immediately struck me about her:
Her music didn't sound like anything else out there. She very clearly took her musicianship seriously while at the same time nailing the pop sensibility that made her songs danceable, sing-alongy, and irresistable

She had a look that was (intentionally cultivated as) not from this world. Her first full length album was called ArchAndroid implying she's an androgynous android robot
Here she is back then: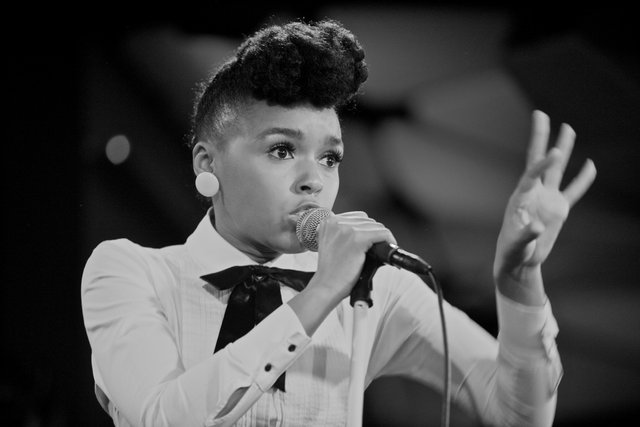 In the last few years Janelle has starred in movies (Hidden Figures and Moonlight), launched her own record label (Wondaland Records) that launched new artists like Jidenna, and has become an outspoken voice for female empowerment.
Janelle today: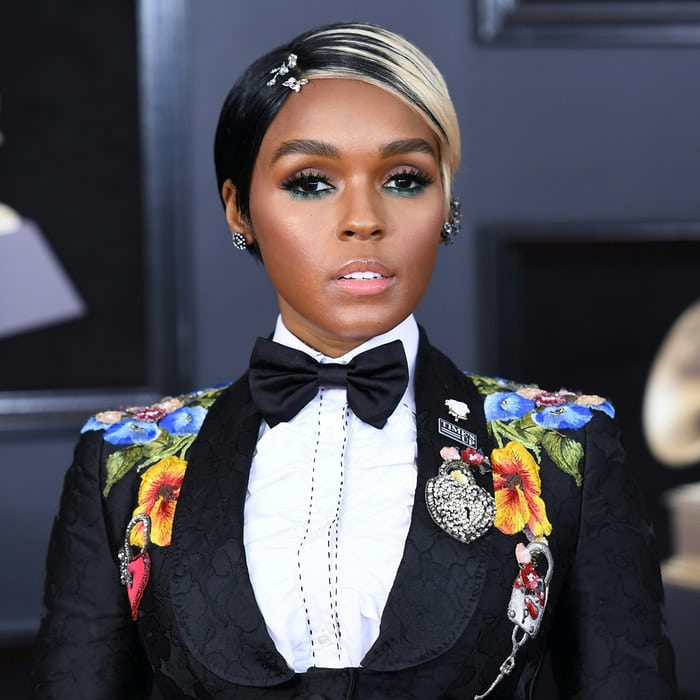 As Monae is about to release her biggest album "Dirty Computer," I am starting to think she's the modern day Prince. Here's my take:
i) She's an androgynous mystery. Her sexuality is ambiguous and she lives her life outside the norms
ii) Her musical output, while less prolific than Prince's , is fresh and different from anything else out there. Her concerts are James Brown-esque and it's hard not to dance when her joint starts playing
iii) Her newest song "Make Me Feel" is a Prince homage done in a way the purple one would definitely dig
iv) Janelle is gorgeous, but like Prince she looks more like a perfectly sculpted doll than a human. One wonders how it's possible for her to be real
If nothing else, I hope this post gets you to check out Janelle's music. She's awesome