THE POWER OF THE CYPHER JAM IN FULL EFFECT!!!!!!!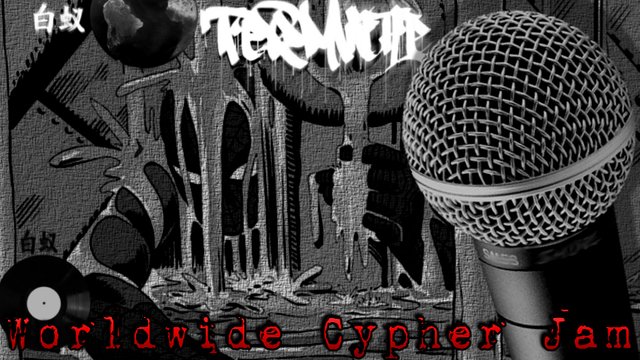 ... On the beat this week was ...
Nuff respect!!! Some serious skills right here!!!!!!!!!!! Almost tooooo much dopeness!!
... We a real fam on here and I am honoured to jam with ya all!!!
YOU MAKE THIS WHAT IT IS!!
THANKYOU!!!!!!!!!!!!!!!!!!!!!!!!!!!!!!!!
... Its been a crazy time recently. Big and small. Both in my head, and in the world at large. Shout out to everyone holding it down and maintaining the consciousness that is, humanity. One termite does not build its mound alone. Shits about to get interesting! Peace and french yellow vests, invest in yourself using cleverness. One love. 白蚁.
... Here is the 'thing' from the Round 67 post.


So .... SBD this time .... 0.785 SBD ... (round up to 2, I reckon)
... (drumroll) ... is gonna gonna be split this week ...
@scribblingwilly and @tygertyger !!!!
... Gonna also throw some STEEM about cos I got nuff love for you all!!!
Nuff props for the jammers!! 4REAL!! Peace!

Round 68 COMING SHORTLY!!!!
Peace and Respect to my crypto-fam!!!!
I got your cryoto-backs!!!!!
TERMITE. @termitemusic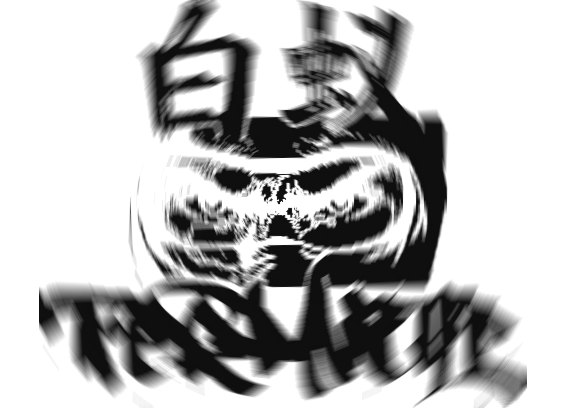 Also link me on:
https://choon.co/artists/termitemusic/
https://musicoin.org/artist/0x2d6f9b600c7983820151143f83a0f8a04e37da69
https://dsound.audio/#!/@termitemusic
https://termitemusic.bandcamp.com/
https://soundcloud.com/termite-2