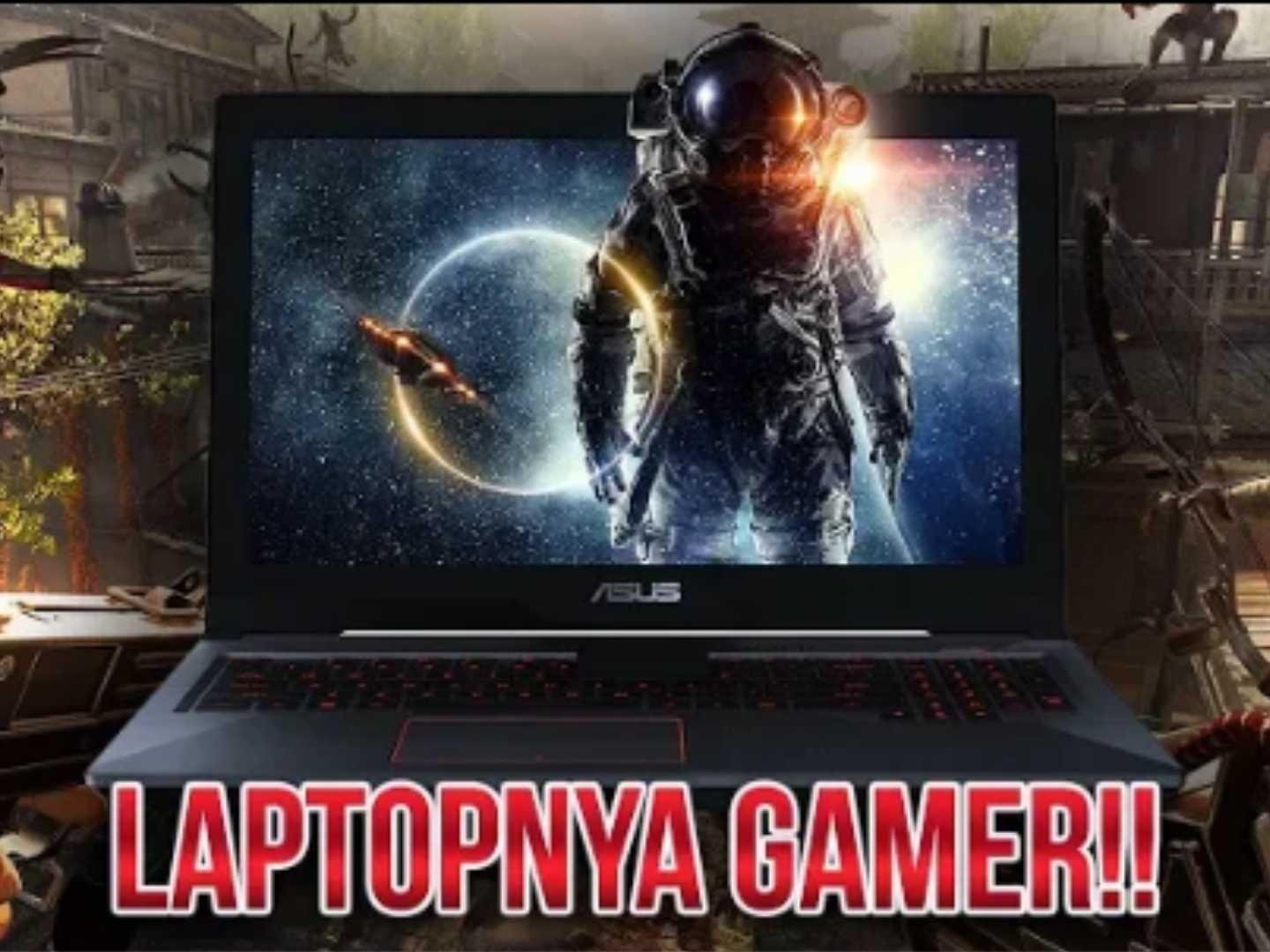 Hai, Gang!
Hayo, siapa yang uang THR-nya belum abis terus bingung mau beli apa? Kalau emang masih banyak, mending beli laptop gaming yang canggih deh!
Jangan bingung dulu! Berikut, JalanTikus kasih daftar rekomendasi laptop gaming yang harus kamu beli!
Penasaran apa aja? Yuk, kita simak videonya!
=============================================


---
#### Join us # 🎭 Let's join and be part of the best team in Indonesia, it's time to go to the next level.
---
#### Follow Us # 🤹 Keep in touch with **JalanTikus.com**, and get information on technological developments in Indonesia.
---
#### Became the Author # 📝 Let be an important part for the development of technology science in Indonesia.
---
#### Placing Ads # 📣 Cooperation? Placing ad? Do not hesitate to use **JalanTikus.com** as a means of promotion of your product.
---
### COOPERATION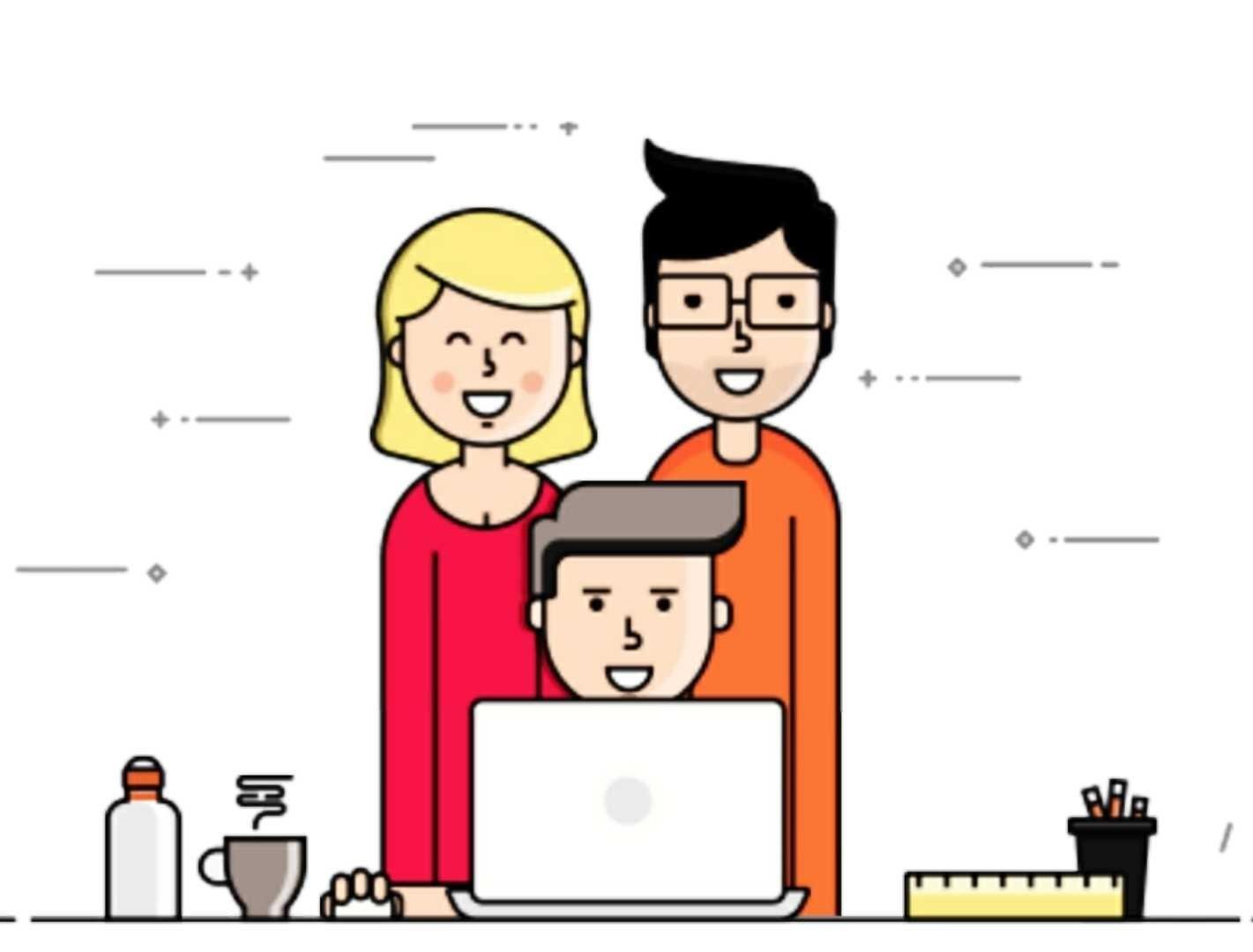 With the best team, and the best quality of content, **JalanTikus.com** sure can establish a good cooperation.
---