Pink city jaipur - India
Pink city jaipur
India is a district of Rajasthan state, which is known as Jaipur.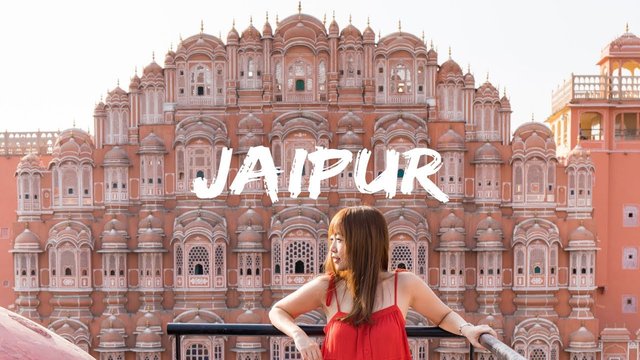 People call this city a pink city. Because almost all the domestic colors in the city are pink in this city.
The special point of this city is that there are many forts of King Maharaja in the city and lived here. Today,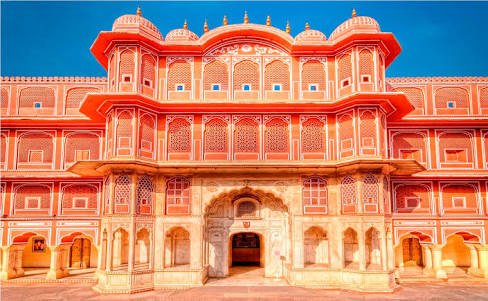 Jaipur has become a tourist destination; People get to know old culture here
jaipur has many palaces, one of which is famously known as Hawa Mahal. This is a very famous palace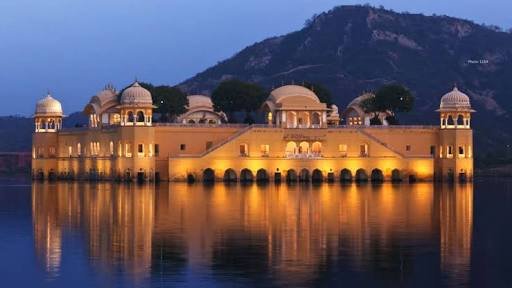 People come from a far away place।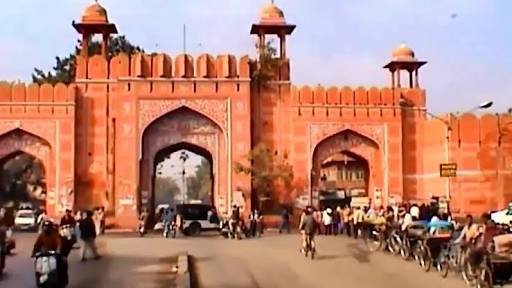 By the way Every district is a very attractive place in itself throughout the country of India. In every district, you will get to know something that you have never known
If you liked this post, please do upvote and definitely give your opinion in the comment box.
With such a few more exciting posts, I will come back again till then by Tata Bai Bai