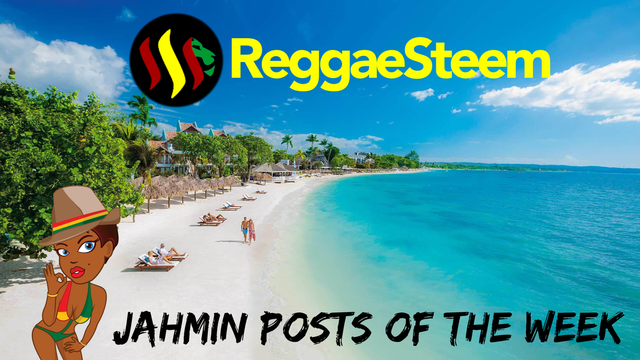 Welcome to the JAHMIN Posts of the week. We choose posts that we really feel stood out and had exceptional quality. In no particular order, here are the JAHMIN posts of the week.
JAHMIN posts of the week October 7-13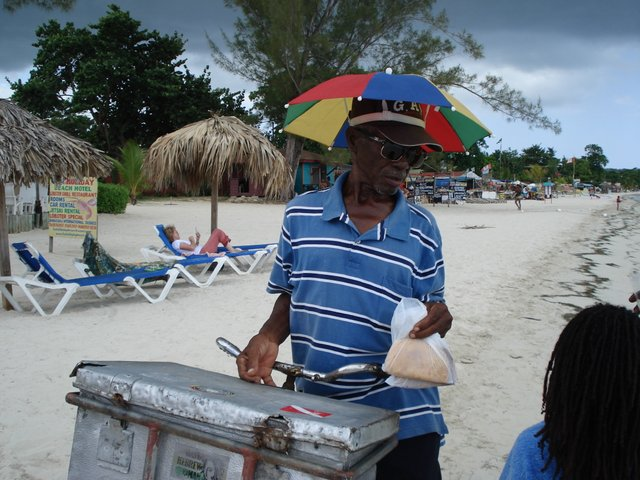 @super-irie's blog series "Faces of Jamaica" is quite interesting. In this post he talks about the Patty man who visits the 7 mile beach in Negril Jamaica daily and how he has the best Patty's in the town. Be sure to check out the rest of the series on his page.
---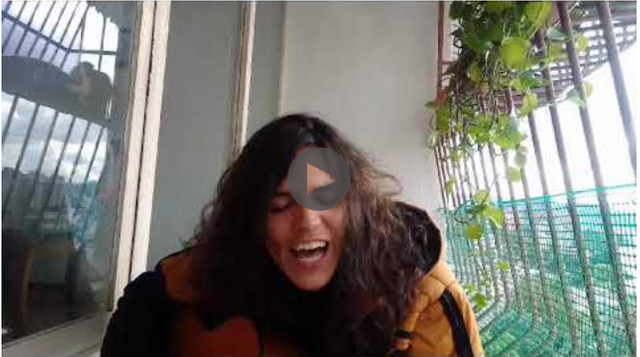 @joseacabrerav does a wonderful cover of this song Juanito Makandé. The emotions are high and if you don't speak Spanish, he has the English translation.
---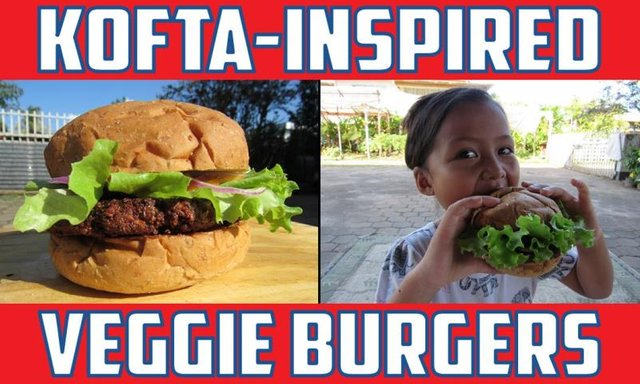 @Justinparke gave a superb Ital/veggie burger recipe he guarantees will be like no other. By the looks of the picture, we can only imagine the superb taste. Be sure to check this one out and get your Ital burger on. Ital is Vital.
---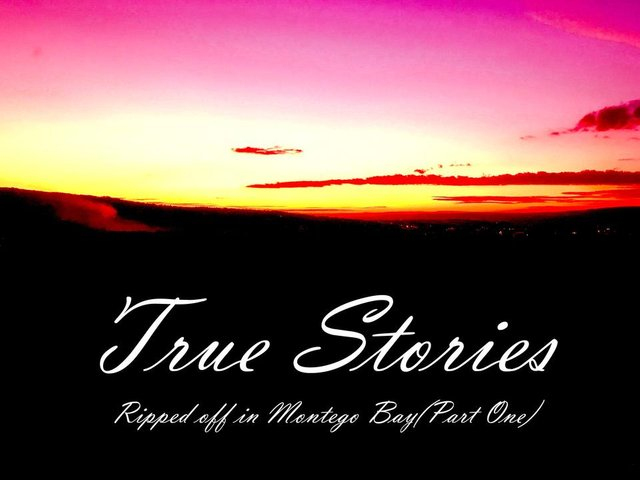 @Sloberchops with his true story of his encounter in Montego bay Jamaica is quite intriguing. He leaves us in suspense at the end of this one and then drops part 2. Be sure to check them out.
---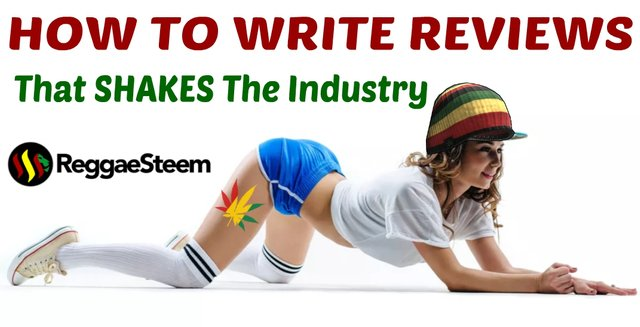 @whatsthatcryptom with his well thought out template for doing reviews on ReggaeSteem to gain SEO exposure and "shake the industry" is a must read for anyone doing or wanting to do song reviews. It is a template that is very effective and simple enough for anyone to follow.
---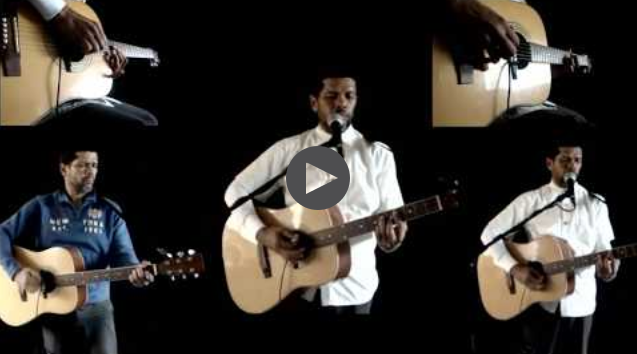 @juanmolina with his Ska infused performance of Desorden Público - Tiembla, where he plays multiple roles and does it well. It is amazing to see how he creates these videos and also creates different sounds as a one man band.
JAHM Review post of the week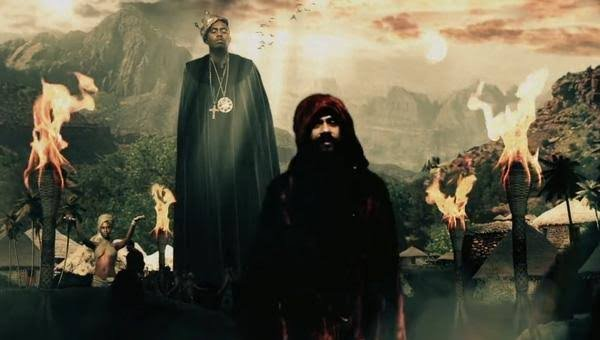 @botefarm gives a good review of the Damion Marley and Nas Collaboration "patience". We all need a little of that at times. The format he used is superb and he gives a lot of his personal opinion as well as facts about the album.
Which post did you like the best? Comment below.
Delegation Links:
50SP| 100SP |200SP | 300SP | 1,000 SP| 10,000SP
---
Thank you for being a part of this journey. We look forward to growing with you and bringing Reggae Culture and a nation onto the Steem blockchain.





Web| Tribe| Telegram| Twitter| YouTube


---

Posted via ReggaeSteem | Reggae Culture Rewarded