Caribbean Food Friday Cheat Day!
Keto Diet has been going pretty well for me lately guys and I actually went almost 10 days without a cheat today. But I had to break that streak due to my Cairbbean Food Addiction to Big Jerk's Jamaican Food Truck dropping by the neighborhood so it was a sign from up above that it was time again! Yea Dawg! =]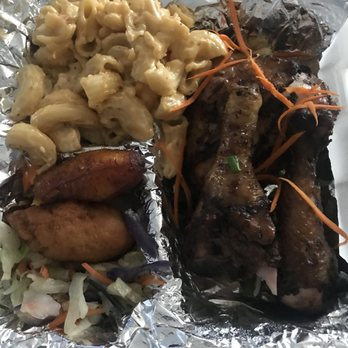 Food trucks Are Amazing!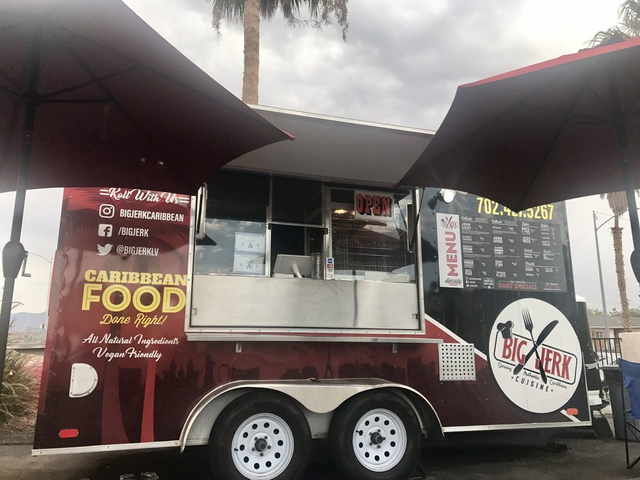 ---
Posted via ReggaeSteem | Reggae Culture Rewarded