"Ka Troe Loem" Aceh Ethnic Reggae Songs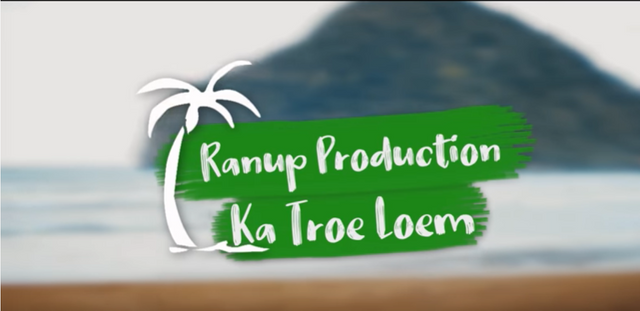 Reggae music is the most favored music by all groups. This time I want to introduce the reggae music group from Aceh. This song is titled "Ka Troe Lom" produced by Ranup Productions. This song was composed by Amrisatria. He is a native teenager from Aceh.
In the lyrics of this song tells, The story of a person in life abroad, According to him, we live in the arrangement must be actively working, if not working, then will experience hunger. This song is perfect for our movements when we are living overseas.
This is their video clip, happy watching.
Thus my post this time, I hope you can be entertained by watching and listening to the regional songs of Aceh that have reggea music. As we know it Reggae music has become one of the most unique musical genres. In Indonesia reggae continues to grow until many of Aceh best reggae songs have sprung up. A number of Aceh reggae songs are performed by Indonesian reggae singers and bands. They produce the most popular reggae hits that are not less than the famous western reggae songs.
This music genre originated from Jamaica and then spread to the United States and other countries, including Indonesia. The main characteristic of reggae music is the slow tempo of the song to the lyrics that tell a lot about freedom. Don't forget the red yellow green symbol which is the color of reggae music.
Reggae has now become a kind of pop culture, especially thanks to the presence of musician Bob Marley who is said to be the best reggae singer of all time. He also popularized the term rastafaria for the reggae community. In Aceh, this genre of music is growing from year to year.
THANKS FOR VISIT MY BLOG
BEST REGARDS
---
Posted via ReggaeSteem.io | Reggae Culture Rewarded