I Added More Stake Power JAHM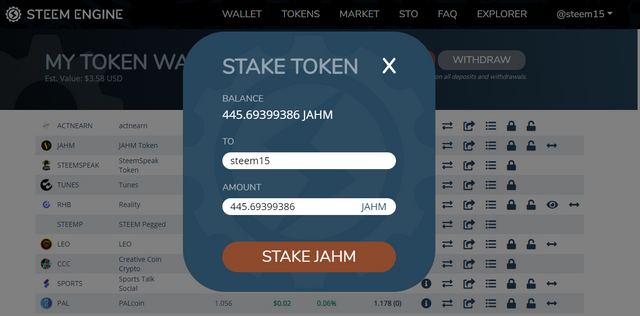 Hello Everyone
Today I did another Stake Power, I'm very happy to be able to add my Power on the platform https://www.reggaesteem.io. Hopefully I can continue to add to my power here. Here I invite friends especially from Indonesia, I suggest to be able to invest in this token.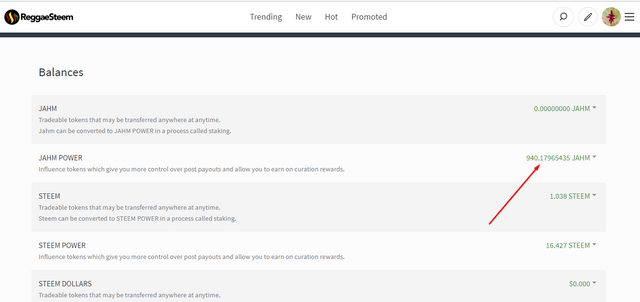 Below is a video of a song from Indonesia, this song is very enchanted to be heard with its wobble dance and the vocalist's voice is also very melodic. The following video. Enjoy watching.