GOOD TIME TO HOLD ON TO YOUR JAHM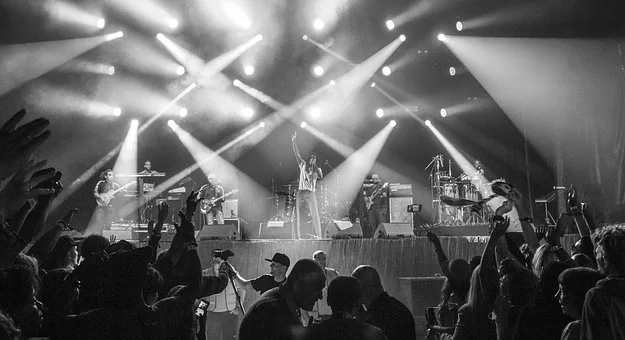 (pixabay)
When I look for the word #jahm on pixabay to look for a picture
I get apple jam or other fruit base jam.
I do get couple of pictures of traffic jam.
Far from the idea we are trying to cultivate in this blockchain.
Literally the word #jahm has a consistence of togetherness.
In #jahm I see all of us. I see the world as one. I see the melting pot
that enables this one love culture.
Kinda remind me of the famous singer we all know that put reggae
all over the world.
You know well who I am talking about. Just for sake of research you can bring him
to light in your comment.
Around the world we owe a comfort and appreciation for his work.
Unluckily he left early and still we vow to listen and sing his songs.
Really I am glad that #jahm is the name of #reggaesteem token.
Since two days it had been #jahmming all over if you are a hodler for #jahm.
It is appealing since the founders of this token want to go big.
What a way to consolidate and show they are serious.
So far this sphere has lit to empower every fans of #reggaesteem
to know YOU ARE PART OF #REGGAESTEEM
All you have to do hold on to your token and power up and airdrop
will come your way.
Actually I am receiving them now and happy to understand their goal.
When you say #reggaesteem you say musics, cultures, Caribbean, Jamaica.
I guess you can say more, all depends to our ability to entail to your audience.
I am glad #reggaesteem open the door to all to showcase what Jamaica has to offer.
In the same token the whole Caribbean.
So much can be said.
I do my best to research through #reggaesteem before posting about an artist.
Quick example I was about to post about Naomi Cowan
and @bahagia-arbi did post about her 12 days ago.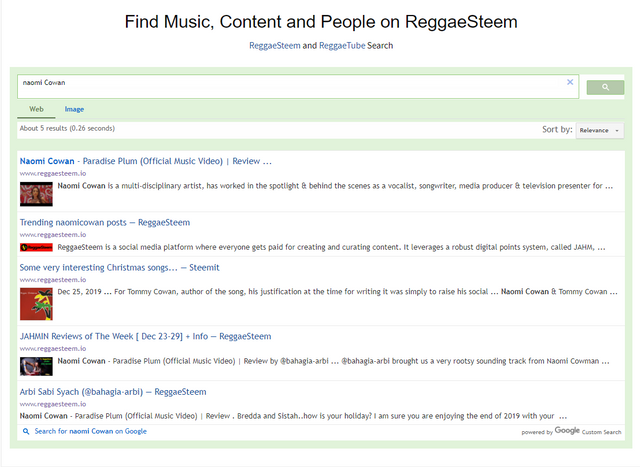 (google search thru reggaesteem.io)
I mean I could post it anyway but it is way too fresh.
I want to bring new vibe.
this corner is brand new and the territory is so vast.
My main goal is to spread the Caribbean vibe all over #reggaesteem.
We have a long way to go.
In the meantime learning about incoming artists and pay respect to the one
that pave the way for all of us.
This is the power of the blockchain and #reggaesteem is doing a formidable job.
Today I present you a group from the islands of Guadeloupe and Martinique.
They speak french and their creole is from french.
It is way different from Haitian creole.
Only similitude is caused they both derive from french.
Unfortunately Kwak was dismantled in late 2000's.
I did some research about them not much except
their musics are all over YouTube to an extent.
They sing in ZOUK and some KONPA.
When you hear their song you want to dance.
It is high note, high tempo from the beginning.
They started in the early 90's. I think having a group
is not profitable in the long run.
So far single artist managed to stay afloat and make a fortune.
The reason I pick this song of the name Sere mwen
meaning Holding me
What is a good time to hold on to your #jahm.
Enjoy this classic of KWAK.