Tropical Depression | Bilog Na Naman Ang Buwan | Original Filipino Reggae Music
I would like to make a bit of introduction about this popular reggae band in the Philippines formed in the year 1990.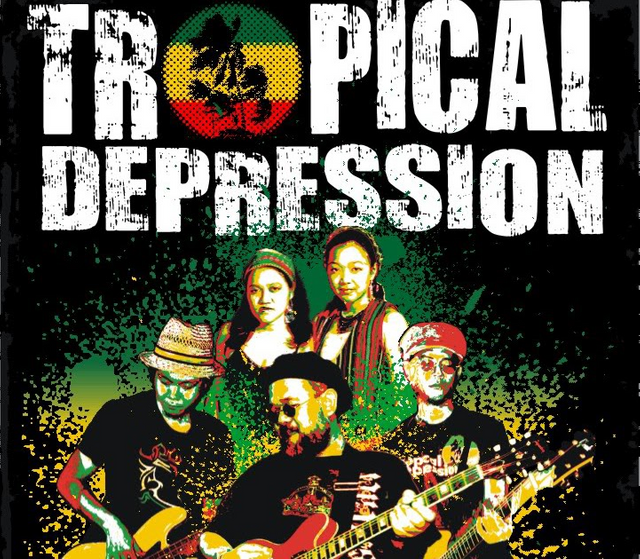 Tropical Depression band was one of the several bands who had been popular in the 1990's because of their original reggae songs including this song that I want to let you all hear which is called, Bilog Na Naman Ang Buwan in tagalog that means, The Moon Is Round Again.
The song means like being in the world of party and enjoying the night with the people who you haven't known before. It means meeting the people in the party and having some fun drinking and dancing like you are on the Moon.
The songs also means about Smoke and I think you all know what I'm trying to say. :D
So, let's listen to this song and hope that all of you would like it! This video is from RadioRepublicPH YouTube Channel.