Vybez Kartel - To Tanesha
Vybez Kartel recently released his latest album, which is currently #3 on the iTunes chart. Entitled To Tanesha who is Shorty the mother of his children. The album shows a whole other side of Kartel. He definitely taps into his emotions with this one.
To Tanesha is garnering a slew of attention on social media, especially on Twitter. His fans are clearly loving this new release. This unexpected show of emotions, and views into his relationship with Shorty surely caught us off guard.

An album like this was definitely not expected from an hardcore dancehall artist. Kartel is definitely a game changer. He's touching on topics most, practically all Jamaican men would not reveal openly. This is an exciting and fresh change for the culture, to let men know its ok to tap into your emotions. We as men definitely put up this tuff nothing bothers up persona, especially when it comes to relationships.
Let's see how this plays out and how much change it brings forward. People definitely do listen to and heed the words of wih Don World Boss.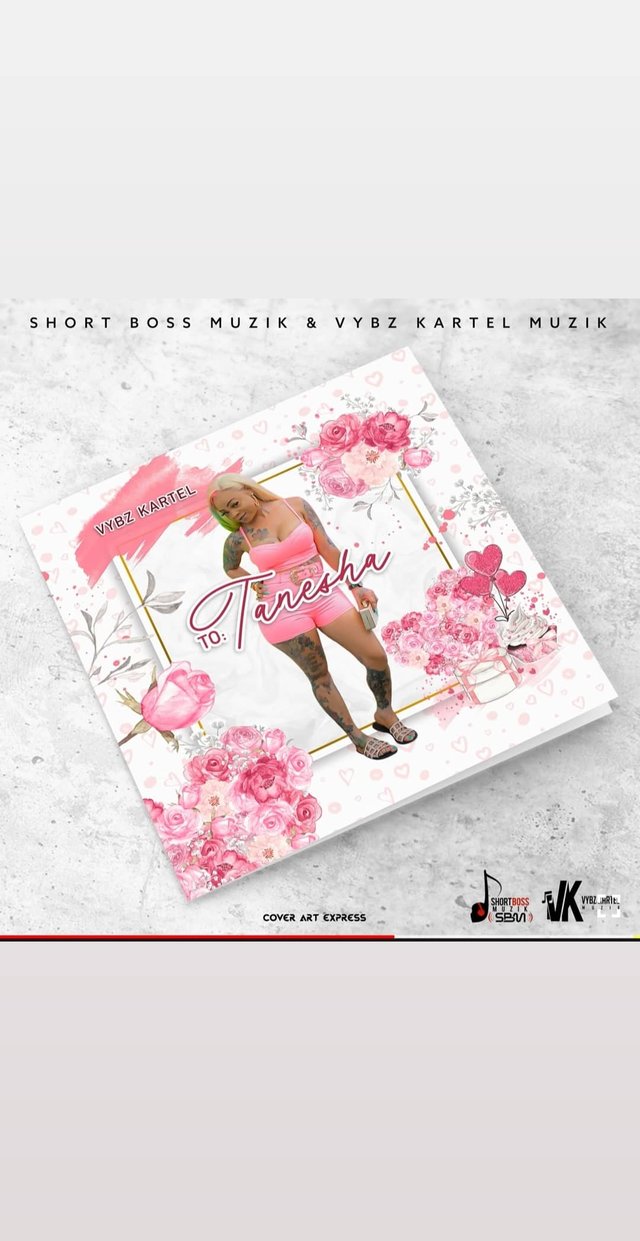 https://www.youtube.com/playlist?list=OLAK5uy_nAJAgYi-1OuNMNra6LQon_YXusXPWbySk
---
Posted via ReggaeSteem | Reggae Culture Rewarded