U.S Express Concerns About China's Involvement In Jamaica
The US Ambassador to Jamaica is expressing concerns about the money China is investing in Jamaica. To build roads and other infrastructure. He feels that Jamaica will face repercussions for these efforts. He claims to be warning the people of what's to come.
The narrator of Politricks Watch Sir P brings up some key points of what he feels is the real reasons behinds the US sudden verbal concern of the Jamaica/China relationship. He brings up some very valid points and i definitely suggest you guys check out the video.
I would also suggest following his channel, he covers a lot of the goings on in Jamaica. Especially crime and politics on the island and breaks them down to the last morsel.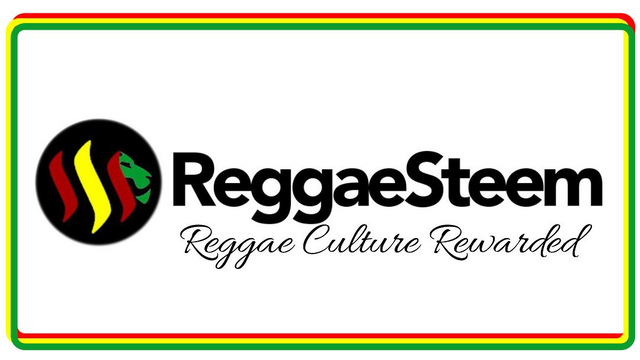 ---
Posted via ReggaeSteem | Reggae Culture Rewarded