Saltfish Fritters
I recently received a package from my mother. She had just cane back from Jamaica and sent me a few items. Fry fish, coconut drops, coco plum, sorrel, moringa seeds,roast breadfruit, fresh ackee. A nice little package. I had planned on making some ackee and saltfish for dinner on Sunday.
Sunday morning though i was in the mood for fritters. So i used some of the saltfish and made fritters for breakfast. Kind you this is my first time making fritters.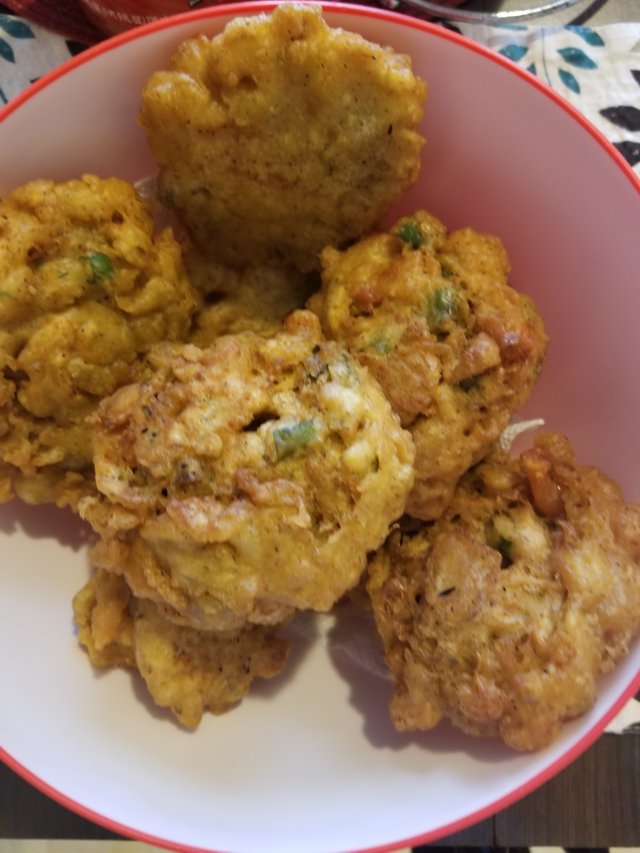 Turned out pretty good for my first time. I found the recipe online and tweaked it a bit. I added onions but next time around I'll omit it.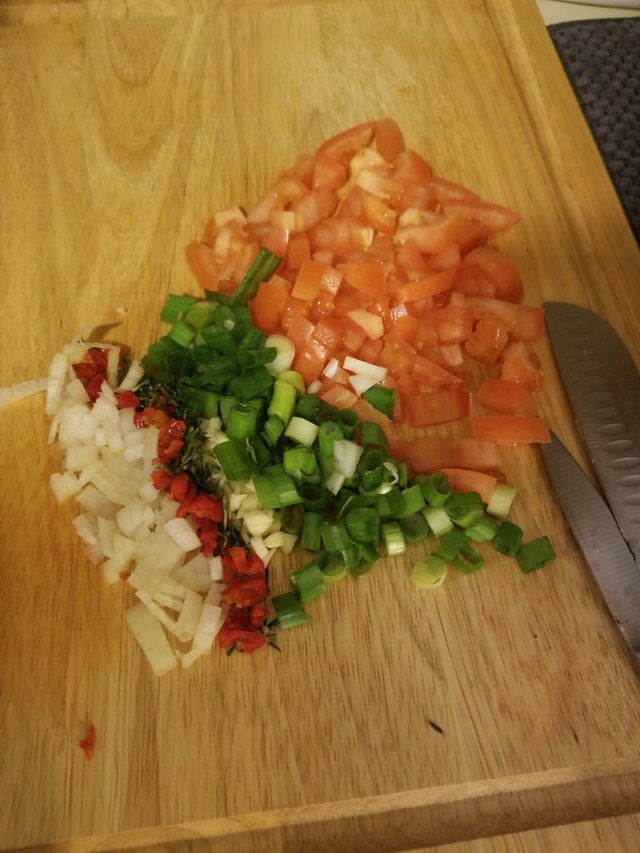 Diced tomatoes, scallion, thyme, scotch bonnet pepper, garlic and onion.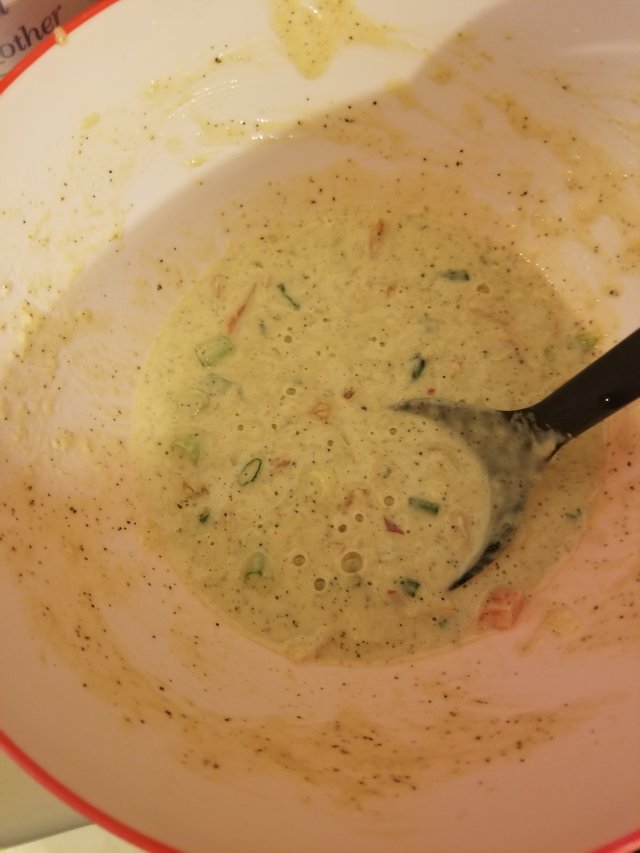 A cup of flower, black pepper, salt, baking powder. Add the saltfish, tomatoes, etc. Then add some water and an egg and mix. Spoon mixture into hot oil.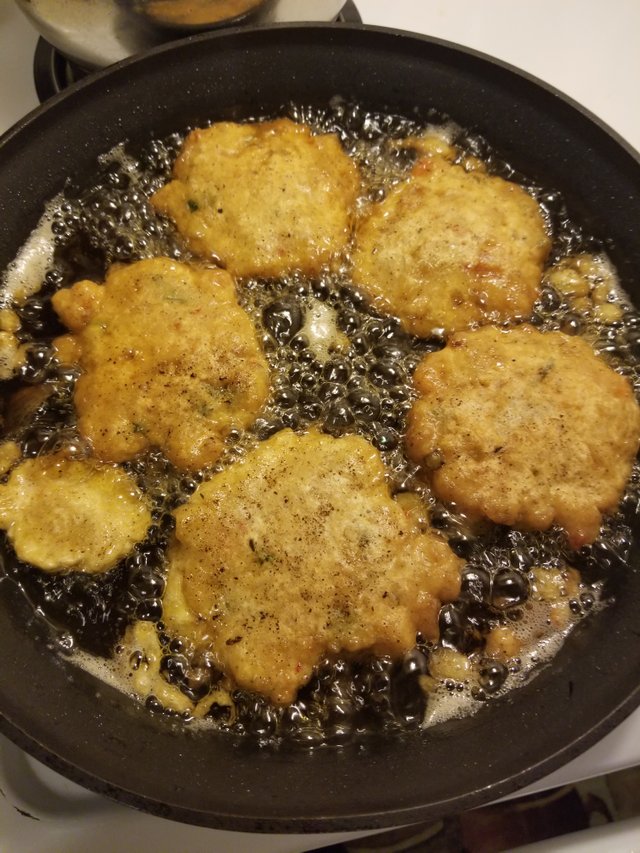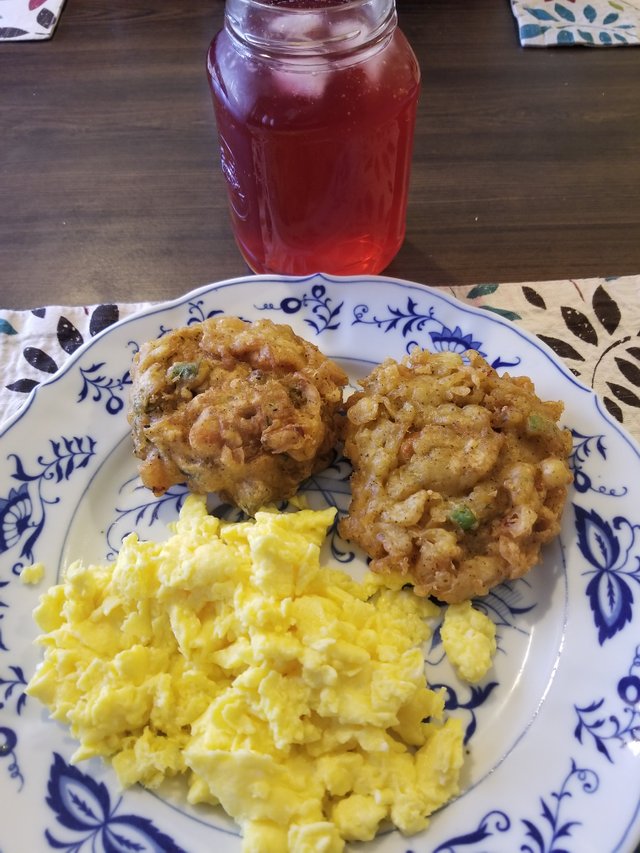 Finished product. Saltfish fritters, scrambled eggs, and a cold glass of sorrel juice. Wifey loved Sunday morning breakfast.
---
Posted via ReggaeSteem | Reggae Culture Rewarded