Last Night's Dinner (Ackee & Saltfish)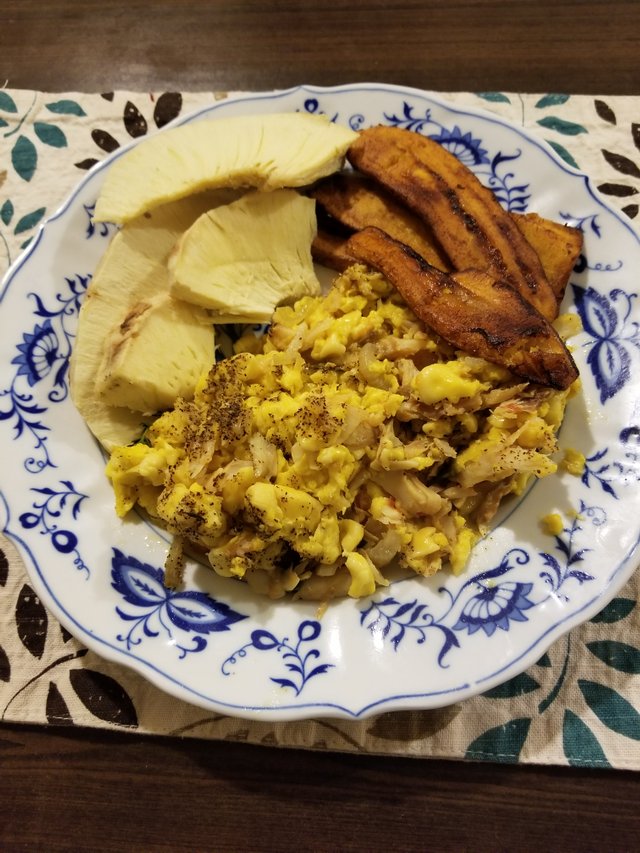 Last night i finally made the ackee and the breadfruit that my mother sent me in the package. Yo bredren this dinner slap weh. Won't be much writing in this post just gonna post the pics.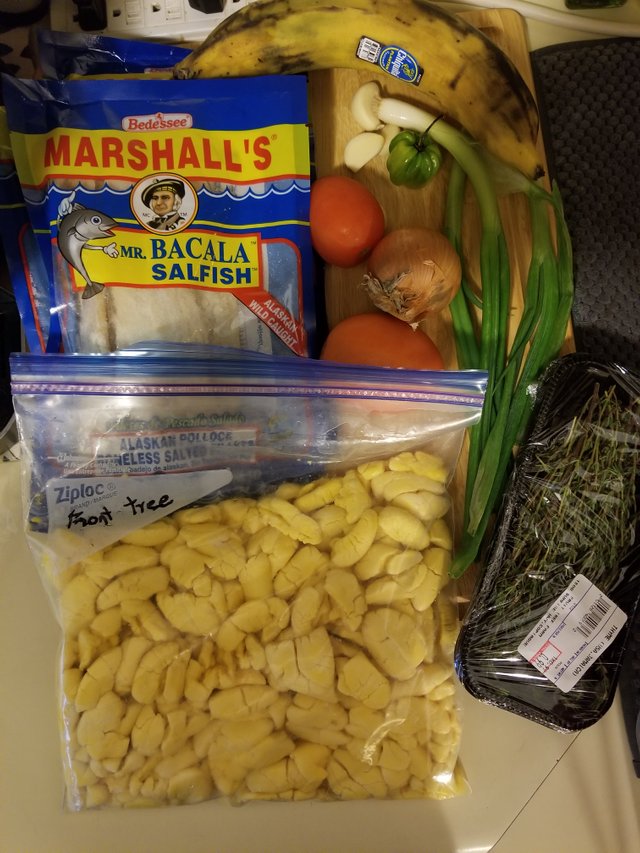 All the ingredients for the meal.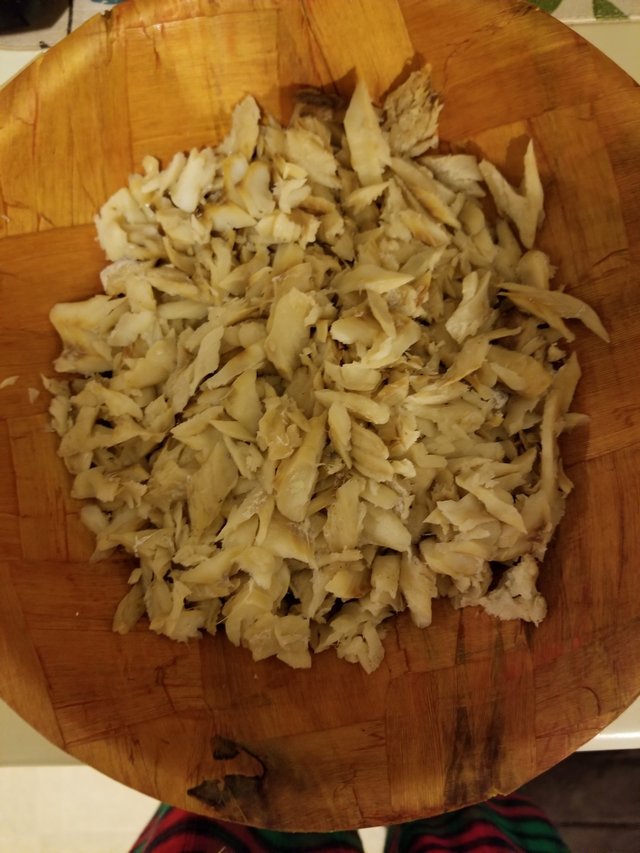 The saltfish after dih salt done boil out, and flaked.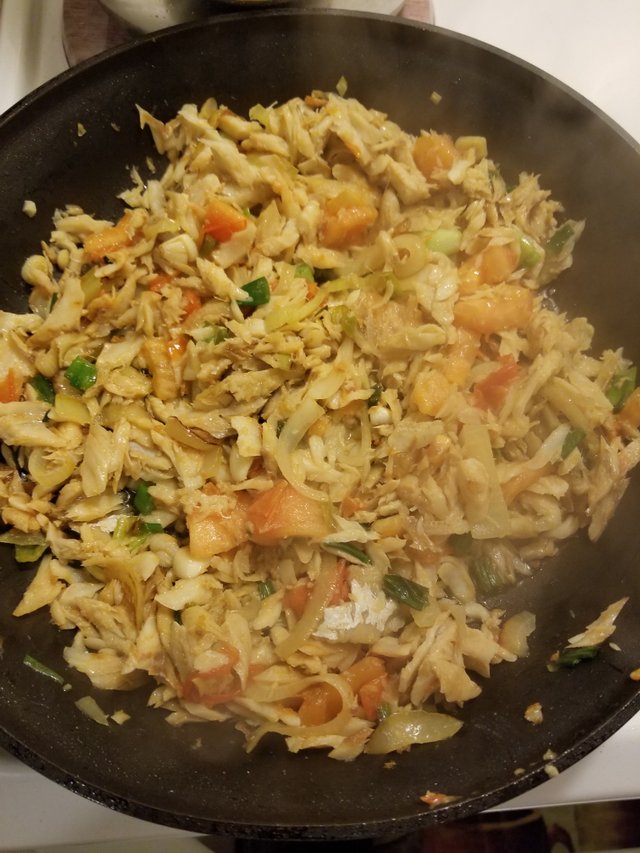 Saltfish mixed up with the scallions, tomato, scotch bonnet pepper, onion, and garlic.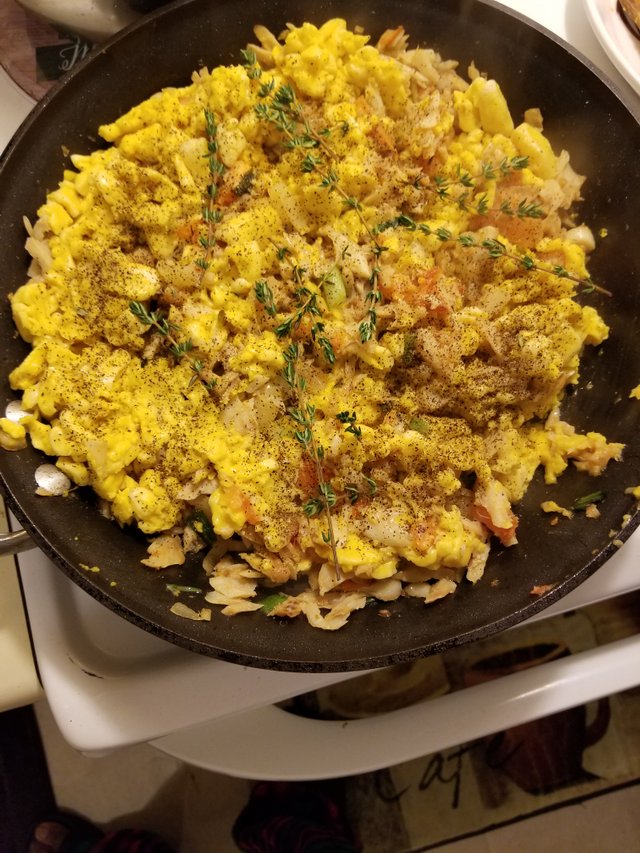 Mixed in the ackee and added some thyme and black pepper.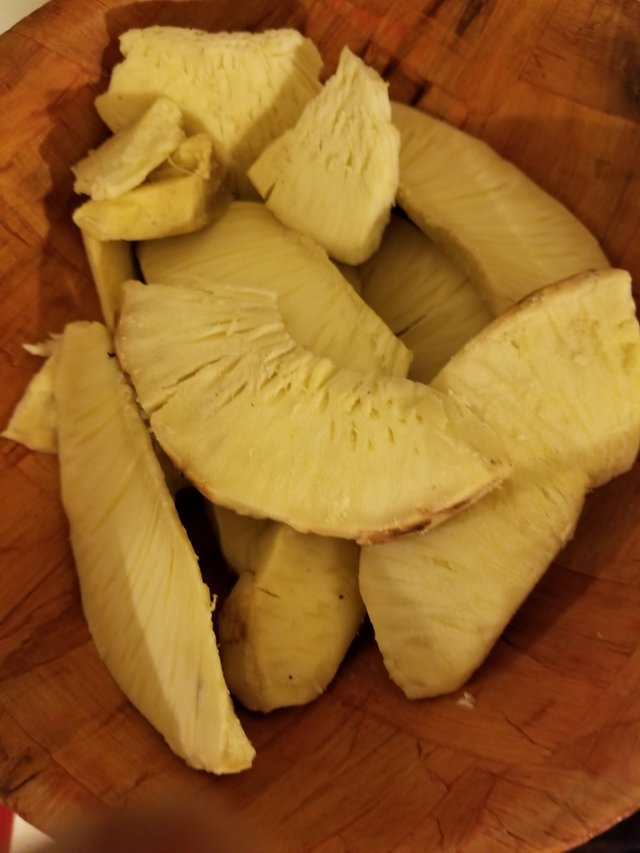 Just haffi heat up dih roast breadfruit.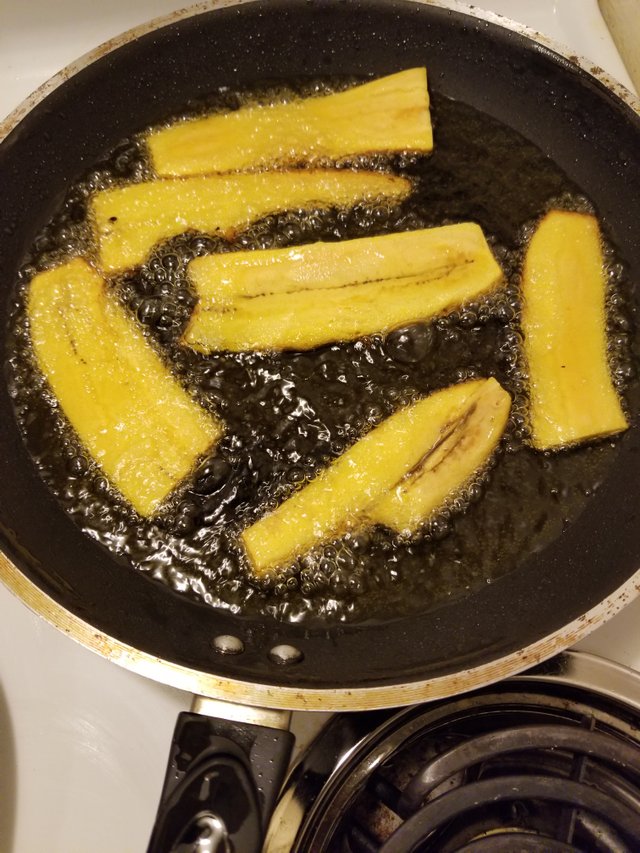 Fry up some plantains and dinner done cook. You see the finished product uppa top deh.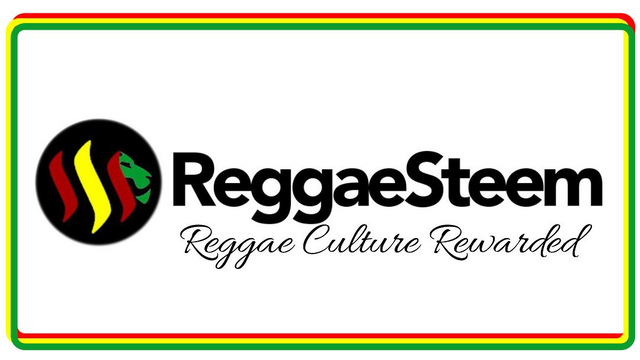 ---
Posted via ReggaeSteem | Reggae Culture Rewarded