https://jamaicans.com/the-top-100-reggae-songs-from-1962-2019/
Check out the link above for a comprehensive list of the best reggae tracks from the 60's to today.
The list comes to us from Jamaicans.com, which features lyrics, culture and more having to do with reggae.
Bob Marley and the Wailers "One Love" features as the list's number 1 hit. Jimmy Cliff's "The Harder They Come" hits the chart at #10.
Going through this list brings back memories of reggae in the dance hall and on the beach.
Reply with your favorite reggae track.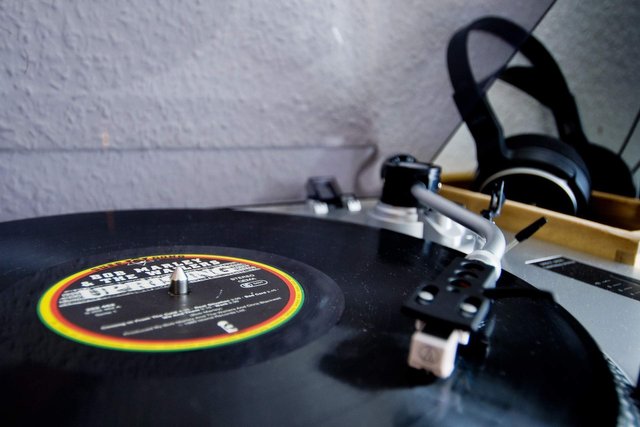 Posted using Partiko Android