NYC's hottest reggae party is Hot 97's On the Reggae Soca Tip, and on August 30th, Coney Island experienced New York's best reggae festival.
Coney Island is a great location for a reggae festival as any NYC denizen will attest to. The atmosphere next to the Atlantic Ocean and the waning Summer is just too perfect for this festival.
The lineup featured Busy Signal, Afro B and Jada Kingdom. NYC has been a hot spot for reggae culture, and this lineup was not to be missed.
The link posted in sources to the event shows how off the chain this event was. Reggae superstars performed well, and it was a show not to be missed.
Sources:
Picture from Pixabay.
https://www-essence-com.cdn.ampproject.org/v/s/www.essence.com/amp/lifestyle/buss-it-down-inside-nycs-hottest-reggae-soca-party/?amp_js_v=a2&amp_gsa=1&usqp=mq331AQEKAFwAQ%3D%3D#aoh=15685189340679&amp_ct=1568518949548&referrer=https%3A%2F%2Fwww.google.com&amp_tf=From%20%251%24s&ampshare=https%3A%2F%2Fwww.essence.com%2Flifestyle%2Fbuss-it-down-inside-nycs-hottest-reggae-soca-party%2F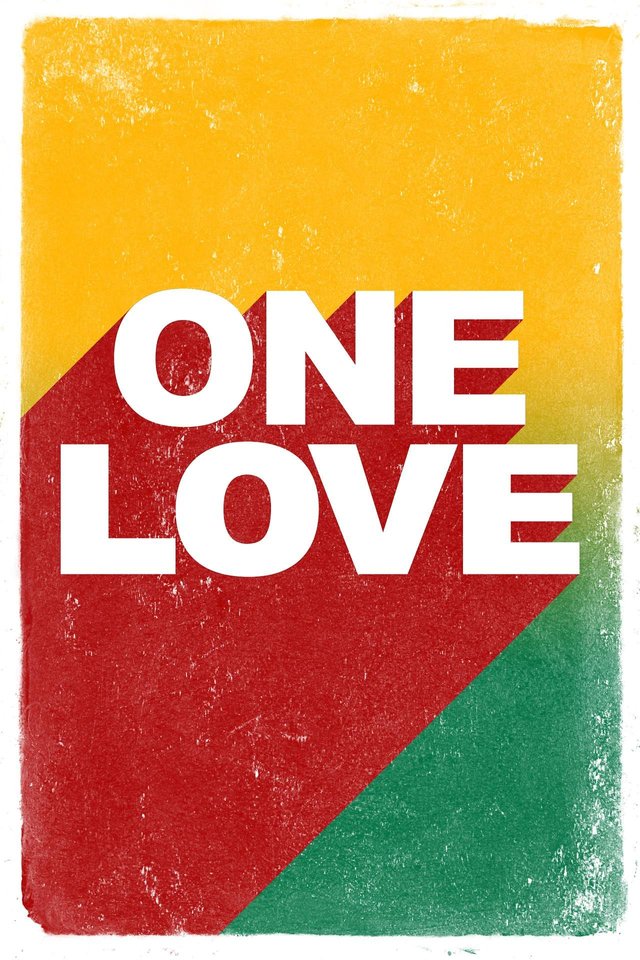 Posted using Partiko Android