Top Travel Photography Destinations- Travel Photography
Traveling is the greatest escape from the monotonous life. Each place has its beauty, charm, and memories. It may be cliché to say that photography is worth a thousand words, but it is so true! Photogenicity is on the top of the parameters to choose a travel destination. A good picture is a bearer of good memories. You can always improve your photography skill but without the proper travel destination, it will go in vain. So, you must consider this prerequisite before choosing the destination. Take a look at some of the places I am going to suggest to you. Hopefully, you will find your dream destination for some epic travel pictures.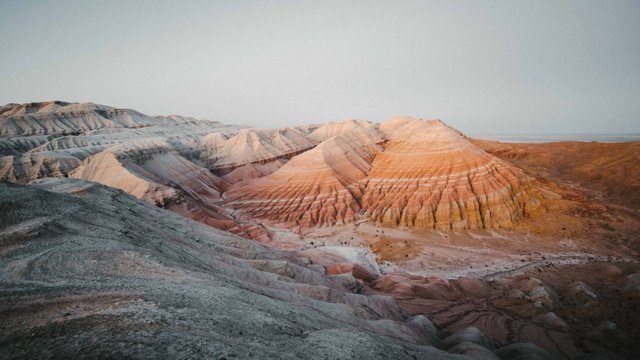 Maldives
The first recommendation is an easy getaway within the subcontinent, which is the Maldives. This country of islands offers you diverse wildlife in the sea. This place consists of robust colors and also great for underwater photography.
Sri Lanka
Another great place to visit within less expense in the subcontinent is Sri Lanka. This place is very much underrated despite having many UNESCO declared World Heritage Sites. This country has beautiful countryside and interesting cultures
USA
This is the ultimate travel photography destination. You can stay there a lifetime still it wouldn't be enough to capture all of this country's assortment. Each state of the USA has distinct beauty, culture. they are almost like different countries. That makes the USA the most preferable destination for travelers and nature photographers.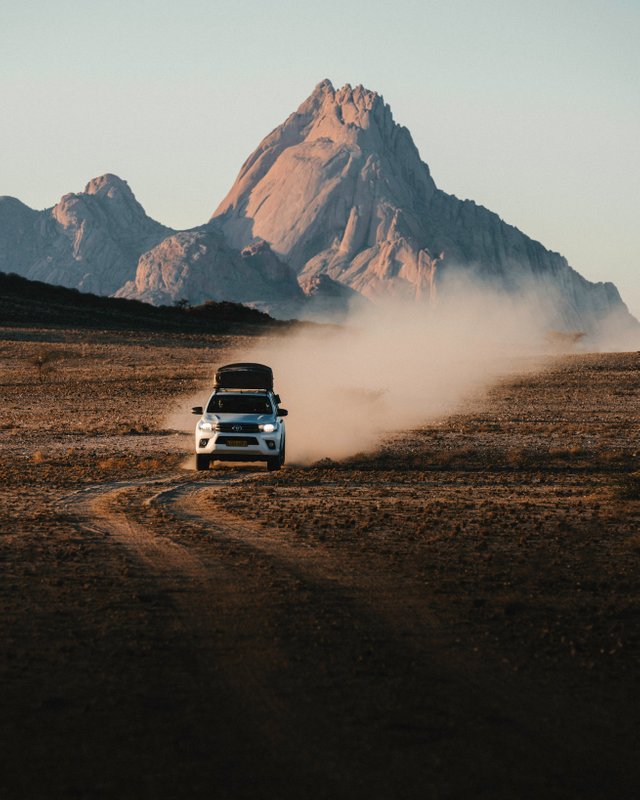 New Zealand
The next on the list is this southern island. The wild and epic scenery of New Zealand has the power to make even the most hardened traveler stop in awe. The South Island offers some impressive spots for landscape photography.
Italy
This country is an outdoor studio for photographers. Historic cities, vintage places, great food, all of these make Italy an iconic place to visit.
Thailand
This country offers some of the best travel photography opportunities. Let it be busy street life pictures or beautiful beach pictures, you can get all in Thailand. Luxury resorts in paradise islands will both soothe your mind and soul.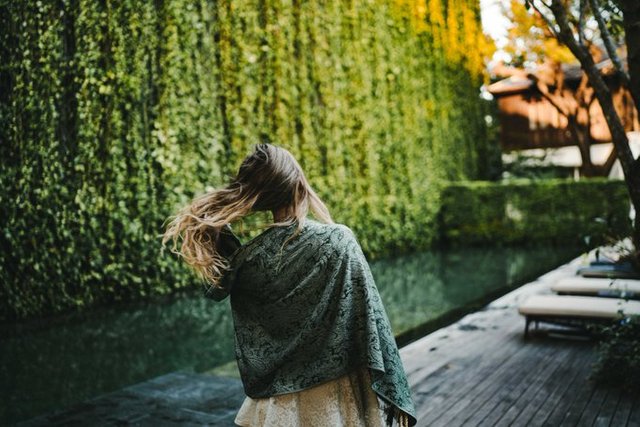 Greek Islands
These islands are epitomes of artistic nature. Some of them have the most amazing natural sceneries while others have a rich cultural history. Though the visit is a bit expensive but worth the shot.
France
It is another underrated place for a travel destination. But it has a unique charm and elegance about it. France offers a vast range of photography places. It caters to your whim as a travel photographer.
We could add so many other great places in this list. Like Morocco, China, India, England, South Africa, Kenya, etc. and many more! All of these places are brimming with beauty. Conduct your proper research before selecting any place. Most of these places are budget-friendly and of a safe environment. Each of them has a unique culture, history, landscape, and colorful nature. You won't be even needing additional photography equipment. So, pick up your backpack and join the wanderlust.