Who doesn't love an old computer? I love old computers. I love'em as much as the Globglogabgalab loves books.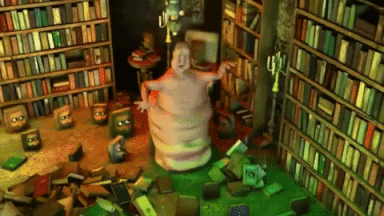 Folks, I found a G4 Power Mac! A good chap on offer up had it listed for not more than 1 minute and I up an snatched it! $20! That's a steal! Check it out.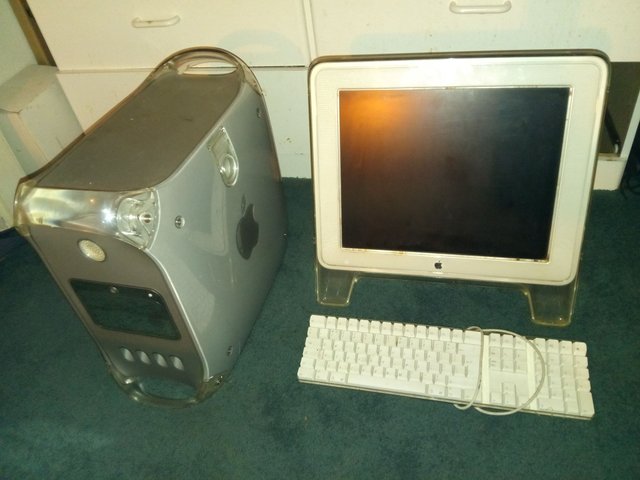 These machines won't get you where you wanna go on the information super highway in 2019, but they are actually to be treated like old game consoles. Your NES won't play XBOX games, but it will play NES games. I think you get the idea.
G4 Power Macs will do what they were intended to do and that's run Unreal Tournament!!!! American McGee's Alice and lots more! Trust me, Mac OS 9 has a library, and this is the sweet spot for pre-Intel Macs.
It was a lucky find, these machines can run anywhere from $300 - $800 depending on how much an individual wants them. This is, after all, the 1.25GHz MDD model, sporting a Radeon 9000 and running OS 9 natively. It doesn't get any sweeter than that. The 2GHz models are almost unheard of, but this one... if I had to let it go (which I never will), I would appraise it at a reasonable $500. Definitely not any lower. If one does find lower, you buy that sucker and scalp the hell out of people!
That's all for now, I just wanted to share my guilty pleasure. There it is in all its Glory. Maybe I'll demo it next post. Signing off.