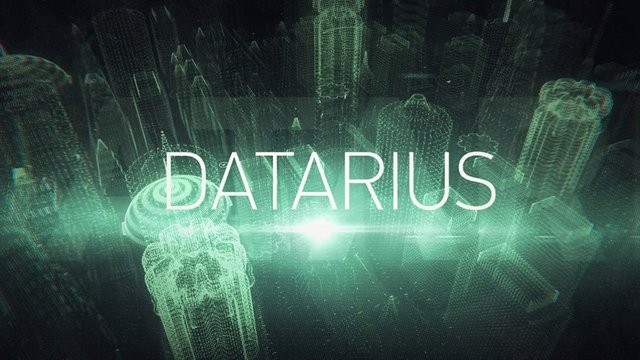 #Datarius #Cryptobank was highly appreciated by the independent Digrate agency , which is engaged in the expertise of digital assets and infrastructure. Digrate - experts of digital assets, their detailed reviews of the blockchain companies help people evaluate the potential of projects, and also decide to participate in the ICO. Their rating is recognized by blockchain experts around the world.
Digrate experts rated Datarius for 5 out of 7, highlighted the main advantages of the first social P2P crypto bank:
✔a detailed business plan and a clear strategy for the development of the project;
✔limited release of tokens;
✔ransparent legal structure;
✔ Advisory board specialists support;
✔great experience of our team;
✔published source code on GitHub.
A detailed report can be found on the agency's website👉http://digrate.com/en/ico/762.We are grateful to them for a detailed review of the project and surely we will take into account all their recommendations.
Follow the news of Datarius on social networks!
Join our #Telegram channel: https://t.me/datariuscryptobank, to monitor the development of the first social crypto bank.
Register for ito.datarius.io to take part in ITO, which starts on the 5th of March!
Together we will undoubtedly achieve our goals. Each of you is important!
Cryptorize!