Italy gunman targeted foreign nationals...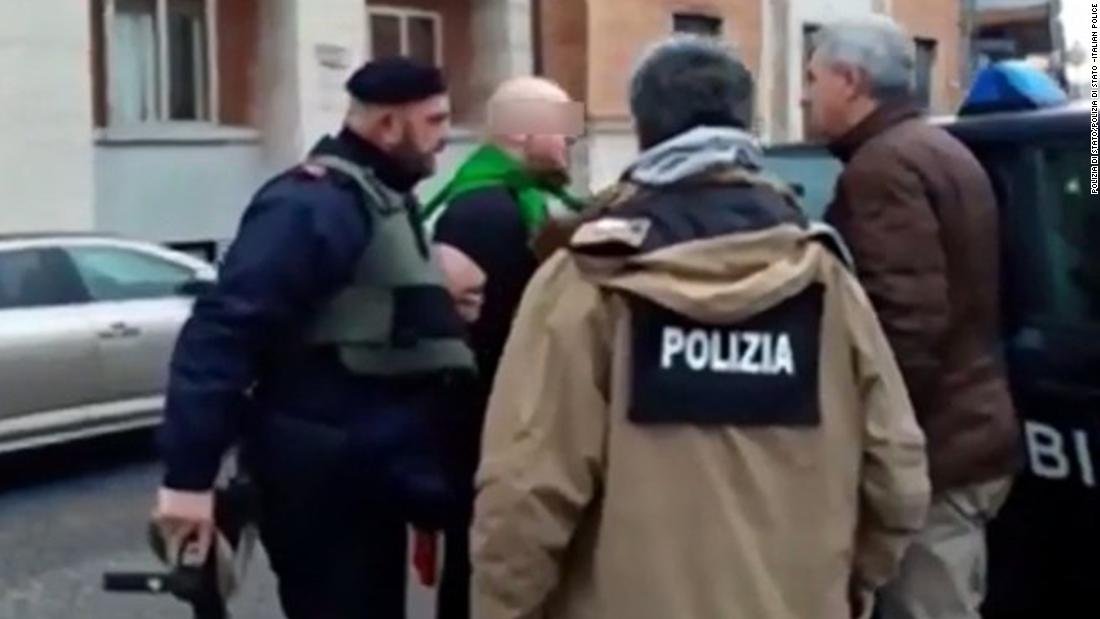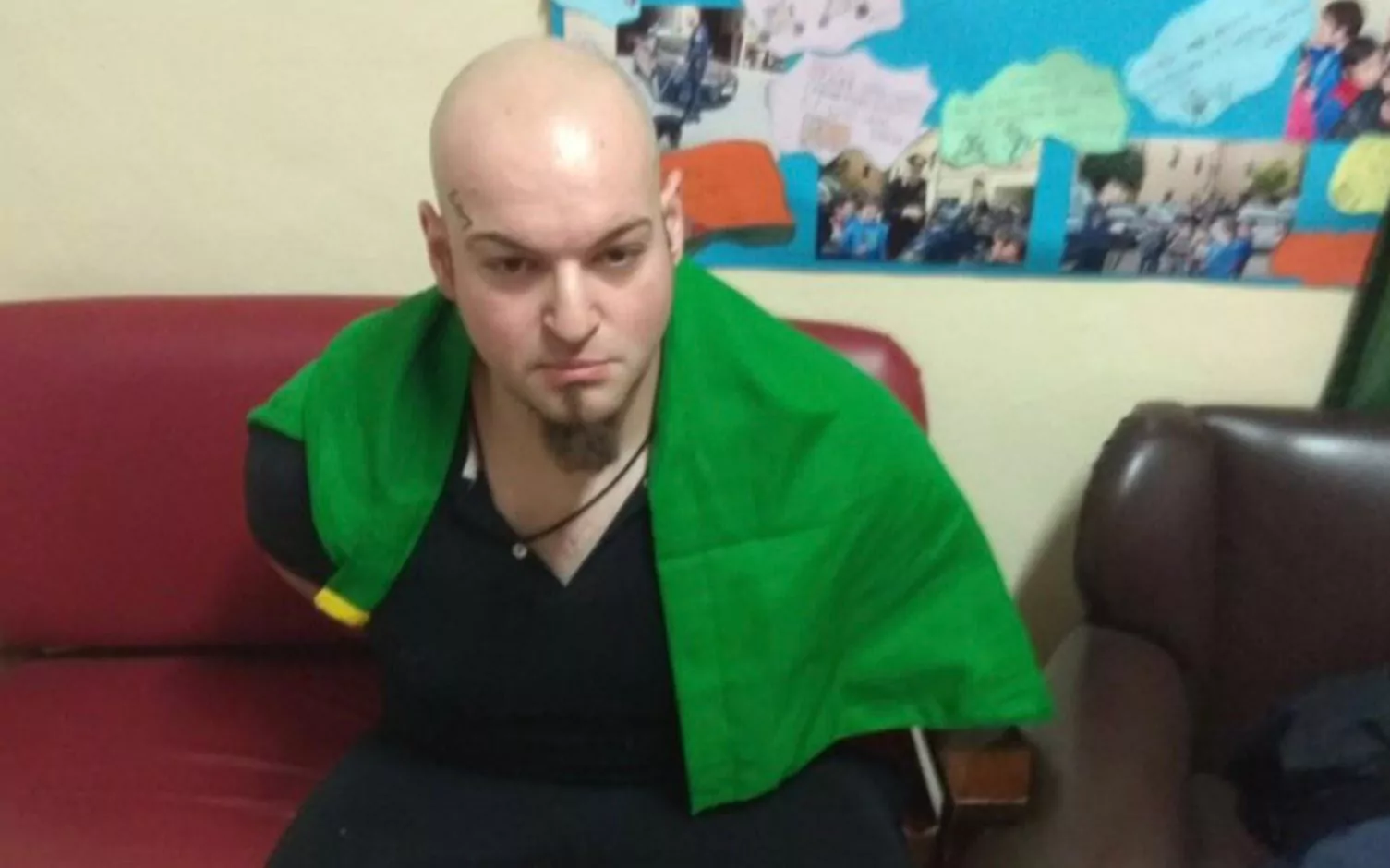 A police photo shows a man being arrested who appears to have an italian flag wrapped around his neck.
According to reports, this was racially motivated and possibly connected to a recent slaying of an 18 year-old Italian woman in which a Nigerian man was arrested. This is what Macerata's mayor, Romana Carancini, told CNN.
Lt. Col. Andrea Corinaldesi of the cabinet stated that the victims included 5 people from Nigeria and 1 from Gambia.
"We must be united against hatred," Carancini said.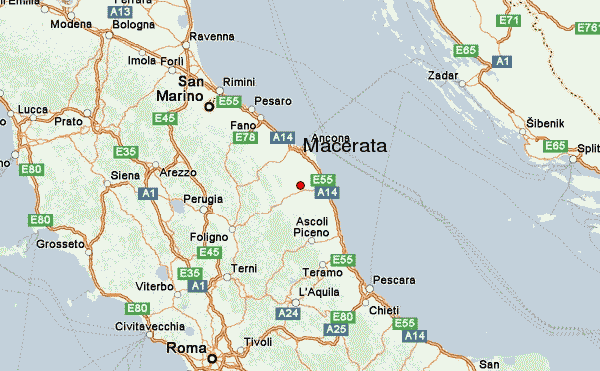 "Violence is never the solution, violence is always to be condemned. And whoever is guilty must pay," Salvini said in statement posted on Facebook. "Immigration out of control leads to chaos, anger, social confrontation."
"All we want is justice. We cannot fight barbarism with more barbarism. Such actions are not justifiable. This country is fed up -- but such reactions can never be justified. We are a civilized country. We should not let barbarism prevail over civilization." Marco Valerio Verni, the uncle of the slain woman Mastropietro, told CNN affiliate.