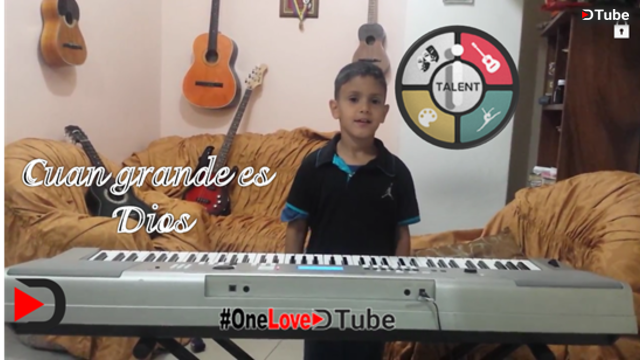 ---
Agradecido con Dios porque me permite como padre ver el desarrollo musical de mi pequeño, me hace sentir dichoso el verlo tan motivado y crecer, hoy ha decidido compartir un tema este tema para su primera participación en este gran concurso.
Gracias a todos sus creadores y sustentadores por de esta manera brindar el apoyo necesario.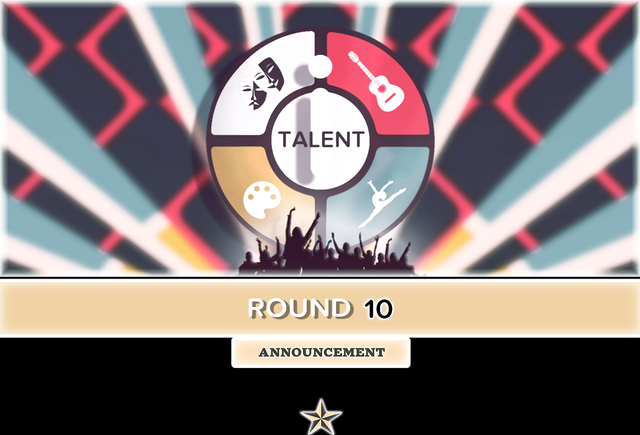 Grateful to God because he allows me as a father to see the musical development of my little one, it makes me feel happy to see him so motivated and grow, today has decided to share a theme this theme for his first participation in this great contest.
Thanks to all its creators and supporters for this way