Hurricane Michael 2018 LIVE CAMS [ENG/ITA]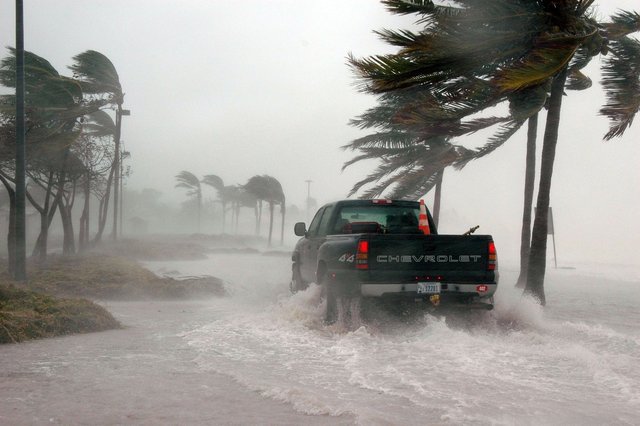 Immagine CC0 creative commons
English
Hurricane Michael has been updated to Category 4 with winds up to 145mph and it will hit Panama City, Florida today October 10, 2018. Here you can see some LIVE feeds from Youtube.
Italiano
L'uragano Micheal è stato aggiornato a Categoria 4 con venti fino a a 230km/h e colpirà Panama City, Florida oggi 10 Ottobre 2018. Ecco una raccolta di LIVE CAMS di Youtube
Feed One
Feed Two
Trajectory and path

Thanks for looking my article / Questo è tutto!
Let me know if you have any questions in the comments and you can follow me at @mirkojax. Se avete domande lasciatemi un commento e potete seguirmi su @mirkojax, o sul mio blog mirkojax.com o su Youtube mirkojax