Cryptocurrency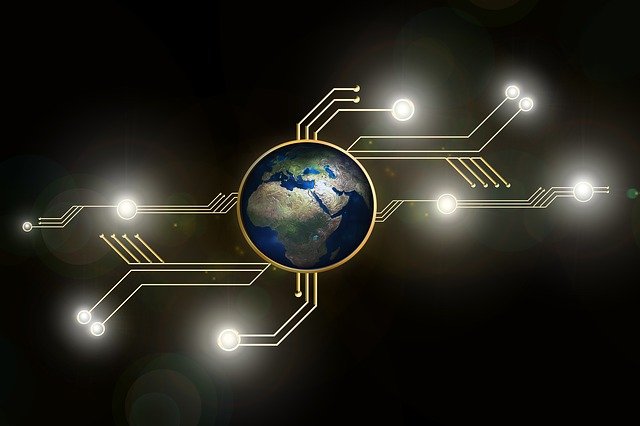 MONERO CHART 1D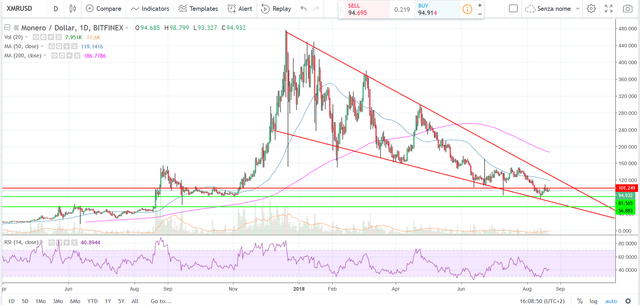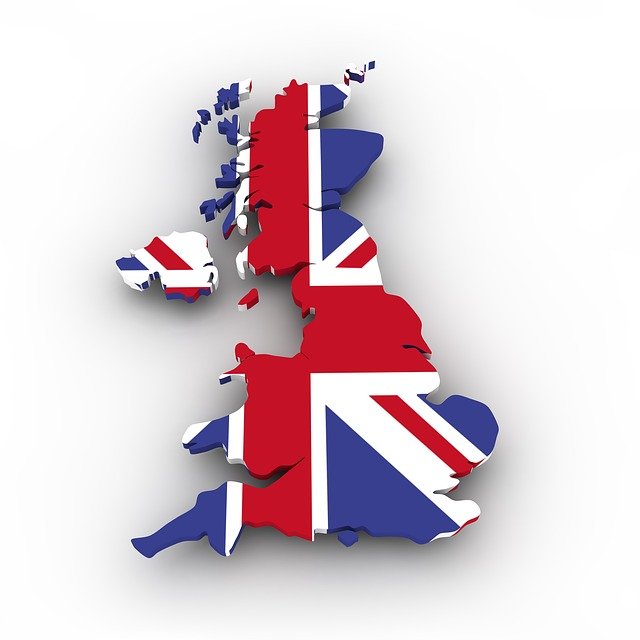 Every time I look at a chart like that of Monero I think that cryptocurrencies as we have seen them until now will never be like this again.
The real problem is that many investors are aware of this structural change but continue to be in the market even if the rules of the game have changed and new ones are not known.
Exactly one year ago, Monero was quoted at around $ 50 and was ready to make a huge leap like all the crypts.
From that price he arrived to make 950% in December and then start a slow and painful descent.
The trend is clearly lowered but the price does not move in a downward channel but in a descending wedge.
This signifies that the volumes diminish as the days go by because the wedge becomes narrower and shorter and this reflects a decline in interest. Now we are on the levels of a year ago between the $ 80 support and the psychological resistance of $ 100.
The technical figure of the wedge is usually broken with the explosion of volumes in one direction. In my opinion there will be no such movement and the price will continue to be between $ 50 and $ 80 for a long time.
Many cryptocurrencies have already reached historical mimes and are facing the laterality phase, Monero unlike these is still in full bearish trend.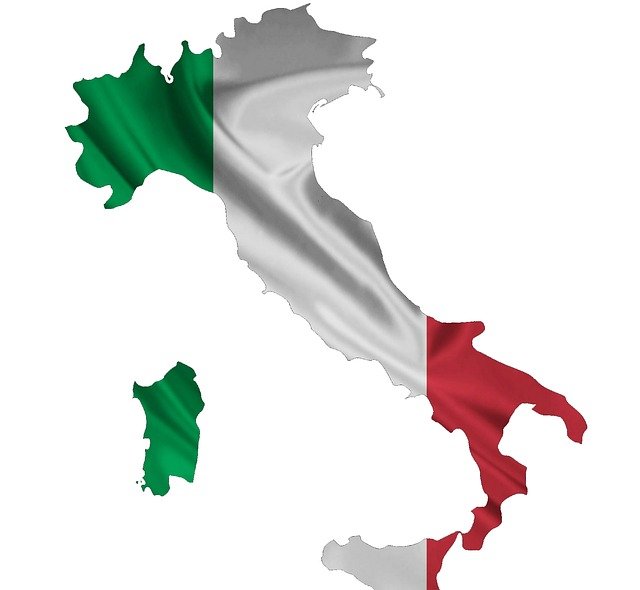 Ogni volta che guardo un grafico come quello di Monero penso che le cryptovalute come le abbiamo viste fin ora non saranno mai più così.
Il vero problema è che molti investitori sono consapevoli di questo cambiamento strutturale ma continuano ad essere nel mercato anche se le regole del gioco sono cambiate e non si conoscono quelle nuove.
Esattamente un anno fa Monero quotava intorno ai 50$ ed era pronto per fare come tutte le crypto un enorme balzo.
Da quel prezzo è arrivato a fare il 950% a dicembre per poi iniziare una lenta e dolorosa discesa.
Il trend è chiaramente ribassita ma il prezzo non si muove in un canale discendente ma in un cuneo discendente.
Ciò signfica che i volumi diminiuiscono al passare dei giorni perchè il cuneo si restringe sempre di più e questo rispecchia un calo di interesse. Ora ci troviamo sui livelli di un anno fa tra **il supporto a 80$ e la resistenza psicologica dei 100$. **
La figura tecnica del cuneo solitamente viene rotta con l'esplosione dei volumi in una direzione. A mio parere non ci sarà nessun movimento del genere ed il prezzo continuerà ad osccilare tra i valori di 50$ e 80$ per molto tempo.
Molte cryptovalute hanno già raggiunto i mimini storici e stanno affrontando la fase di lateralità , Monero a differenza di queste è ancora in pieno trend ribassista.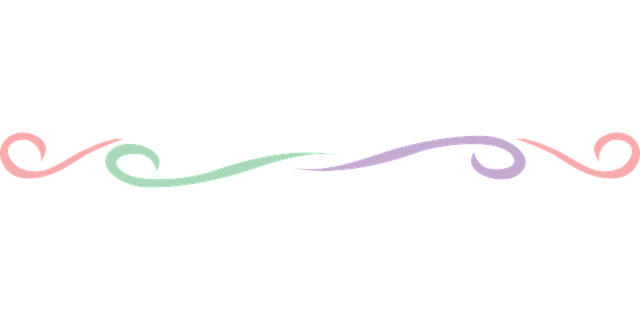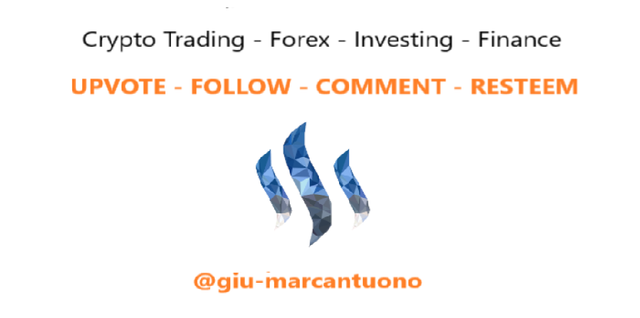 Fonte immagini:
Disclaimer : I am not a financial advisor and these are not financial advice. These are only my opinions and my analyzes, none of which is an incentive or an encouragement to invest.