TESLA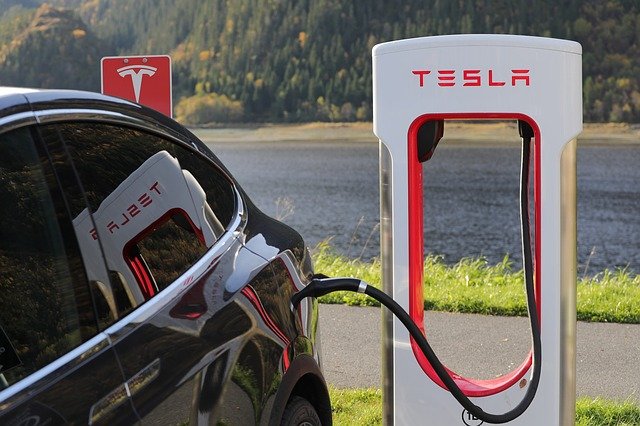 TESLA CHART 1D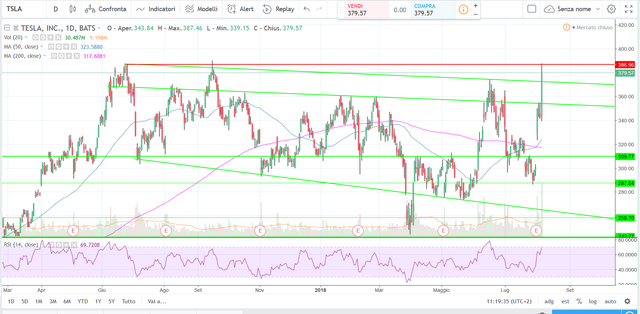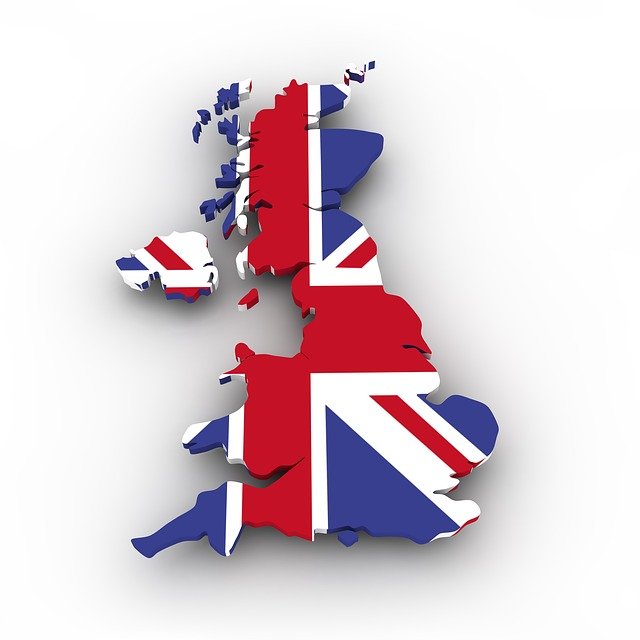 Tesla is one of the American titles that discounts all expectations on future projects more than any other and that is why it moves very randomly.
Certainly there are other titles that are highly paid, first of all Amazon, then Netflix and so on; But Tesla's problem is that
Every time the quarterly data come out the highest expectations of reality and the title collapses.
Almost once a month the company announces that it will not be able to follow the production targets and the title collapses.
Subsequently Elon Musk publicly declares one of his ideas or intentions and the title records a + 10% forgetting past problems.
This time it is the case of wanting to make his company, of which he holds about 20%, a private company and not public. Transforming a public limited company is possible by buying all the shares in the company.
The price set by him will be $ 420, but the stock has not gone up to that threshold, which is why the market does not believe in this release.
As can be seen from the graph, the title moves in a descending channel with a low slope that almost tends to the lateral movement.
Important levels are:
Very strong support / resistance areas and two of these are $ 360 and $ 310.

Historic maximum at 385 $ three three times in total, due to a year ago and another in these days.
Considering the practical aspect, the overwhelming RSI and the resistance of the historical maximum, this can be a good level for shorting.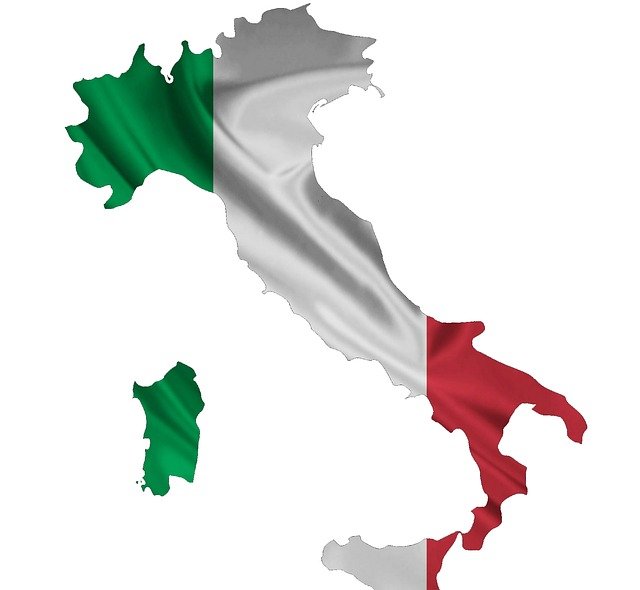 Tesla è uno dei titoli americani che sconta più di tutti gli altri le aspettative sui progetti futuri ed è per questo che si muove in modo molto casuale.
Certamente ci sono altri titoli che sono molto pagati, primo fra tutti Amazon , poi Netflix e così via ; il problema di Tesla però è che perde soldi continuamente.
Ogni volta che escono i dati trimestrali le aspettative risultano più alte della realtà e il titolo crolla.
Quasi una volta al mese l'azienda comunica che non riuscirà a mantenere gli obbiettivi sulla produzione e il titolo crolla.
Quello che succede dopo è che Elon Musk dichiara pubblicamente una delle sue idee o intenzioni e il titolo registra un +10% dimenticando i problemi passati.
Successivamente Elon Musk ha dichiarato di voler rendere la sua azienda, di cui detiene circa il 20%, una società privata e non pubblica. Trasformare una società per azioni è possibile acquistando tutte le azioni della società.
Il prezzo da lui fissato sarà di 420$, ma il titolo non è salito fino a quella soglia, per questo motivo probabilmente il mercato non crede a questo comunicato.
Il titolo come si può vedere dal grafico si muove in canale discendente con una pendenza bassa che tende quasi al movimento laterale.
I livelli importanti sono :
Diverse aree di supporto/resistenza molto forti e due di queste sono a 360$ e 310$.

Massimo storico a 385$ testato tre volte in totale, due un anno fa e un'altra in questi giorni.
Considerando l'aspetto pratico , lo RSI in ipercomprato e la resistenza del massimo storico, questo può essere un bel livello per shortare.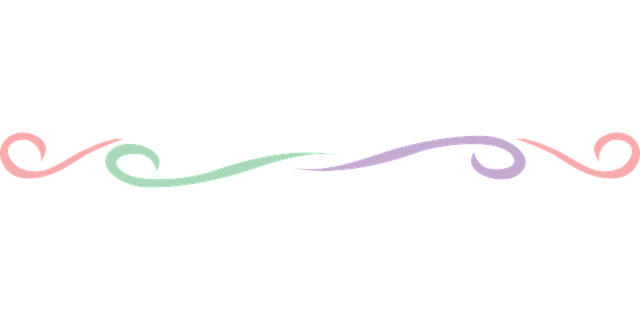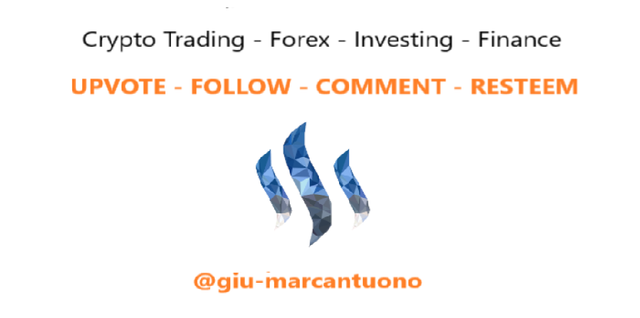 Fonte immagini:
Tradingview
Disclaimer : I am not a financial advisor and these are not financial advice. These are only my opinions and my analyzes, none of which is an incentive or an encouragement to invest.