Criptocurrency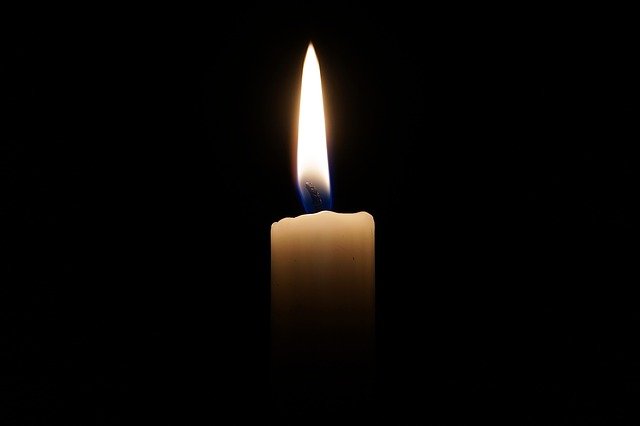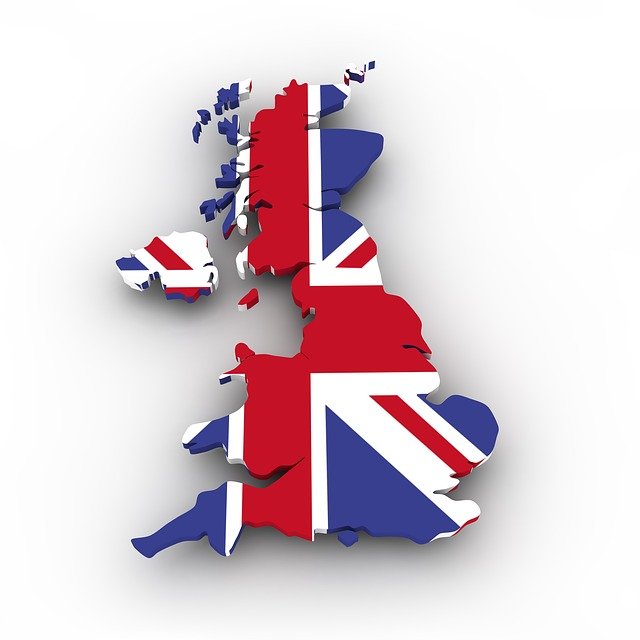 With today's descent on the market I do not feel very bad, the cryptocurrencies are under speculative attack and any technical analysis at this time can not hold.
All levels of support were the most important, except for Bitcoin, which is now around $ 6,000.
Bitcoin is the only cryptocurrency that has these rebates has not canceled all the gain made since October 2017; in fact, most of the other crypts on the price list have returned to the levels of a year ago.
The dominance of Bitcoin continues to rise, from 47% last month to 55% these days.
I say it is difficult, because the fall is totally nonsensical. I'm not saying that the previous quotes were correct, but that the market is drastically falling all at once.
If it were a descent caused by some particular reason, it could fall into some cryptovalute, but absolutely not the whole market.
I will write new articles in the coming days but let me know in the comments if you want to keep talking about cryptocurrencies or if it is better to leave them out for a while.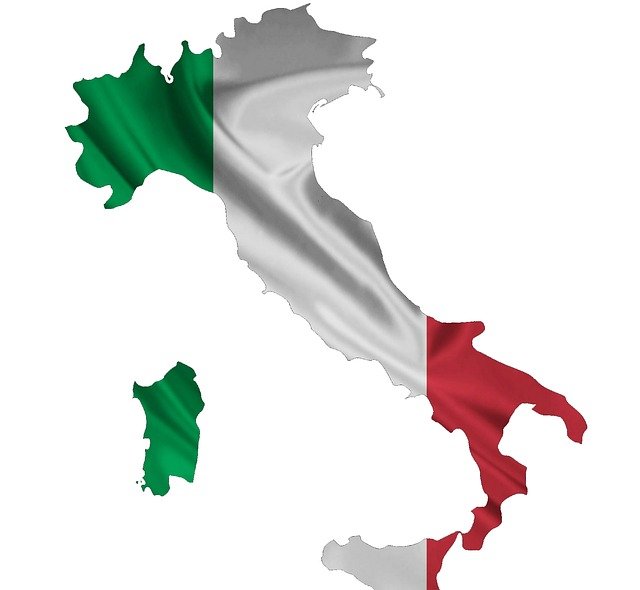 Con la discesa di oggi sul mercato non mi resta molto da dire, le cryptovalute sono sotto attacco speculativo e qualsiasi analisi tecnica in questo momento non può reggere.
Sono stati rotti tutti i livelli di supporto più importati , tranne che per Bitcoin che momentaneamente si attesta sui 6.000 $ .
Bitcoin è l'unica cryptovaluta che con questi ribassi non ha annullato tutto il guadagno fatto da ottobre 2017 ; infatti la maggior parte delle altre crypto sul listino sono tornate ai livelli di un anno fa.
La dominance del Bitcoin continua a salire , è passata da 47% del mese scorso a 55% di questi giorni.
Affermo che è difficile prevedere qualcosa perchè il ribasso è totalmente insensato. Non sto dicendo che le quotazioni precedenti erano corrette, ma che il mercato sta scendendo drasticamente tutto insieme.
Se fosse una discesa causata da un qualche motivo in particolare , potrebbero scendere una o alcune cryptovalute , ma assolutamente non tutto il mercato.
Scriverò nuovi articoli nei prossimi giorni ma fatemi sapere nei commenti se volete che continui a parlare delle cryptovalute o se è meglio tralasciarle per un pò di tempo.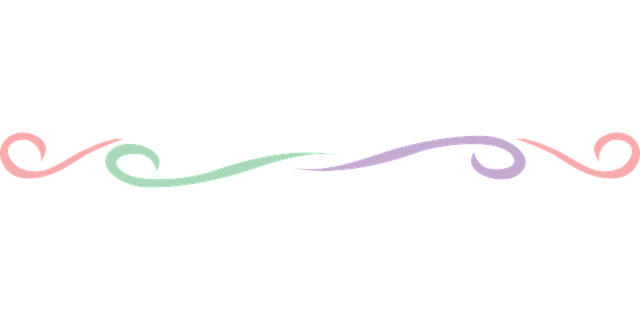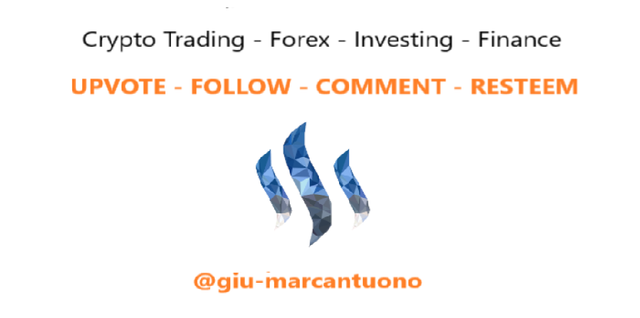 Fonte immagini:
Disclaimer : I am not a financial advisor and these are not financial advice. These are only my opinions and my analyzes, none of which is an incentive or an encouragement to invest.