Originale è Sempre Meglio?????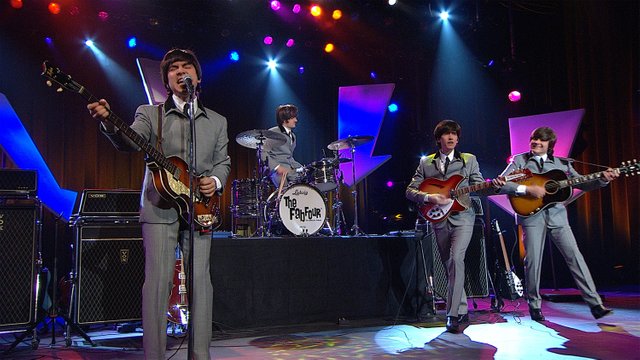 Esiste da sempre, in ambito musicale, una discussione sulla rivisitazione di canzoni e testi praticate dalle così dette "tribute band". Queste sono dei gruppi che reinterpretano fedelmente o arrangiando diversamente canzoni o testi scritti da altri artisti.
Una canzone così interpretata prende il nome di "cover".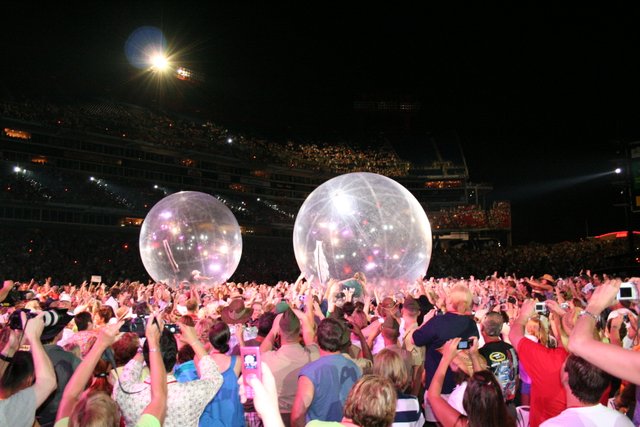 Quante volte vi è capitato di discutere con un amico in merito a questo quesito musicale: Originale o Cover? Bene, sembrerebbe essere una discussione molto frequente ed i pareri spesso sono molto contrastanti.
C'è chi preferisce sempre e comunque l'originale e chi invece si lascia stuzzicare da una reinterpretazione o dal cambio letterario dovuta alla riproposizione ed adattamento del testo in lingue differenti dall'originale stessa.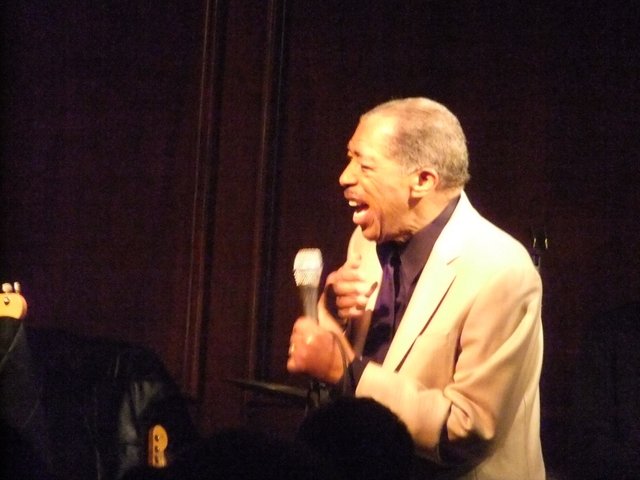 Cantare una "cover" è diventata una pratica comune non solo per le "tribute band" che nascono appunto per questi scopi, ma anche da artisti affermati che si cimentano con brani e melodie composte da altri colleghi. Il pubblico sembra gradire molto le reinterpretazioni fatte da grandi artisti su altrettanti grandi pezzi altrui. Anche i talent show come i famosissimi The Voice, X-Factor, ed i vari "got talents" sembrano riscuotere un discreto successo per la rivisitazione di pezzi famosi, ri-arrangiati da giovani e giovanissimi.
Se dovessi fare un esempio di un brano che ha proseguito il suo successo anche grazie alla declinazione di altri artisti sceglierei sicuramente "Stand By me", grandissimo pezzo di Benjamin Earl Nelson in arte Ben E. King.
Ascolta l'originale:
Stand by me è stata interpretata dai "grandissimi" della musica mondiale come: Otis Redding, Tina Turner, U2 insieme a Bruce Springsteen, Tracy Chapman, John Lennon, Adriano Celentano e molti altri. Voci diverse e riunite in una sorta di tributo verso uno dei pezzi che hanno fatto storia nel panorama della musica mondiale.
Questa è la mia personale classifica delle migliori cover per questo indimenticabile brano:
U2 e "The Boss" Bruce Springsteen
Cover eseguita in un concerto Live a Philadelphia nel 1985. Un simpatico siparietto tra due immensi artisti, quando Bono acciaccato per un trauma alla spalla fa suonare The Boss con la sua chitarra.
John Lennon
Nel 1981 gli immensi Beatles escono fuori con una meravigliosa interpretazione di John Lennon
Adriano Celentano
Nella sua rivisitazione trasforma Stand by me in "Pregherò". Una canzone alla quale sono molto legato perché ricorda la mia infanzia. Una sorta di preghiera, a tratti commovente, realizzata da uno dei più grandi cantanti italiani arrivato a festeggiare in questi giorni il suo ottantesimo compleanno! Grande Adriano!
Cit. Quando c'è un suono originale nel mondo, esso fa centinaia di echi.
John A. Shedd
Fonte di tutte le immagini: Wikimedia Common CC0 Commons Image