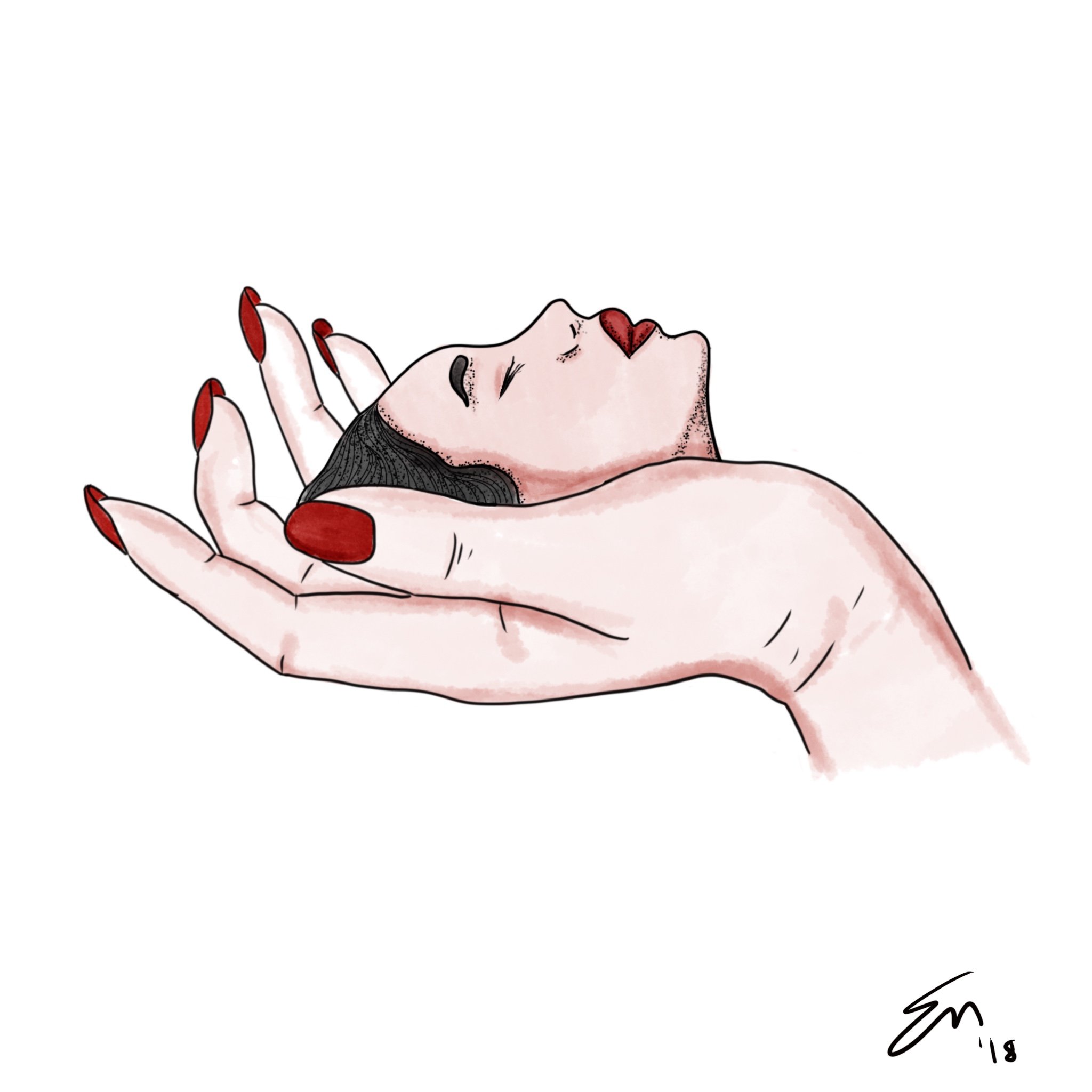 Oggi mentre tornavo dal lavoro, la radio passava una canzone: "la cura" di Franco Battiato.
Senza dubbio uno dei miei autori preferiti. Non si può rimanere indifferenti alle profondissime parole di questa canzone/poesia.
Spesso le sue canzoni mi portano a vedere cose da diverse angolature e a volte anche a far nascere un disegno come quello di oggi.
Ho riassunto il suo concetto di prendersi cura di una persona a cui teniamo con questo disegno.
Non credo ci sia molto da aggiungere. Il disegno è la mia visione delle cose.
—-
Today while I was coming back from work, the radio passed a song: "the cure" by Franco Battiato.
Without a doubt one of my favorite authors. One can not remain indifferent to the profound words of this song / poem.
Often his songs lead me to see things from different angles and sometimes even to give birth to a design like that of today.
I summarized his concept of taking care of a person we care about with this design.
I do not think there is much to add. Drawing is my vision of things.
Enma art
The image in this post is propriety of The author