My Istanbul travel busy
In my last post, I have mentioned about Istanbul. My favorite places are Kadıköy, Taksim, Mecidiyeköy and Ortaköy. Let's visit Taksim with me!
So here the Galata Tower, it built in the 14th century.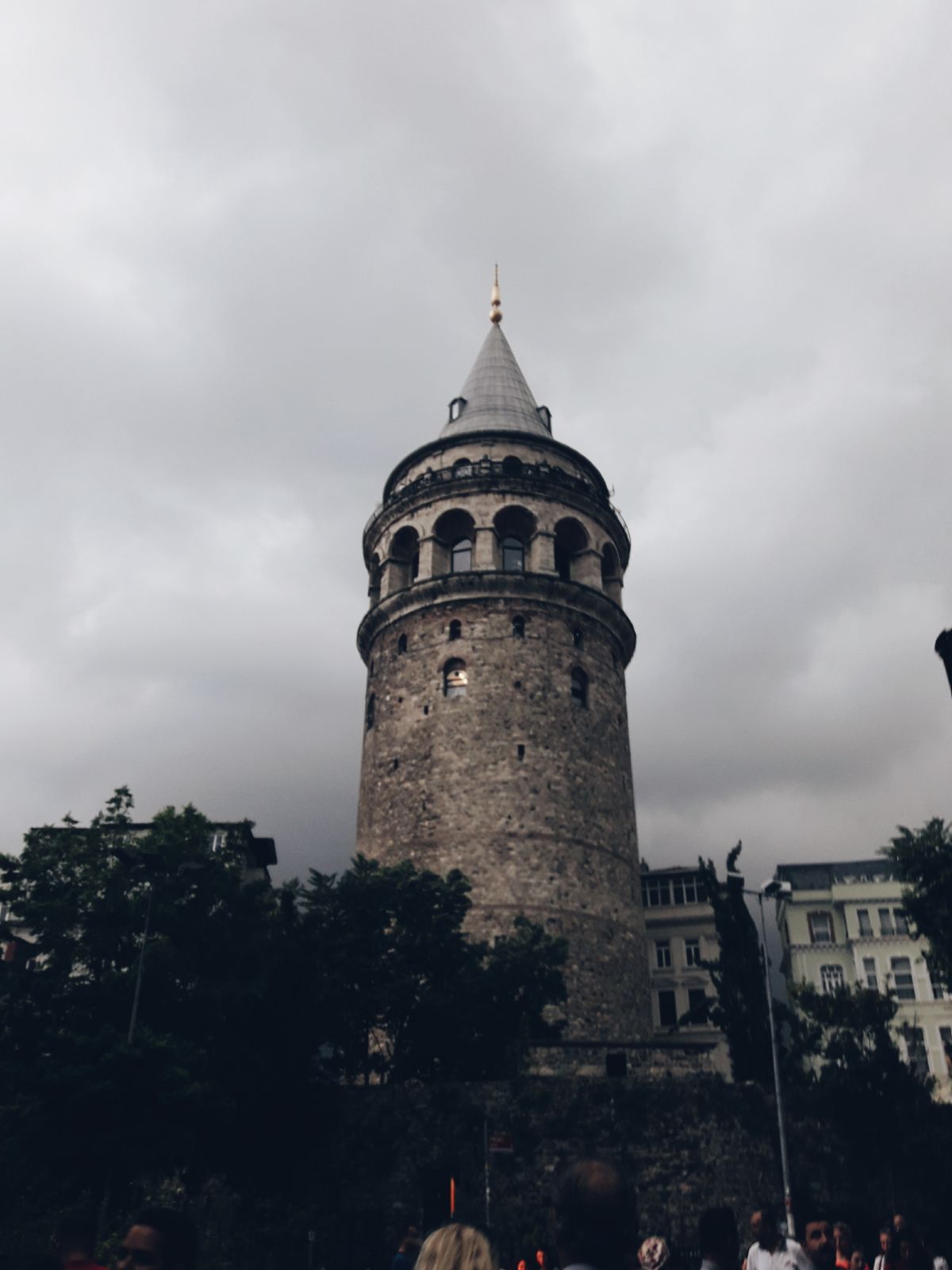 You can go up and watch the city but don't forget! there is a believe that if you go there with your lover, you will marry him or her. Don't miss that chance! 😉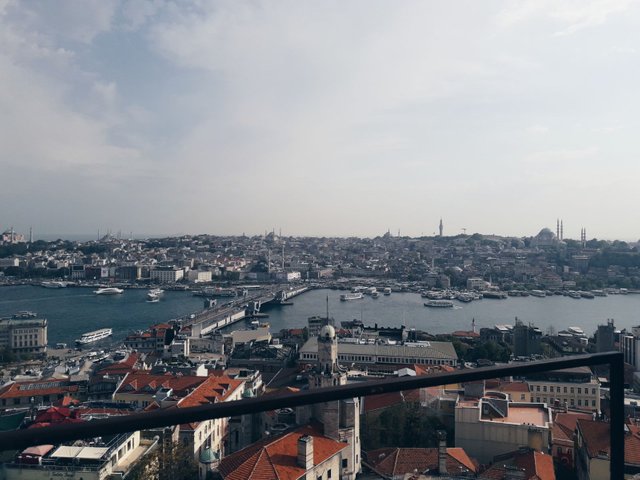 Now we can slowly walk on the Beyoglu street.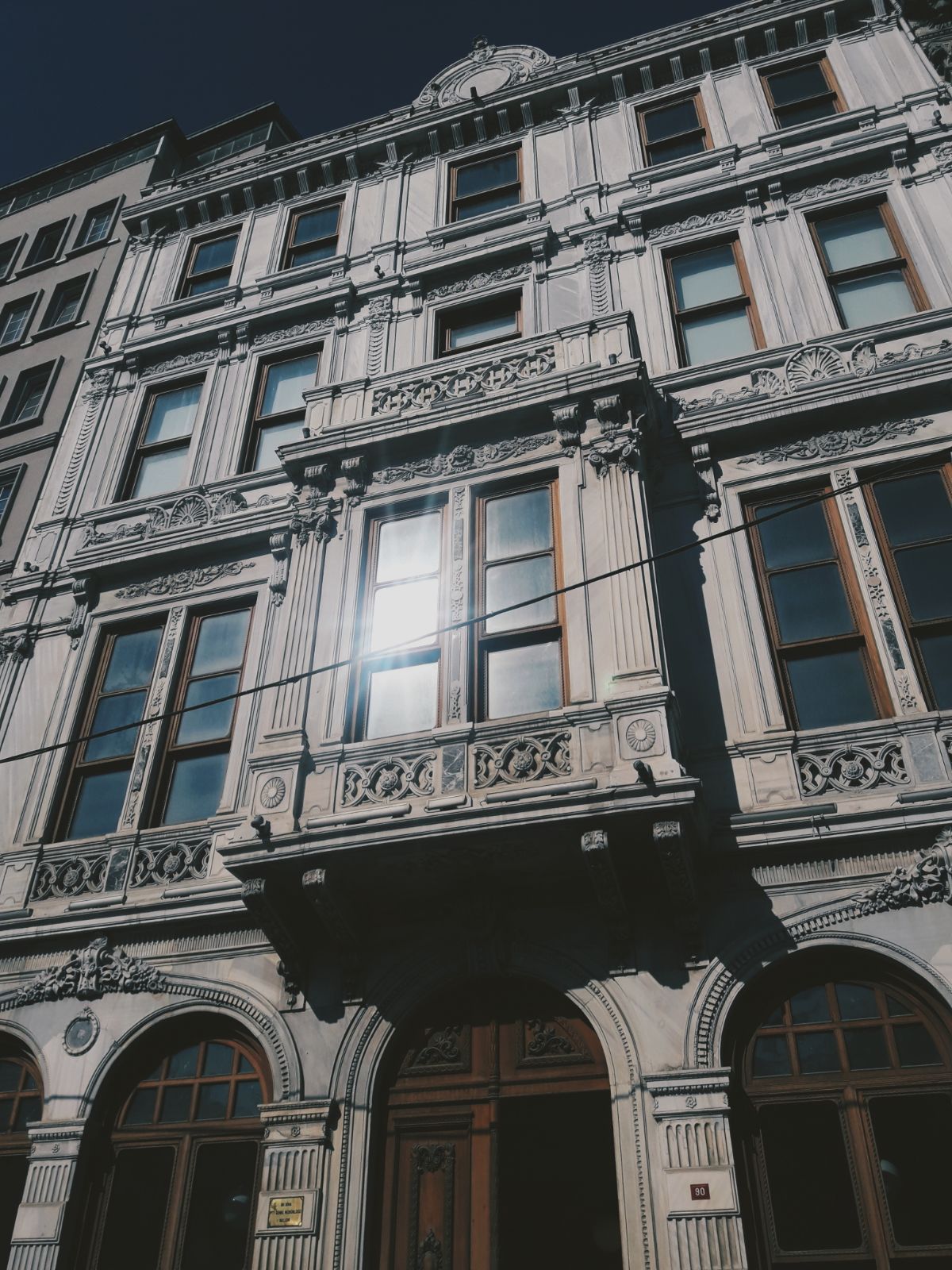 This is the St. Antuan Church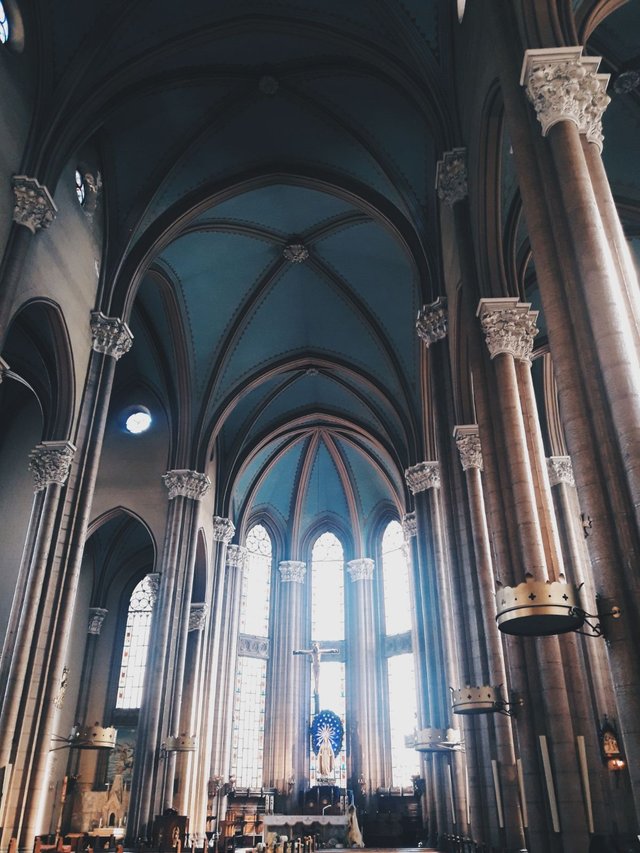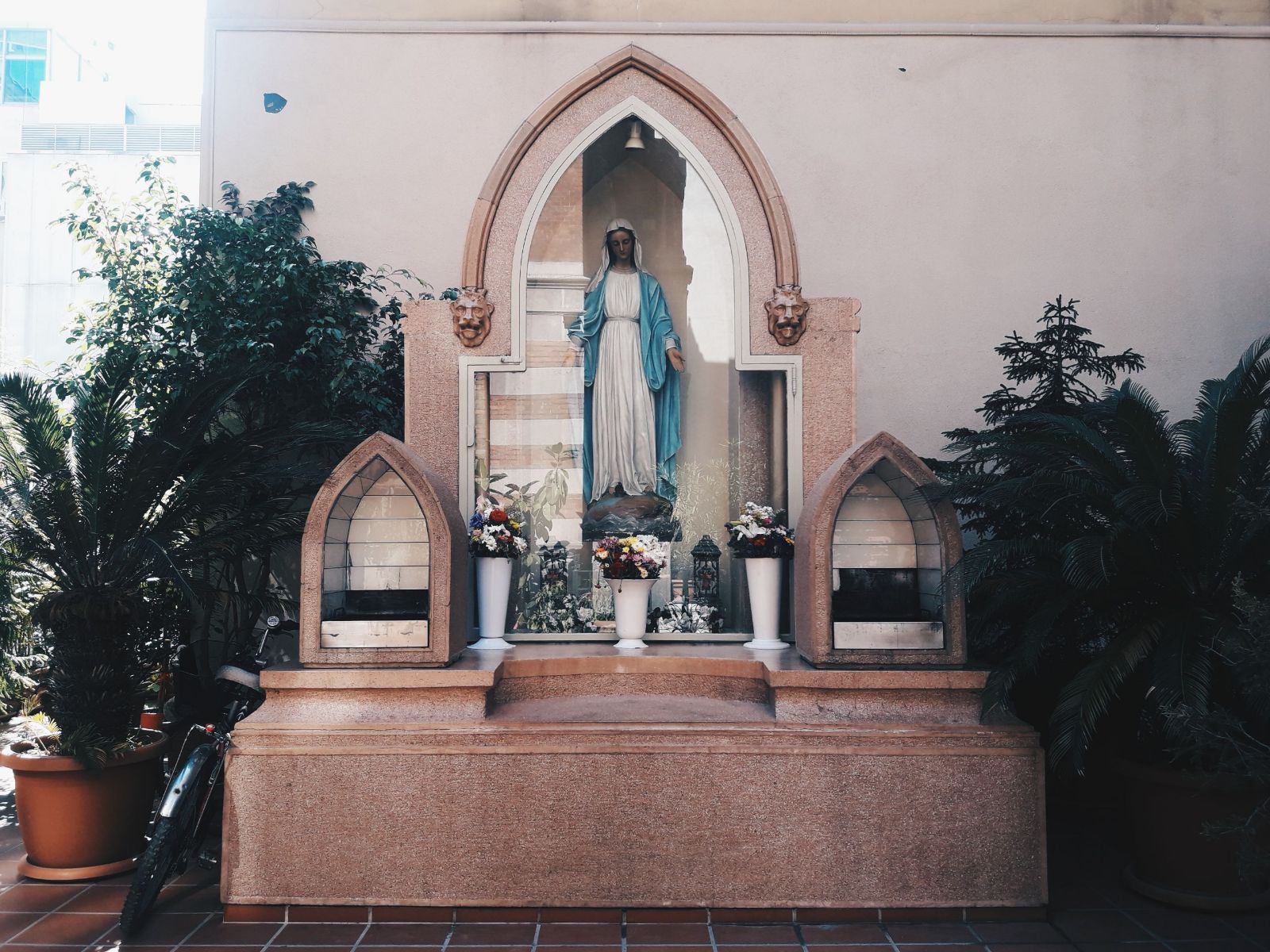 Let's visit another city or country in my another post. Guess where we gonna visit?