I SPY : MEET SAFFI !!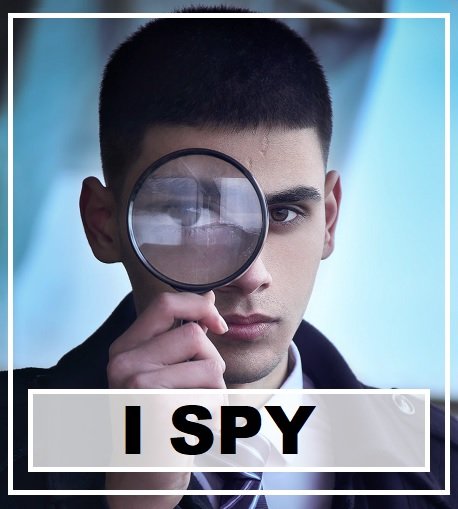 I SPY myself to new grounds and before we go there...
Let me
INTRODUCE MYSELF!
My name is Saffi and are born
and raised in the beautiful
Country 🇸🇪 Sweden
I am one LUCKY gal to be a part of something BIG that my sis

@tigerlily started, and you can
read more about it in her
post I SPY 🔍🔎

✨👣✨👣✨



WHO IS this Saffi girl?
Saffi is
An uncurable beliver in the GOOD
in People, a optimist and a dreamer.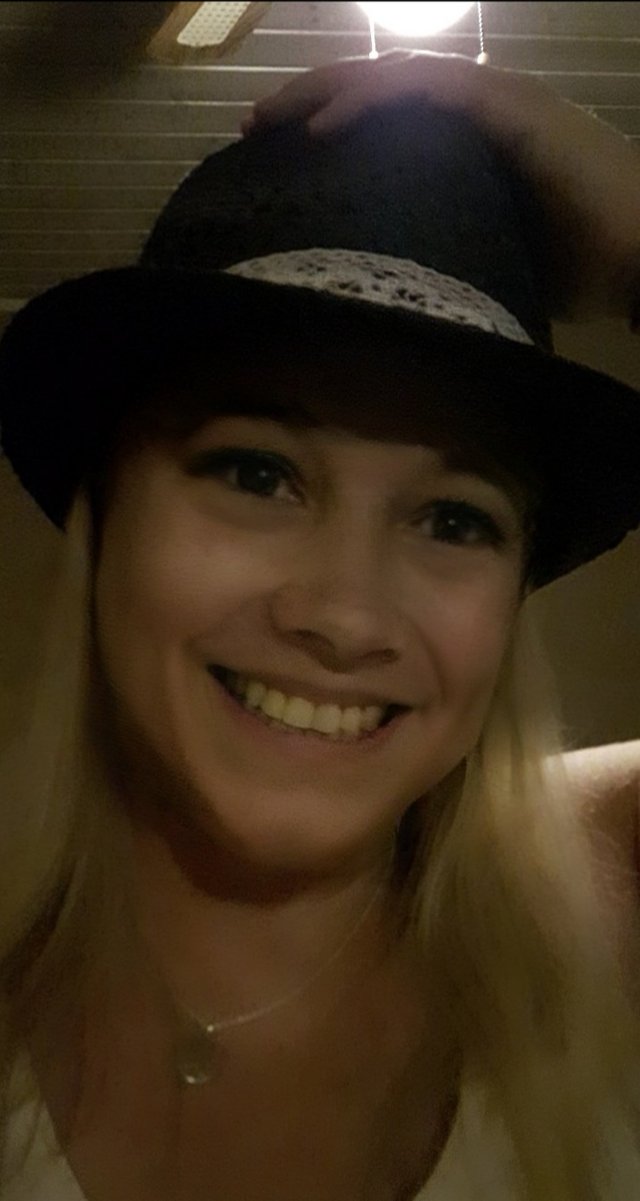 My favorite Word is HOPE!
I love to laugh and to make People smile, and my favorite things are 🤗 HUGS
WHY?
I belive they can make Wonder
Heal a broken heart, ease a feeling of lonelyness, and to feel Loved ❤️
One gesture can mean the world to someone!
✨🌹✨
My job:
I work in preeschool with small children
1- 3 year olds,
and its the BEST job ever 😊
I love the mind of a child and creativity, the brutal honesty and to be able to be apart of their future is an Honor.
I'm blessed 🙏
And I can be less adulty when I work
😜 Buwahahaha
✨🌹✨
My passions!
📸
PHOTOGRAPHY :
This is one of my biggest passions, be
able to be out in nature and capture the
MOMENTS!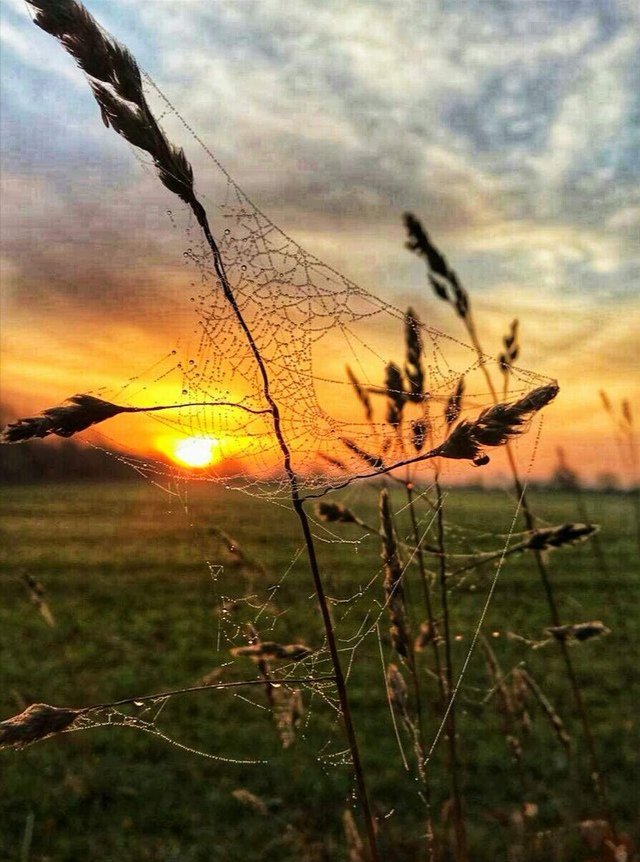 It can be flowers from my garden, from vacation trips or pictures of my precious Bobby 🐶
Also playing around with edits and effects are a hobby of mine,
I learn much from People like @BluefinStudios with such inspiering photography.
📸
SILVER :
I am addicted to SILVER and especially Silver Shield 😜 lol
And I even Got some Hawt Steem silver rounds that I looove!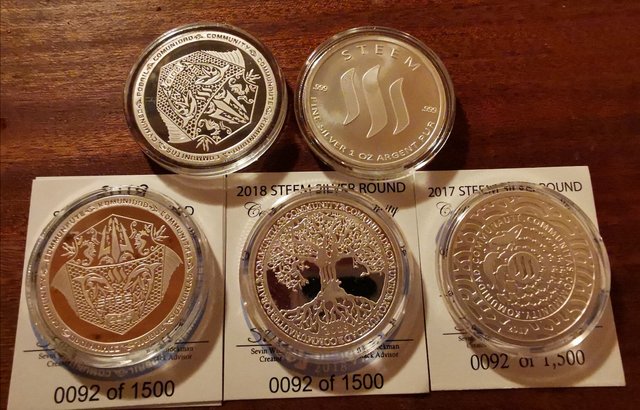 My stack is growing and I love being a Stacker Pirate 🏴‍☠️ Aaaarrrr...
I know You feel me there
Tilly and Witty ❤️
✨🌹✨
PEOPLE :

Spending time with my family and friends are precious to me,
and I feel blessed to have so many amazing People
in my life ❤️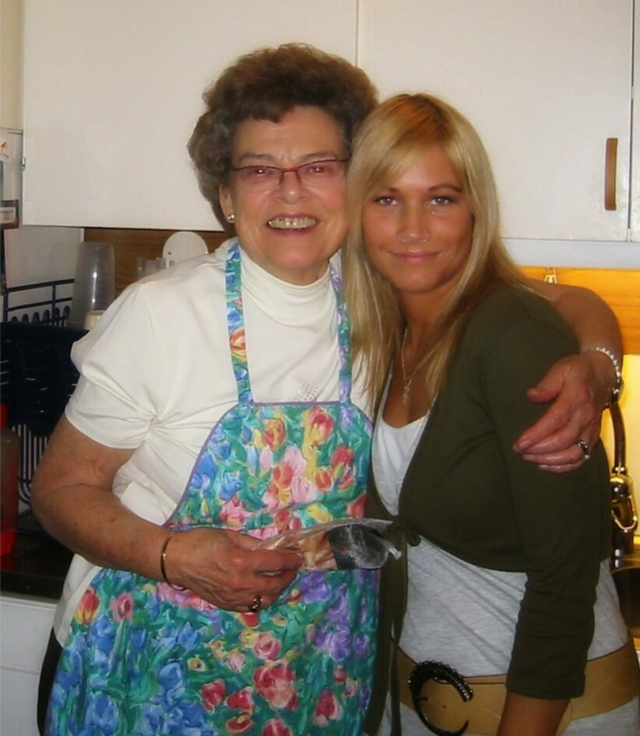 Some are in my ❤️
like my grandmother here Who was a Great romodel and amazing soul!
✨🌹✨
And after my 3 years on steemit I found some True friends that I now call family.
@thealliance is a true family and I always belived in @enginewitty's vision ❤️
Its cause of places like that, and the vision of Family that makes it a HOME.
And the People in it 🙏
You Rock ❤️
✨🌹✨
✨〰️✍️〰️✨
ENGAGING - READING POSTS - COMMENTING!
This is another passion that I learned quickly about on steemit
"This is my thing"
One of the reasons my Sister @tigerlily brought me to Uptrennd
she KNEW I love it here
And I DOOO!!
✍️
Other than this I learned about poetry, writing stories
something I never done before and NEVER thought I do Eather. But I Went out of my comfort zone and did just that...
Self growth....Isn't that Amazing?
〰️✍️〰️
✨🌹✨
I leave you now with My 2 Favorite quotes!
"Treat others the way YOU want to be treated!"
"To make a change You need to BE the Change!"
✨🌹✨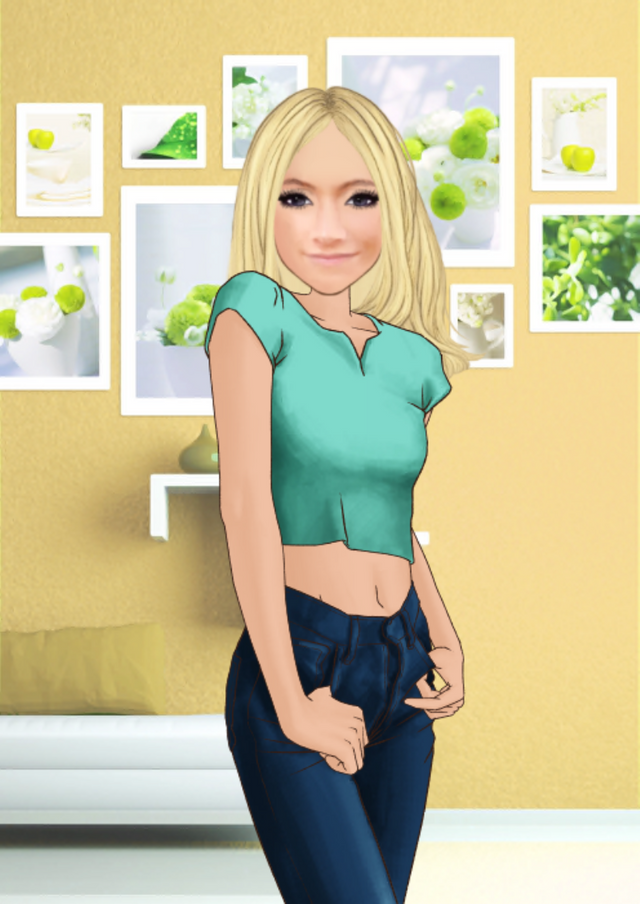 ✨🌹✨
🔎👁️👁️🔍
I SPY with my sneaky mind and Something with Spirits

BE THE FIRST DETECTIVE
TO FIGURE OUT @TIGER LILY'S MYSTERY AND YOU MIGHT WIN SOMETHING.
YOU ALSO NEED TO FIND THE
"I SPY" PICTURES AND YOU WILL FIND SOME MORE CLUES!!! CHECK HER POST TO KNOW MORE DETAILS:
I SPY: SOMETHING BIG IS COMING!!!
©️ Breaker and cover image by @tigerlily

Badass banner by the amazing @enginewitty 💋