As the Centre of the development of Islam in Aceh, Labuhan Haji have a distinction. Because many studies on the science of religion, especially the science of Sufism, this area now dubbed with "City of the Study of Tawheed Sufism".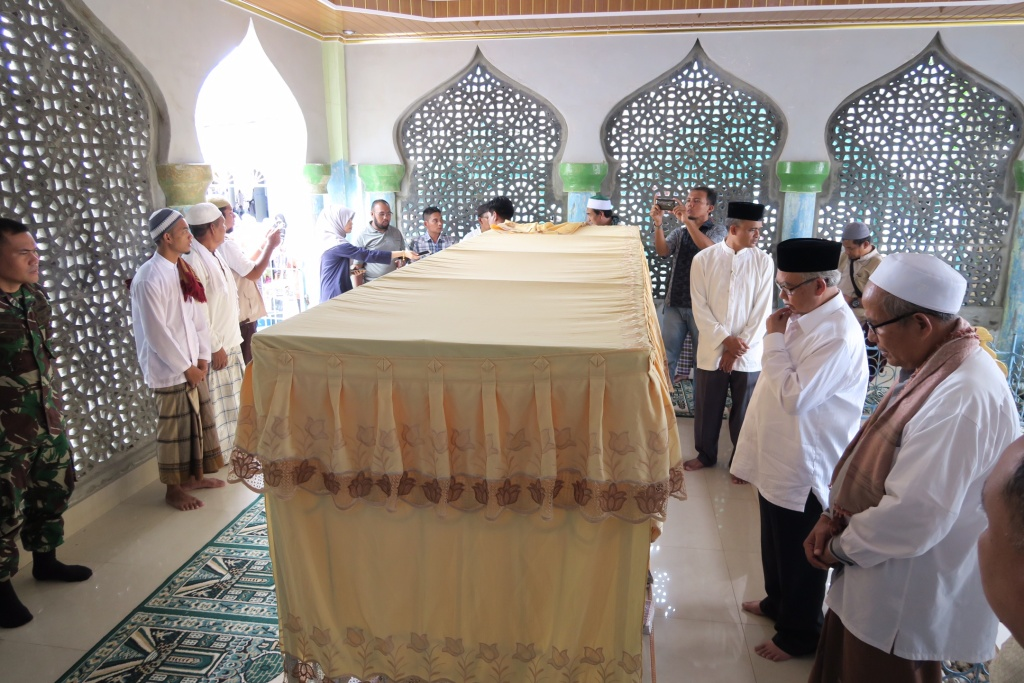 The pilgrims | Source: Google
Visiting there certainly not complete if not go to Darussalam. This religion school has generated great religious leaders from Aceh up to now. This institution is located in the Blang Poroh Village, West Labuhan Haji, South Aceh.
It was first founded by Sheikh Abuya Muda Waly Al-Khalidy around the year 1940. He is a charismatic cleric descendant of Aceh- Minangkabau.
Abuya Muda Waly was born in 1917 in Blang Poroh, Labuhan Haji, South Aceh. He was the son of Shaykh H. Muhammad Salim, a Muslim religious teacher and for the origin of Batusangkar, West Sumatra.
Dayah Darussalam has become one of the tourism destinations in Aceh. With an area of 5.5 hectares, dayah holds 2,250 students. They come from different parts of Aceh, Indonesia, even Abroad.
Darussalam never deserted from worship activities. In addition to student activities, every year thousands pilgrims of Suluk will flock to come there.
this place is also the final resting place with his descendants and extended family. Every day, the Abuya Muda Waly funeral complex never deserted visitors arriving for pilgrimage. Near the cemetery, there is an old House and wells heritage alive.
Rawohnanggroe opportunity to travel with a religion over there and visit the tomb of Abuya Muda Waly. Building the place he put look simple and not too big, yet very lumpy with shades of islam.[]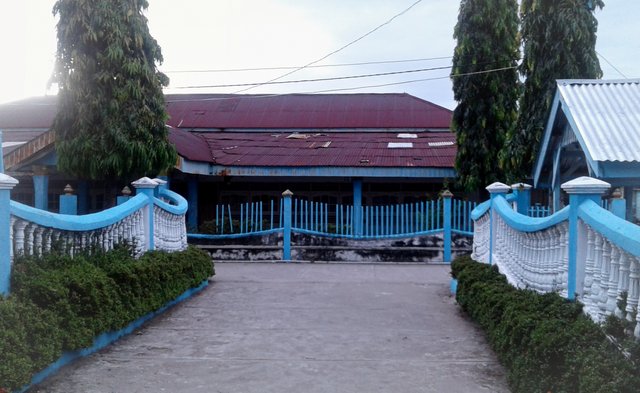 One corner of Dayah Darussalam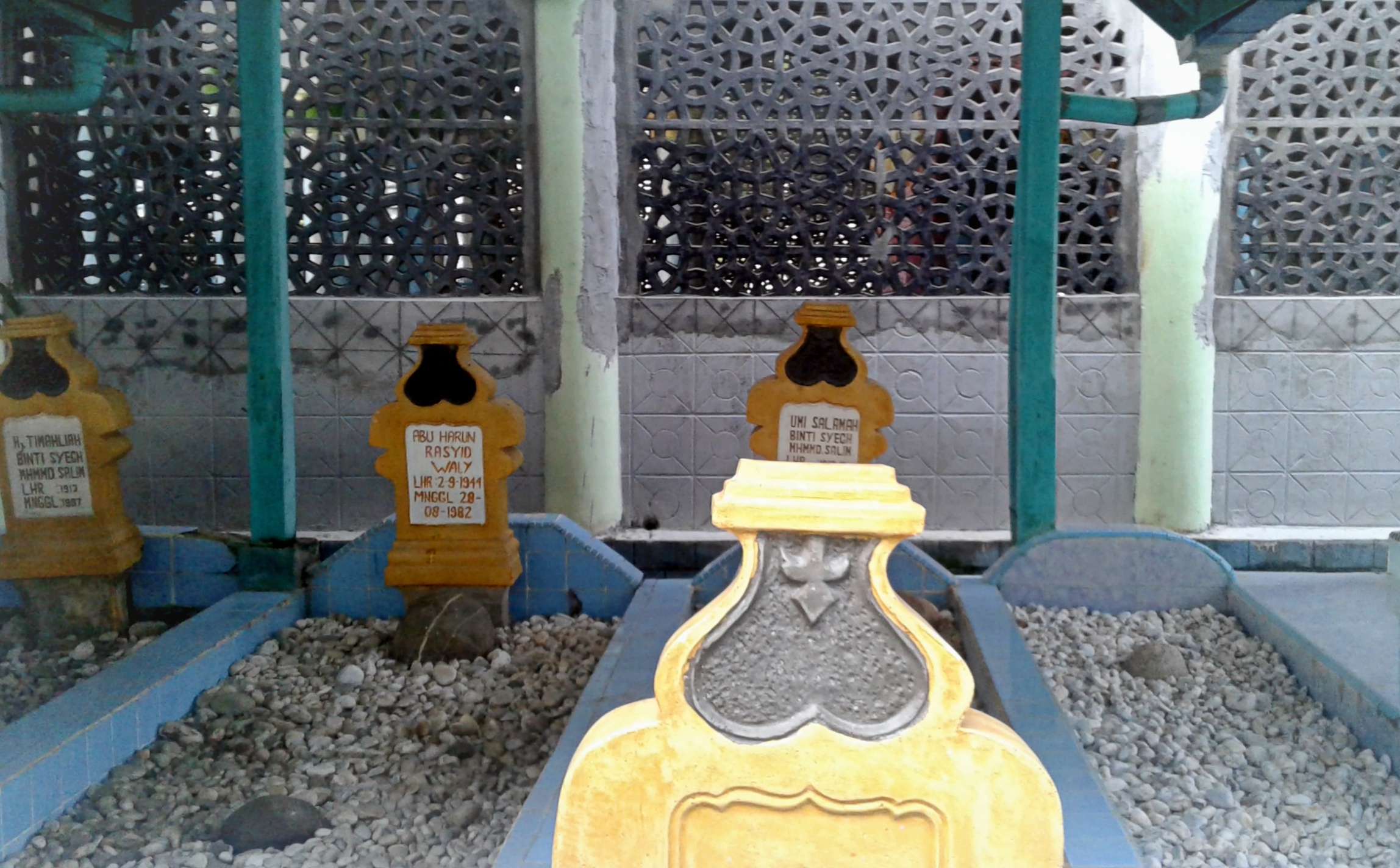 Family tomb Abuya
We visited his tomb | Source: Youtube