Happy Eid-el-kabirl to everyone world wide and happy new month.
Today making a very special day to all our islamic brothers and sister all over the world lets all celebrate with them as SALLAH kicks off today.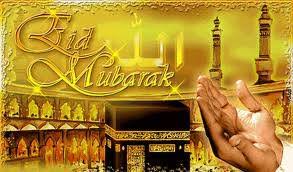 Image link
Am so happy to celebrate along side with my friends today Aishat and Zainab, they have really been a great plus to me why because those that i call my sisters in school left me for no good that was when I meet Aishat and Zainab who changed me and helped me in everyway they can.
I am dedicating this post to both of them say a very big THANKS and my God all ways bless you.
---
HAPPY EID-EL-KABIRL ASSALAMUALAIKUM
---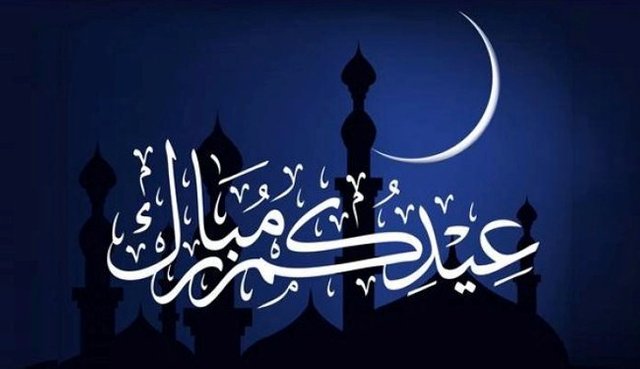 Image
عکس پروفایل عید فطر | عید فطر ۹۶ | تبریک عید فطر جدید +عکس نوشته |…
عکس پروفایل عید فطر در اختیار کاربران عزیز قرار می گیرد (از این مجموعه عکس پروفایل عید فطر بازدید کنید)، همچنین از مجموعه عکس نوشته تبریک عید