I'm muslim and I love Jesus
Islam is the only non-Christian faith that makes the condition of faith a faith in Jesus (peace with him). No Muslim is a Muslim if he does not believe in Jesus (peace with him).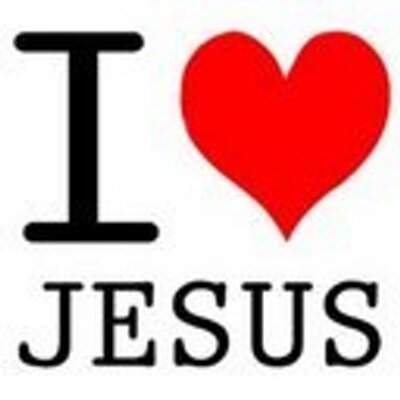 We believe that He is not God or Son of God
We believe that He was one of the most powerful messengers of God, the Prophet.
We believe that he was chosen by God to implement the law of Moses - a dot in the dot, a letter in the letter
We believe that he was born in a wonderful way, without the intervention of a man.
We believe that He is the Messiah, Christ.
We believe that he gave life to the dead by the power and the permission of God.
We believe that he healed those who were born blind and lepers with power and with the permission of God.
We believe that He did not die on the cross for our sins
We believe that it was taken by God to be sent back to Earth, to kill the false prophet Antichrist / Adadal and to confirm the message of God in Islam.
Muslims are greatly loved and respected by Mary, the mother of the Prophet Jesus (Peace be with them both).
Prophet Muhammad (peace be with him) asked which woman was the best in human history, the first to mention Mary, known as Maryam in Arabic.
Behold, God has chosen you and made you pure, and exalted you above all the women of the world. "(Qur'an, translation of the meaning of Surah 3, verse 42)
Undoubtedly no woman has received more attention than Maryam. It is mentioned 34 times in the Qur'an, and the whole 19 chapter named Maryam is devoted to its history.
Muslims are committed to surrendering completely to the will of God, and Maryam is a perfect example of this. She showed complete surrender to Allah, even if it meant her own family would accuse her of impurity when she discovered she was pregnant.
The virtue, moral perfection and high status of Maryam are detailed in the Quran, and she is presented as an example to all mankind. Her piety, purity and devotion to Allah (Almighty) Almighty are the qualities that all Muslims should strive for.