Muslims are the followers of Islam and Islam teaches the peace and safety.
Islam always emphasize to protect women, child, men and everyone.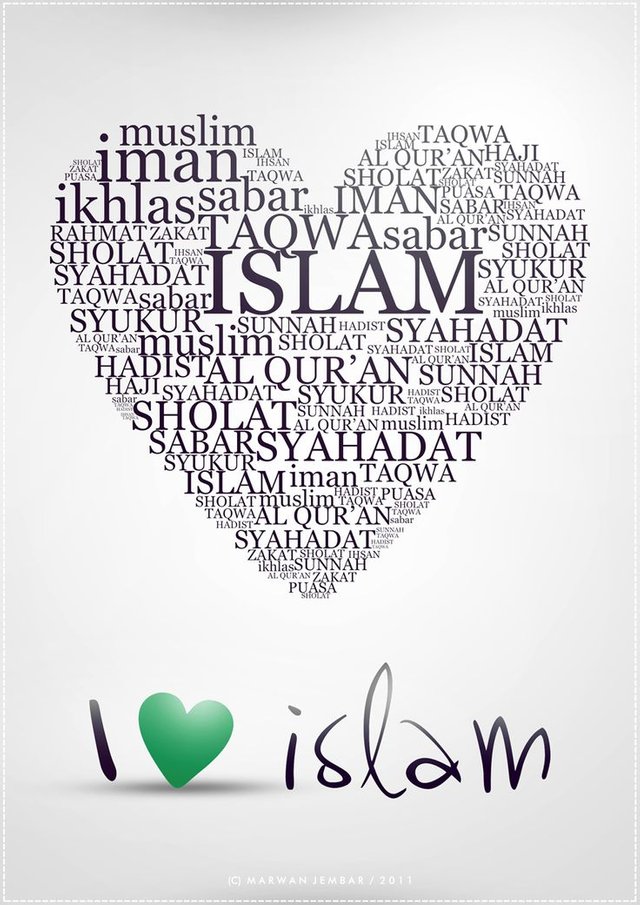 A muslim is best when he helps others, he remain hungry but he gives meal to others.
Jihad is a word in Islam but jihad (fighting) is only for the defense not to harm protect yourself and also protect the people of God.
If you protect people God will reward you.