CFTC Ironically Manipulates The Market
https://cointelegraph.com/news/all-of-top-100-cryptocurrencies-see-red-amidst-cftc-price-manipulation-probe
https://www.coindesk.com/us-department-of-justice-cftc-probe-crypto-market-manipulation-report/
https://www.ccn.com/cftc-demands-trading-data-from-bitcoin-exchanges-in-price-manipulation-probe/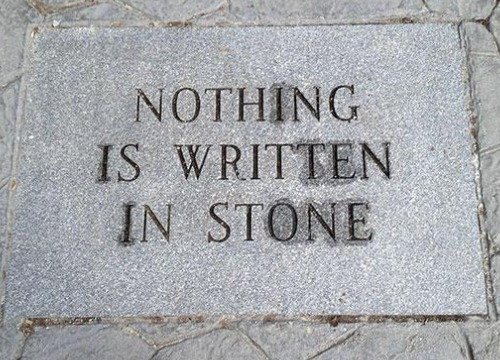 Yesterday right before I went to work I saw the price action of cryptocurrency take a major dump back to the support line. It happened way too fast to be a natural occurrence so I looked for the news that caused it to happen. Lo and behold, the irony.
The Commodity Futures Trading Commission launched a probe to figure out if prominent traders have been trying to manipulate the price of Bitcoin with the futures market. In doing so, they caused a light market crash. Hilarious.
The futures' final values are based on prices from the Coinbase, Kraken, itBit and Bitstamp exchanges.
CME asked the exchanges to share trading data in January when its first futures contract settled, the sources said. Several exchanges chose not to comply, claiming CME's request was invasive.
The CFTC, which had supported the bitcoin futures' introduction which they saw as risky but worthwhile, became frustrated and subpoenaed the exchanges.
There are various possible cryptocurrency trading schemes. In one strategy, called "spoofing," traders make big orders to dupe others into raising their buy price, enabling the spoofer to sell at a higher price.
In addition, DoJ is probing crypto traders who may have cheated the system by sending themselves large volumes of orders to create a mirage of increasing demand in order to tip other investors into making a move.
All of the top-100 cryptocurrencies by market capitalization are in the red over the 24 hours to press time, while total market capitalization is down by about $20 bln over the same period, according to Coinmarketcap.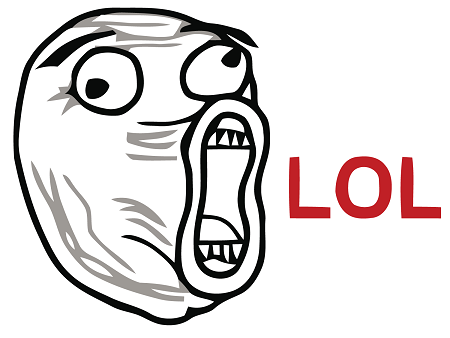 LOL
The Commodity Futures Trading Commission needs to find themselves guilty of price manipulation. Anyone who knew about this subpoena beforehand would have simply dumped all their crypto and then bought the dip after it became public. Seriously though, how could you not? In my opinion, news like this affects the cap way more than it should. It really shows you how fickle the market is.
After reading this news, I put my last paycheck directly into Coinbase. Hopefully I get access to that money before the market recovers, because it is full on bottomed out right now.