Travel blog 001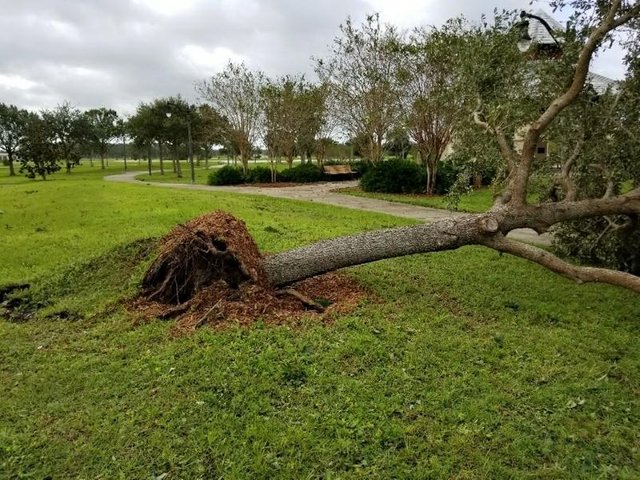 We start our trip in Orlando FL, coming off a weekend of hurricane Irma. Our prayers are with all the families who lost a loved one this week.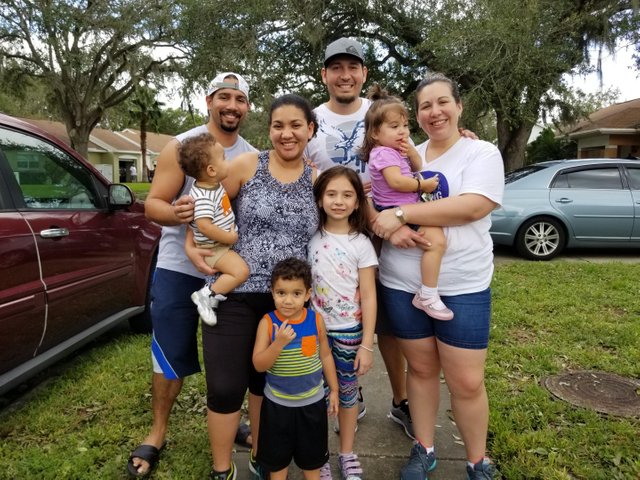 Many people have suffered from this storm and had lost it all. We were hosting a family that came from Miami after the evacuation orders. Our kids and theirs had a blast they where first kinda afraid but after we prayed and spend time together playing games all fear went away.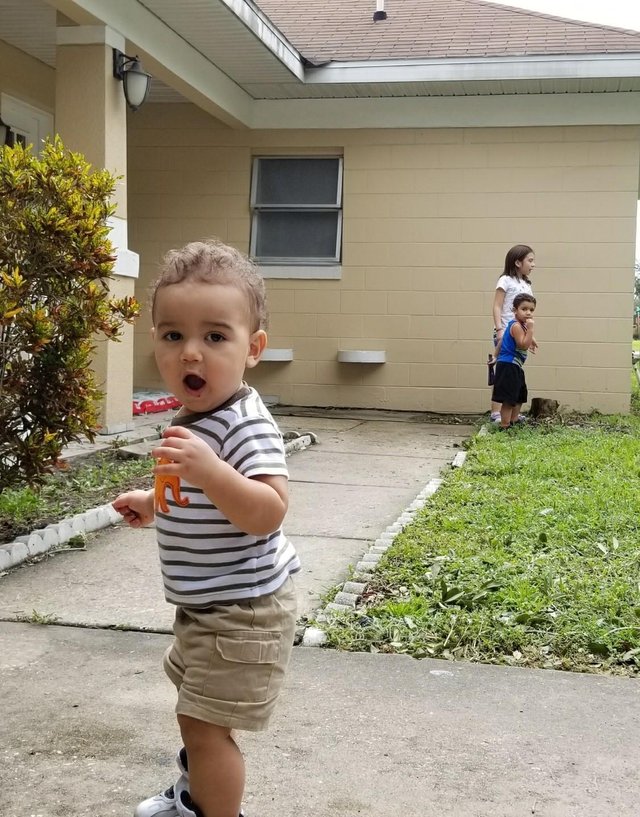 We where able pass the hurricane safe fortunately for us we suffered minor damage and was able to help others who did not have power for a few days. We thank God for his protection to our city beautiful.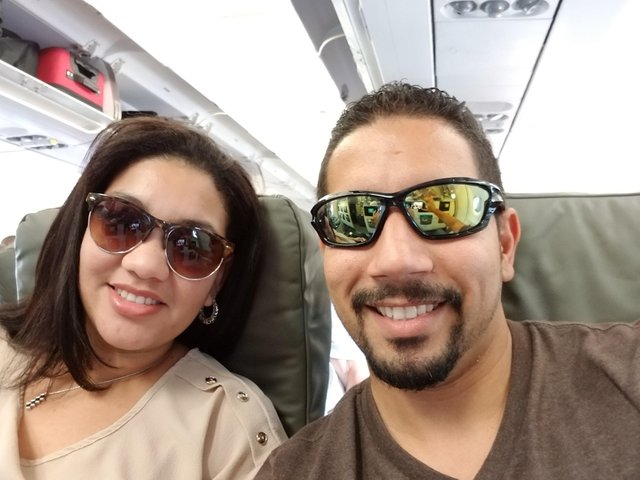 Now we are heading to a weekend retreat in upstate New York Kingdom Generals. We are going with high expectations and with a open heart and open mind.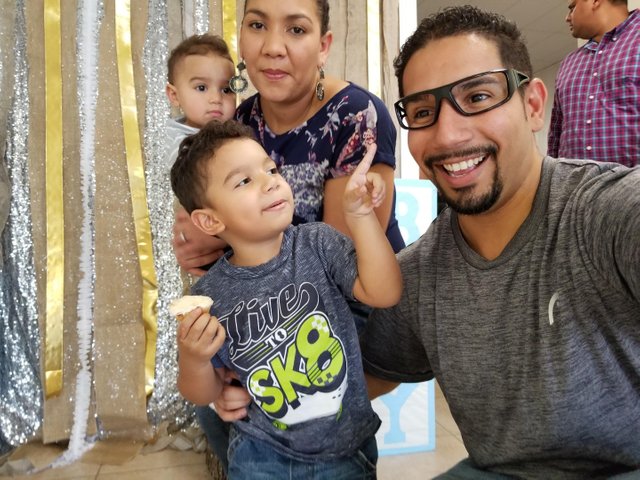 Stay tuned for updates coming soon...
Follow and upvote