IRespo's token sale is live on the EOS blockchain. I believe this is the first token sale on the EOS platform and they are looking to raise $12,000,000 USD with a discount for early token investors.
They are positioning themselves to disrupt companies like Survey Monkey on an incentivized blockchain. Personally, I never waste my time on surveys unless I'm upset with my service...if I were compensated with crypto, I might change my mind.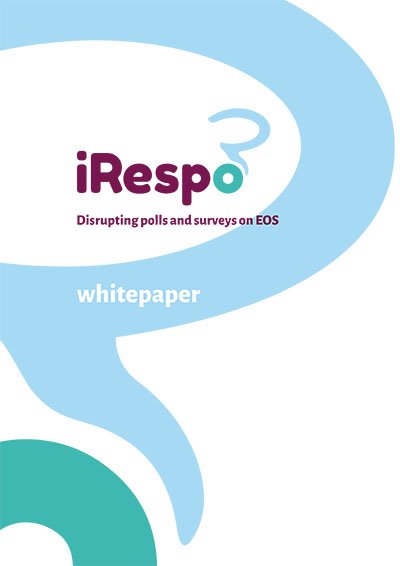 You can read their Whitepaper Here
Dallas Rushing also interviewed the team a few days ago, you can watch that below:
I am Lord @matthewwarn and I have Stackitis...but there are worse problems to have in life...like not getting compensated for your time filling out silly polls.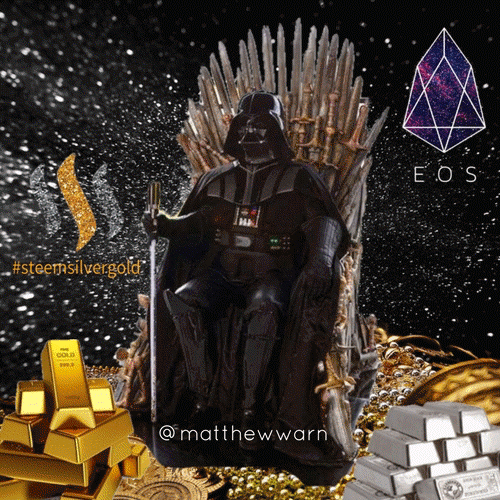 To invest in Mene24k Gold Jewerly click Here
To open your own BitShares account, click Here
To open your own Binance account, click Here