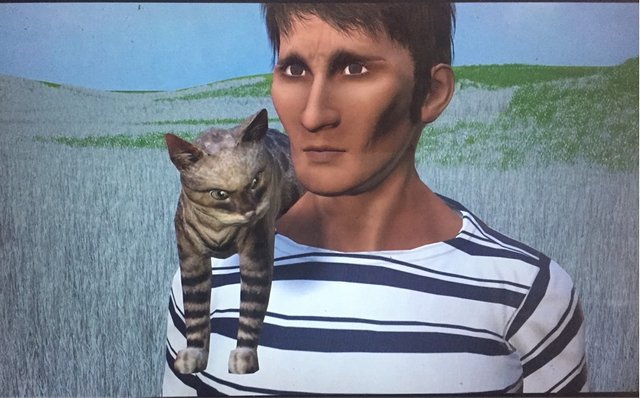 I didn't get my Actifit post in tonight because I was side tracked with animating
So... here's a weak post.
On the plus side I have a new shirt on the way.
Just have to figure out the iray render for batch frames.
It does about 20 frames and then stops. The program is supposed to go the full 900 frames.
Posted using Partiko iOS