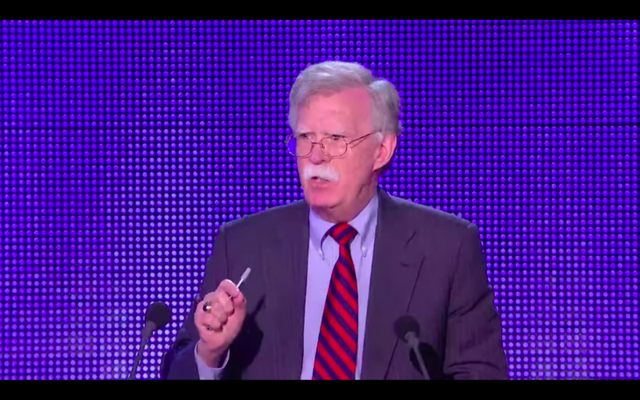 In July of last year neoconservative death cultist John Bolton, now the National Security Advisor of the United States, gave a speech at the Grand Gathering of Iranians for Free Iran in which he openly called for regime change in Tehran.
Bolton, who is so stupid, crazy and evil that he remains one of the only high-profile individuals on this planet who still insists that the Iraq invasion was a great idea, spoke about the need to prevent the Iranian government from achieving "an arc of control" through Iraq, Syria and Lebanon. He decried the Joint Comprehensive Plan of Action (JCPOA), claiming that Iran was still a nuclear threat under the existing agreement, and spoke glowingly of aggressive sanctions against Tehran. He concluded his speech with the following statement:
"There is a viable opposition to the rule of the ayatollahs, and that opposition is centered in this room today. I had said for over 10 years since coming to these events, that the declared policy of the United States of America should be the overthrow of the mullahs' regime in Tehran. The behavior and the objectives of the regime are not going to change, and therefore the only solution is to change the regime itself. And that's why, before 2019, we here will celebrate in Tehran!"
So the US president has just authorized aggressive sanctions against Iran after a highly dishonest speech to the American people, and now there's a well-funded extremist group all set and groomed to become the "viable opposition" to the government of that country with the blessings of the CIA and the president's bloodthirsty National Security Advisor.
Sound familiar? Maybe sorta kinda exactly the same as what we've seen in the buildups to staged coups on Syria, Libya and Ukraine?
Americans have been reluctant to consent to boots on the ground in the Middle East since Iraq, which is why the US war machine has been switching its emphasis to psyops, armed regional militant groups, and airstrikes/drone warfare. But just because there are no flag-draped coffins flying home doesn't mean that America will be any less culpable if violence erupts in Iran in the wake of crushing, destabilizing Iran sanctions. It will have been deliberate, and the bloodshed, suffering and chaos caused will be on this administration's hands.
---
Internet censorship is getting pretty bad, so best way to keep seeing my daily articles is to get on the mailing list for my website, so you'll get an email notification for everything I publish. My articles and podcasts are entirely reader and listener-funded, so if you enjoyed this piece please consider sharing it around, liking me on Facebook, following my antics on Twitter, checking out my podcast, throwing some money into my hat on Patreon or Paypal, or buying my new book Woke: A Field Guide for Utopia Preppers.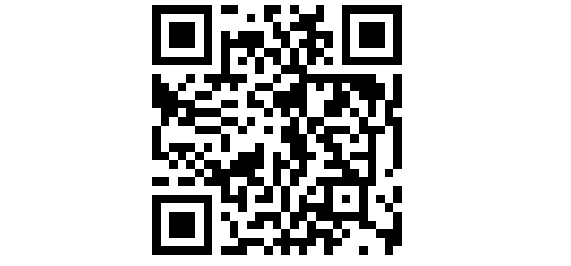 Bitcoin donations:1Ac7PCQXoQoLA9Sh8fhAgiU3PHA2EX5Zm2