Iranian carpet or Persian carpet is a kind of rug made by Iranians and it reflects Iranian art and culture. Elaborateness of design and variety in style are two prominent features of these carpets. These carpets are used for local purposes, for export and many other goals. 
In past, these carpets were woven by nomadic tribes or in villages and in small workshops but some of them were woven royal court factories. Carpets of sixteenth century from Safavid Court Factories are very famous and they are kept in museums all over the world as treasuries. 
Carpets are woven in centers like Tabriz, Mashhad, Kashan, Isfahan, Nain and Qom. Tribal and village carpets are bolder and they are usually woven in a more traditional way and in a coarse design. 
The art of carpet weaving has gone through periods of decline during times of political commotions. Today, there are synthetic colors and modern designs but the hand-made Persian carpet has the same traditional flavor and it represents Iranian culture and history. 
Iranian carpets are mostly pile-woven textiles but there are other patterns like flat-woven carpets and embroidered tissues. Traditional skills of carpet weaving was added to UNESCO Intangible Cultural Heritage Lists in 2010.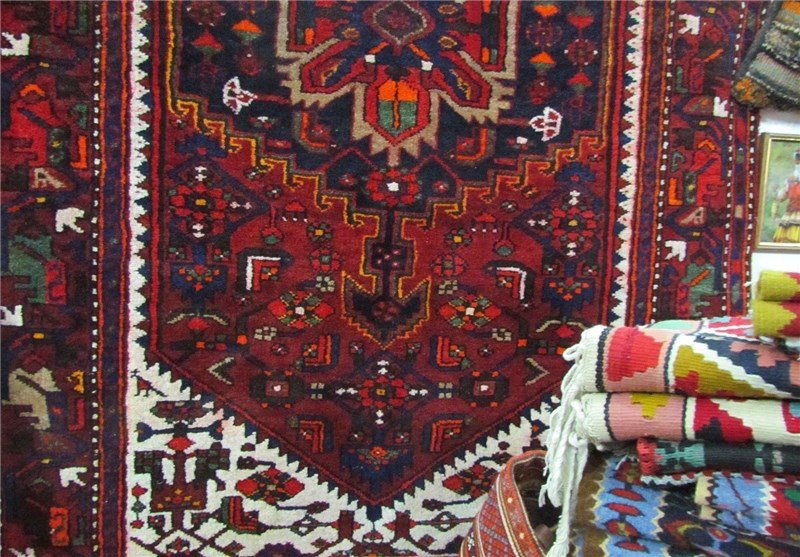 History 
The beginning of Iranian carpet is unknown and first carpets were made of felt in a technique known as flat weaving. Flat carpets were common because of the situation of that time. At that time, carpets were subject to destruction by insects and rodents. Later, loop weaving technique developed and gradually this technique led to hand-woven pile rugs. The materials for Iranian carpets are mainly wool, cotton and silk. 
Features of hand-made Persian carpets 
The main trait of these carpets is a few centimeters difference in carpet dimensions, situated in upper and lower parts. It is a feature of hand-made carpets and it`s not considered as a fault. Iranian hand-made carpets are in three models: Toranj, Kheshti and Afshan. 
Every nation has a symbolic product and it represents that nation around the world. Hand-made carpets are the symbol of Iran and approximately one third of hand-made carpets around the world are made in Iran.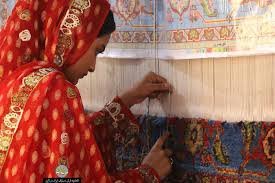 Resources: 
  https://en.wikipedia.org/wiki/Persian_carpet