Jim Carrey Says New Apple Face ID Will Lead To a Totalitarian New World Order
One of the greatest actors in the history of Hollywood (In My Opinion) Jim Carrey says the iPhone Face ID is a stepping stone to what will be the end of privacy and lead to a New World Order that will have total totalitarian dictator control over the people...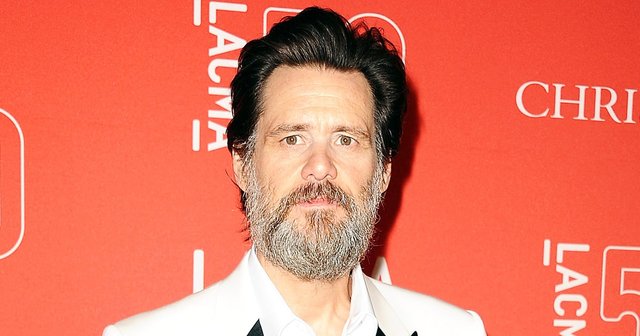 Jim Carrey: "You can guarantee this same tech will be used—by someone—to identify protesters, to figure out if you're depressed or manic—and how to cash in on that," the Truman Show star said. "Same family of technologies will be used to classify you—right or wrong—as a criminal or a terrorist—or what your sexual orientation is. I'm not saying Apple will. But I am saying that this is increasingly doable and will be done by the people you don't want doing it—the people who are driving us towards a New World Order."
"What's wrong with a password that I and only I store up here?" Carrey said, tapping his head. "No cloud based storage is necessary. You know they want to read your thoughts. The idea of a password is anathema to them. How dare you keep a secret from them! The global elite think your secrets are a threat to them. Secrets are lies."
"I wake up in the morning and sit and have my coffee and look out at my beautiful garden, and I think to myself, 'Remember how good this is. Because the privacy of the individual, private property, personal dignity, there are powerful forces working to take it all away from us.'"
I would agree 100%... Essentially when you buy an iPhone or any smart phone you are purchasing a device that can be switched on at any moment by a government spy agency like NSA or even a malicious hacker to gain insight on who you are and what you're doing and/or steal your information....
Smartphones track your movements, track what you like and don't like, track your purchases, track your photos and videos, conversations, and anything you put in your phone or even just say while your phone is around you... For example the military used to track terrorists in the Middle East via their cell phone signal and send a bomb to where the signal is coming from with precision accuracy and the government is also assuming that the alleged terrorist is the one who is holding the phone but could potentially be a 10 year old child...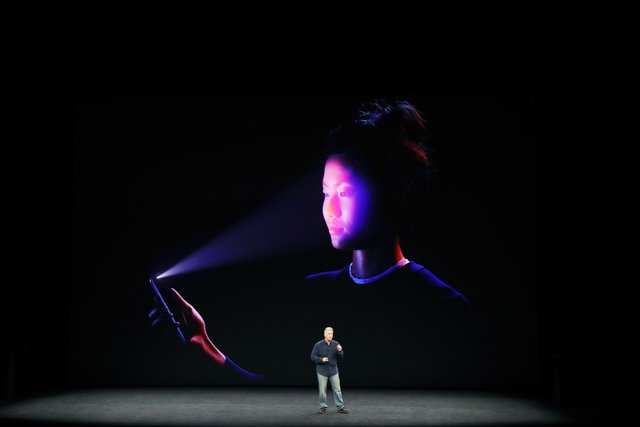 Encrypt your cell phones as securely as possible and never upload your private and personal info to the cloud because they can access anytime they want to...