My First Experience With The iPhone X
With such a beautiful sheek look and all it's upgraded specs, the iPhone X was nothing more than disappointing.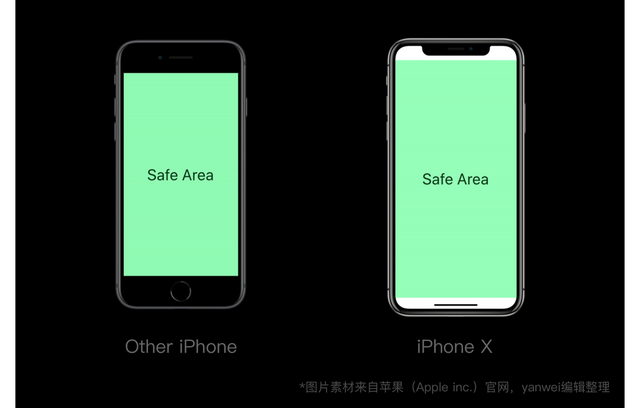 I copied the image above from Google because it's a side by side view of what I have now with the exception that I have the iPhone 6s Plus. I have been a fan of Apple ever since an old friend gave me a Macbook Air when she upgraded hers for college.
As much as I love Apple I can't begin to tell you how much it saddens me to write such a review, but I wanted to share this unbelievable story. Nevertheless, I continue to love Apple products so I will gradually work my way to the malfunctions of the iPhone X.
I patiently waited three weeks for the iPhone X to arrive and when it did the feelings became more intense and euphoric. Like a 12 year old on Christmas morning waiting for his brand new kicks, PS4, XBOX ONE, or the new item on many children's Christmas list... An "iPhone."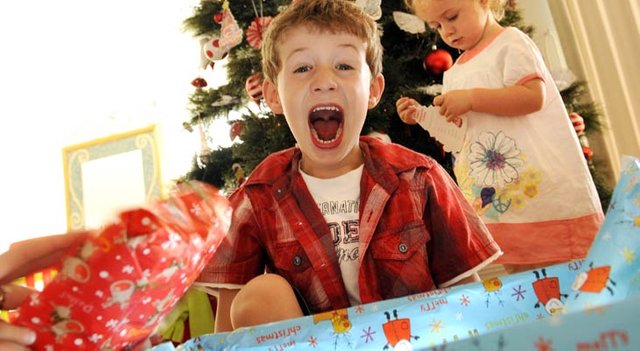 When I took the phone out of the box and powered it on, it had more than half of it's battery life, and the all glass model gave it a clean sheek finish. On a side by side comparison of my iPhone 6s Plus and the iPhone X, the X is smaller with a better grip in your palm and even though on first glance the screen appears to be smaller, the iPhone X does not have a home button on the bottom of the screen so you're able to get a full picture without the black banner that comes with the older models as you can see on the side by side image above.
With the older iPhone models I have had, I used to manually put in my password for all accounts like iCloud, Apple ID, and my most important app, Evernote. Since most of us have smartphones many of us forget our passwords over time and have to rely on special features like the fingerprint features, two-key verification, and now face scanning.
The cool thing about the X was the that it was able to sync my phone with all apple devices without having to go through all the manual inputs. It was syncing in a matter of seconds. A feature I thought was pretty cool and handy. With that said, this special syncing feature is where I came across most of the major malfunctions the phone displayed within its first thirty minutes.
As the iPhone X was syncing to the other devices, and transferring my personal information from the iPhone 6s Plus, it froze. I had no idea how to power the phone off or give it that reboot you normally do by pressing the home button with the power key. While the screen was frozen Siri was reading some numbers off and followed up by calling 911. Yes, 911 !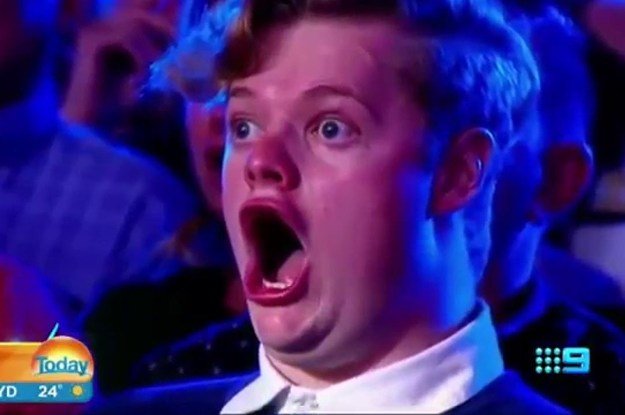 After briefly explaining to the dispatch officer of the false emergency call, I put the phone back in its box and waited till the next morning to start this process over.
A few people I have spoken to have friends or relatives that also have the iPhone X and they are all extremely happy, and have nothing but good things to say about the recently released iPhone X , and I'm sure it is a great phone.
Unfortunately, I happened to get one with major technical issues. Along with the syncing process, it kicked me off all my applications and I have to wait three days for Apple to start the recovery process. Like I stated earlier, I have an affinity to Apple products and I would like to make it clear that I have always had good experiences with Apple and will continue to be an iPhone over Android individual. It just so happens I was one of the very few I'm sure that received an defected iPhone X.
As far as getting the phone replaced, that's a different story, but I hope to have a better experience with the replacement.