The iPhone 9 will come with an OLED screen ...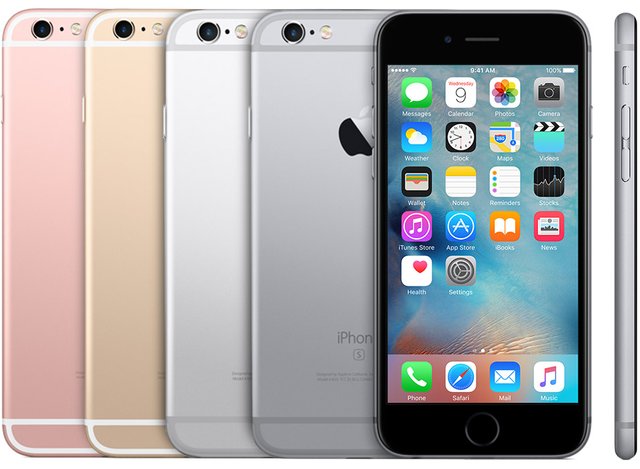 As Apple returns to its use of the most demanding technology in the smart phone market, this time it is moving towards the technology of screens to make the next generation of iPhone exceptional by all standards, the 10 years ended with historical achievements calculated, and we may see in the next ten to break the date of the next decade Despite fierce competition from Chinese and Korean companies.
According to a recent report published in the Nikkei economic newspaper, Apple intends to manufacture the next generation "iPhone 9" OLED screens, while all the rumors earlier indicated that the company will use the screens in 2019, it seems that Apple hastened the order slightly to launch phones OLED screens Starting in mid-2018, in addition to a series of leaks that indicate that the iPhone 8 will be an OLED screen as well, but let's order the official announcement to discover the truth of the leaks, most of which are true and accurate according to experimental models of the phone appeared earlier. In another diversion, iPhone 9 is expected to have two versions, the first 5.28 inches, and the second is 6.46 inches.
I am not yet impressed by the company that will release these screens to Apple, but on the whole it will most likely be Samsung or Elgay, but we are more likely to have Samsung because of its acquisition of the OLED display manufacturing market.
Just remember, the iPhone 7 and 7 Plus have an IPS LCD screen that is often used by Apple on its smartphones, but on the whole, the jump in the field requires the company to move to the most expensive technology, quality and demand from the user.