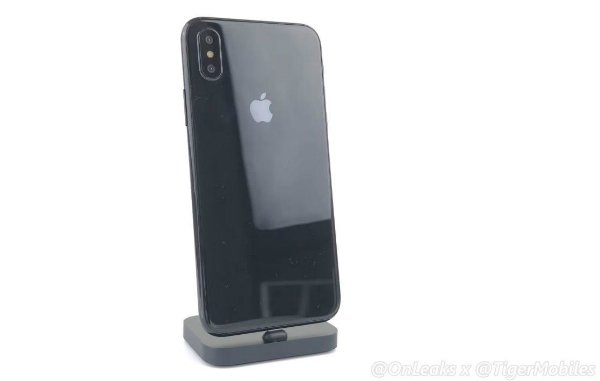 It seems that while Apple is approaching the launch of its new smartphone, "iPhone 8" or "iPhone Edition" as indicated by recent press reports, Apple is still experiencing technical problems at the level of this phone, which may threaten the launch of the new phone in large quantities .
While earlier reports indicated that Apple had found problems in the past period on the integration of biometric footprint readers into the screen, and after a video was published that indicated that Apple had adopted this feature in the backend of the device, a new report indicates that Apple is still having problems Genuine in its iPhone 8.
The production of OLED screens, which will be integrated for the first time in the next iPhone 8, is experiencing a real problem. The production process at a high rate will not be possible due to delayed production, which means that the iPhone 8 versions that will be available will be available, the Wall Street Journal said in a report. In the coming period will be a limited number this without talking about the high price of this version.
These production problems could also affect the supply of iPhone 8 phones in the medium and long term, which would create a real problem for Apple.