iPhone X Launches in Hong Kong!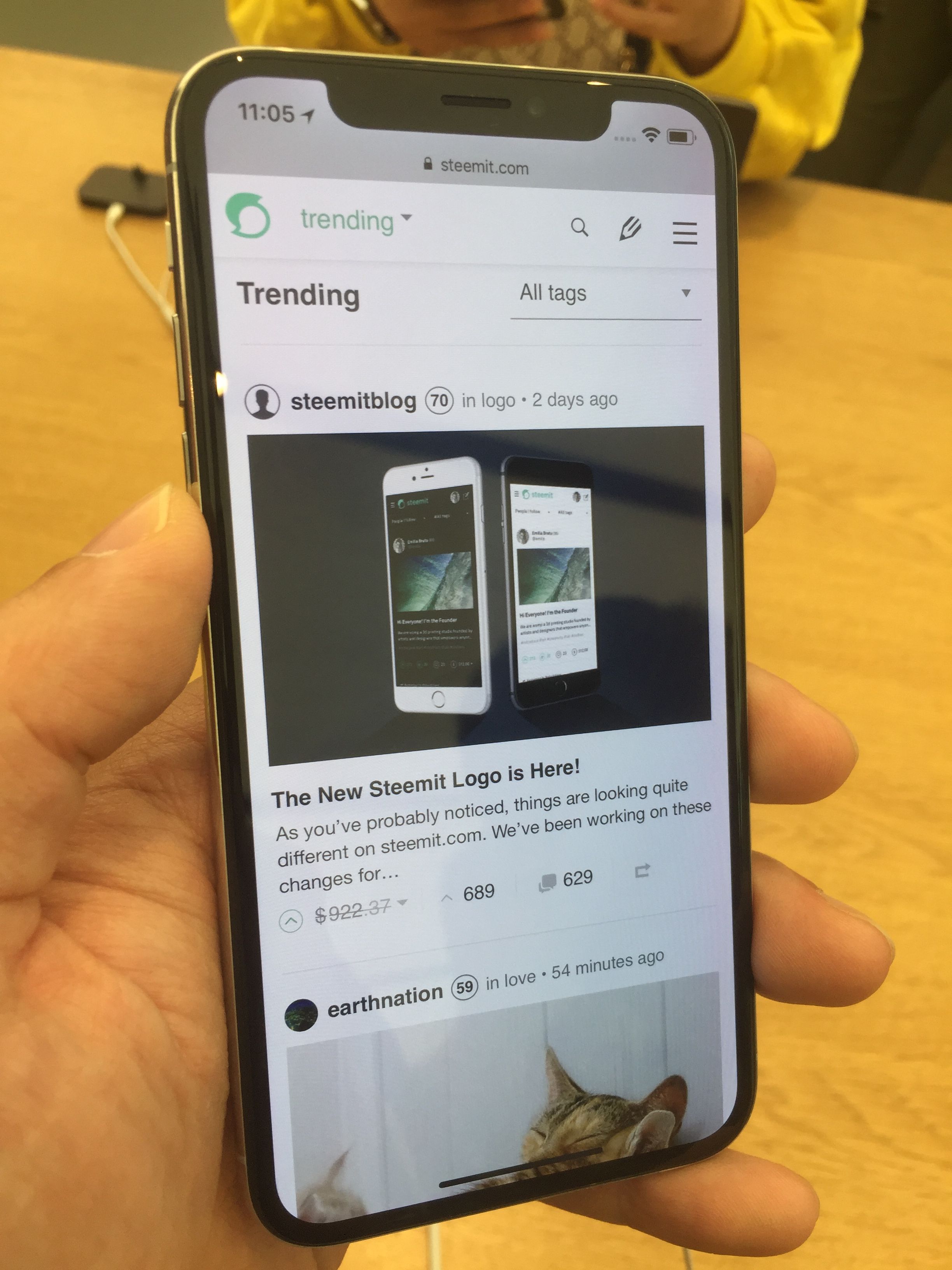 Steemit website with new logo shines on iPhone X
After months of waiting, Apple fans and scalpers lined up in front of the Harbour City Apple Shop to secure a coveted iPhone X.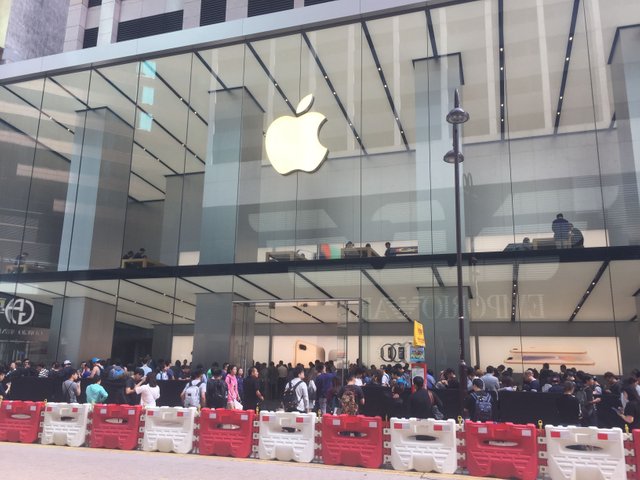 Scene Outside Hong Kong Apple Store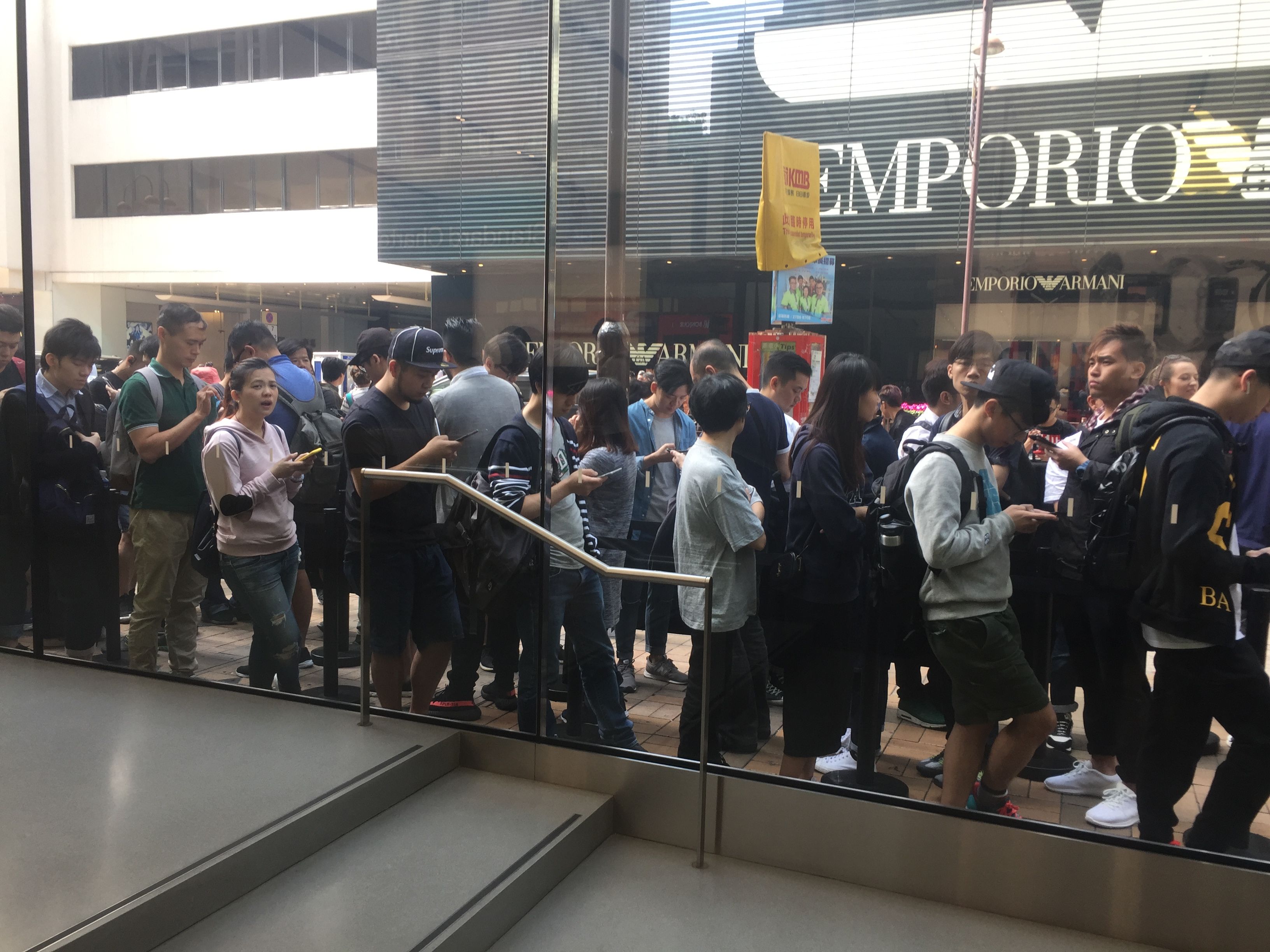 People waiting with a clear sense of urgency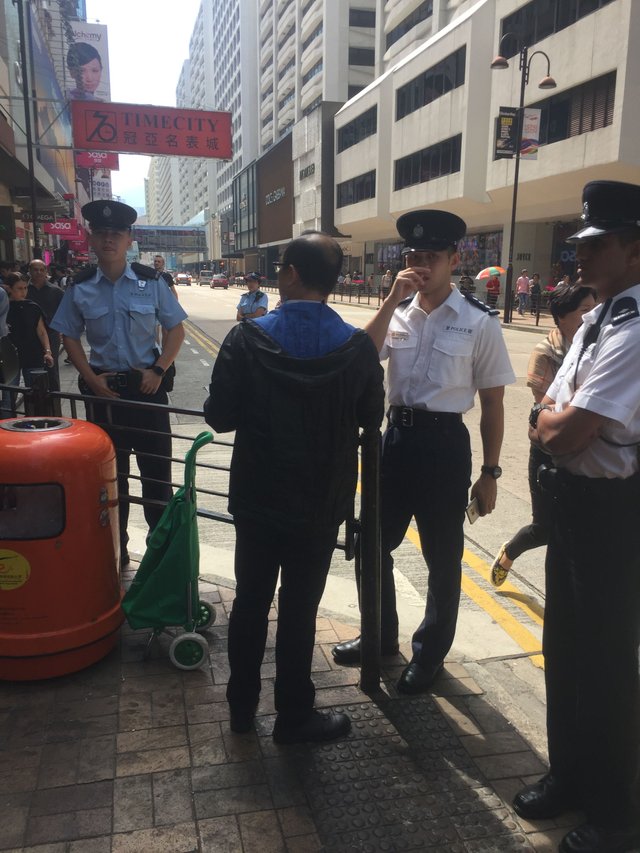 Cops making sure people don't cut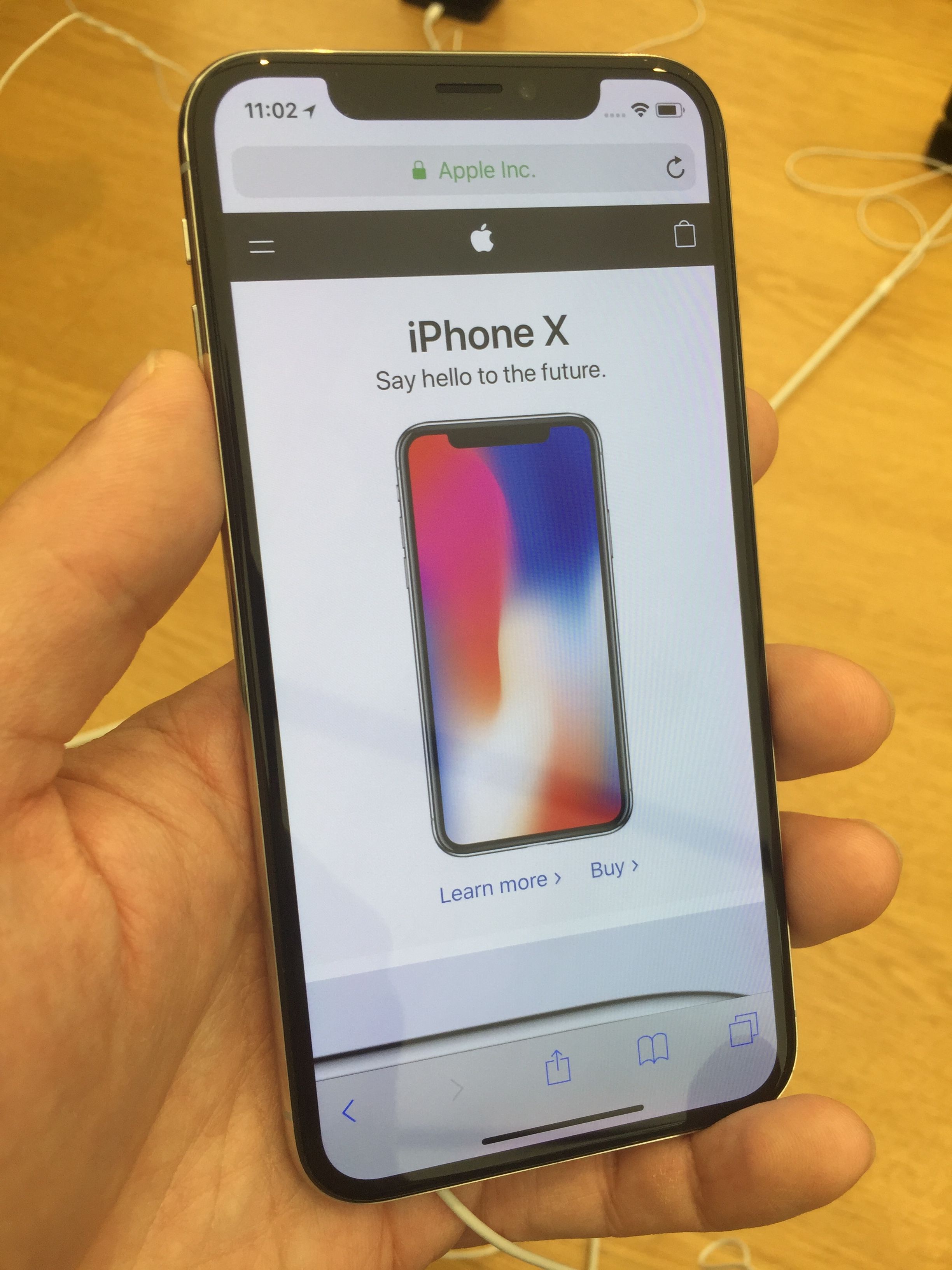 Feels pretty nice to hold!
It's amazing to see on the 10th anniversary of the iPhone, the iPhone still continues to captivate.
Here's to another 10 years!